The kind of situation that Corona has shown us, we would hardly have imagined it for the first time. Locked people in their homes, taught them new meanings of living, and because of this a new pattern of working from home also started. But one thing that we all liked the most in this is that we move around along with work. While working from home, people do not even need to take leave and work is done, why not right? People are liking this pattern the most now. Let us tell you about more ways to travel in this article, which all of you have liked the most.
Moving around with work from home
The work from home option has proved to be a fun option for the commuters. Along with work, whenever people got a chance, they picked up their laptops and went out to explore their favorite places. As soon as the lockdown ended during Corona, the way the hotels and home stays in the hill station appeared completely full, the sight was really worth seeing. Due to this pattern, productivity was also seen in the work of the people.
Off beat places were also explored –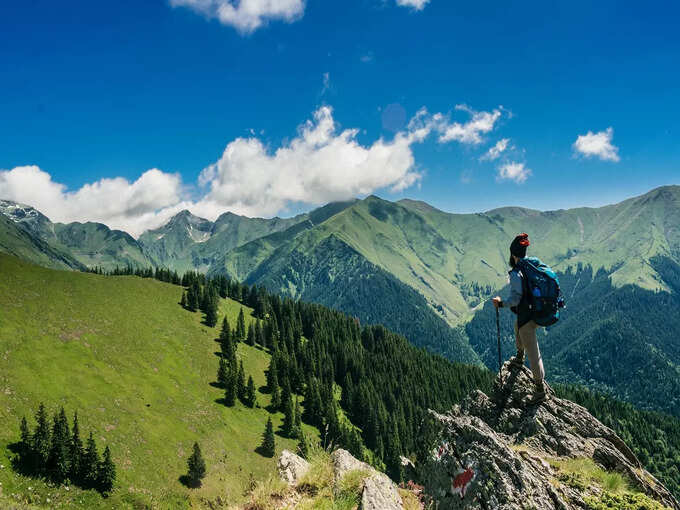 Due to Corona, it was becoming very difficult for any of us to go out of India, so people stayed in India and explored the offbeat places. The tourism industry also benefited greatly from this thing. Due to work from home, it became very easy to explore places like Andaman, Lakshadweep as well.
People also liked the roadtrip –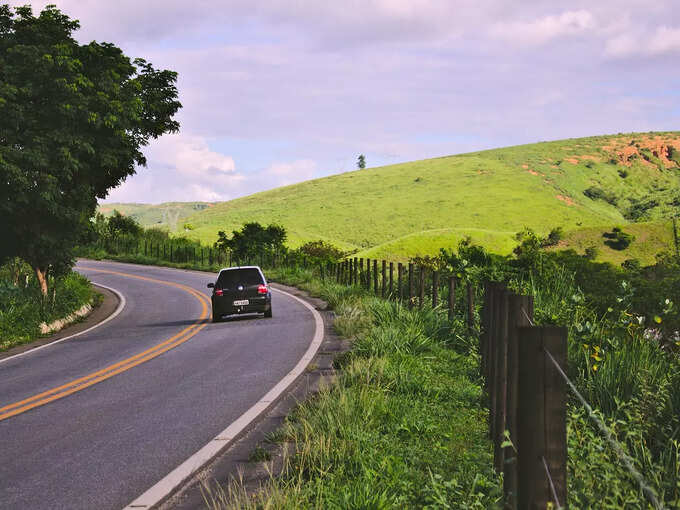 As soon as people got some relaxation in the lockdown, they started planning road trips and it was right, nothing could be the best option to avoid infection in flight and train. Not only around, people tried to meet far and wide with road trips.
Eco-friendly tourism trend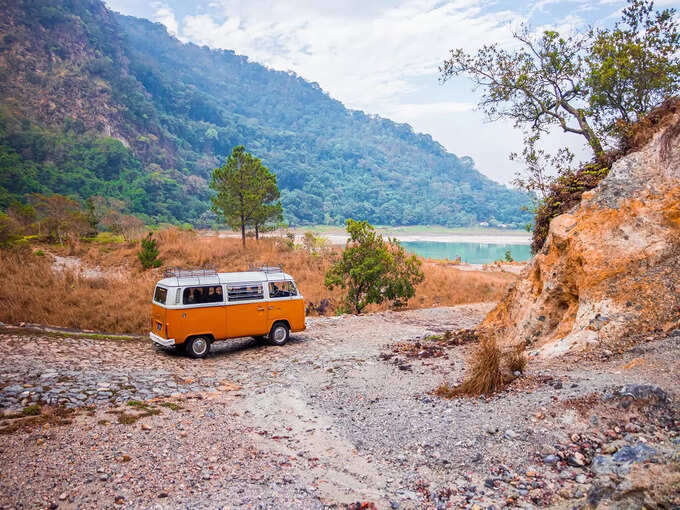 The pandemic made us pay attention to our health as well as the importance of the environment, due to which there was a significant increase in eco-friendly tourism. Famous places for trekking, backwaters, river rafting were chosen by the people to roam around.
.