If you are a student or do a job, then you must have to wake up late night. Sometimes I get hungry while studying or completing a project. It doesn't matter if you are at home, but those who are living far away from home in PG or hostel, then they have no option. Because by late night almost all the hotels and restaurants in the city are closed. But that doesn't mean you have to starve until they open.
If you are living in Noida, it has its own advantages. Yes, Noida is a city where food delivery facility is available in restaurants even in the middle of the night. So, here we are telling you about such restaurants in Noida, which are popular for delivering late night food. You can go here when you are hungry.
(All photos courtesy: pexels.com)
Order food in doggy style –
You must be laughing at the name, but this restaurant is very famous among the youngsters for its fast food delivery. This restaurant is located in Sector 62 of Noida. From here you can order non-veg snacks, Chinese or something sweet even in the middle of the night. This restaurant remains open from 10 am to 2 am. Two people can comfortably eat a full meal for Rs 700.
Going from Delhi to Agra by Yamuna Expressway, first know some untold things related to the expressway
Owl City Food Delivery –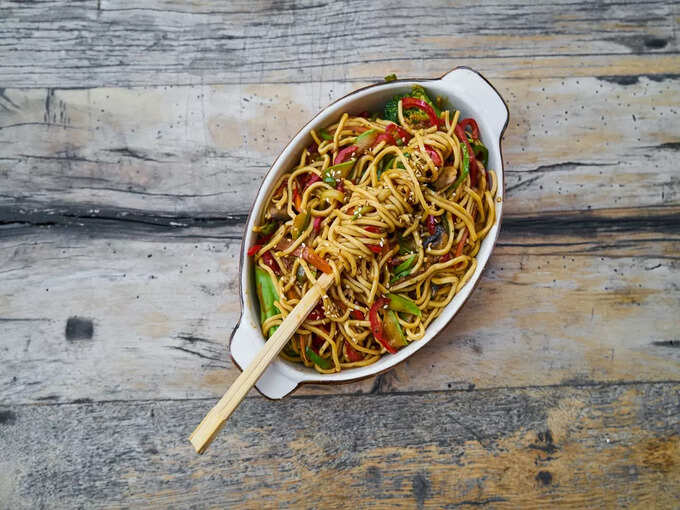 Owl City is a small food joint, located in Sector 18. It offers late night delivery of a variety of pizzas and burgers to pasta and wraps. This restaurant is open till 5 in the morning. So if you ever get hungry in the middle of the night, just order Chicken Mayo Hotdog and Italian Chicken from this restaurant. Two people can satisfy their hunger for Rs 400.
Bad news for those who see Taj Mahal, passengers going on this date will have to return home
​Order from Hungarian Minister – ​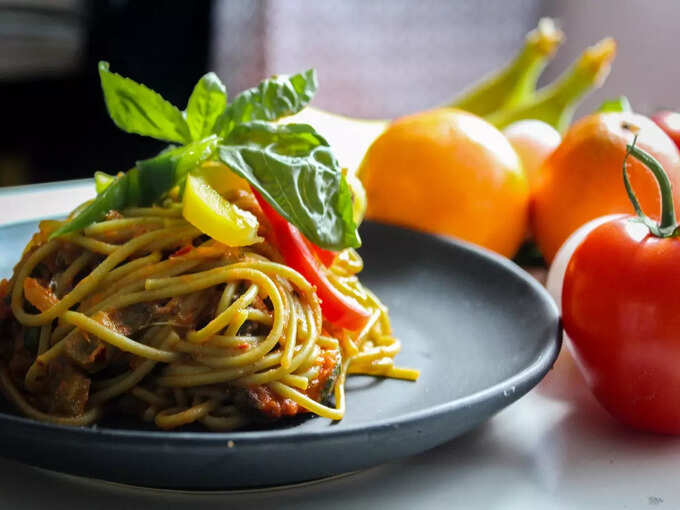 There is another food joint in Sector 18 of Noida, which is named Hungry Minister. Not only is the food here great, but apart from being affordable, their food delivery service is also very fast. Here you will have to spend only 400 rupees for two people to fill your stomach in the middle of the night. Don't forget to order smoked chicken sandwich, Mexican salad, pasta, crispy fried chicken wraps from here.
Virat-Anushka reached this ashram in Rishikesh, the reason may not force you to go here
​Order food from 2 Brothers Kitchen – ​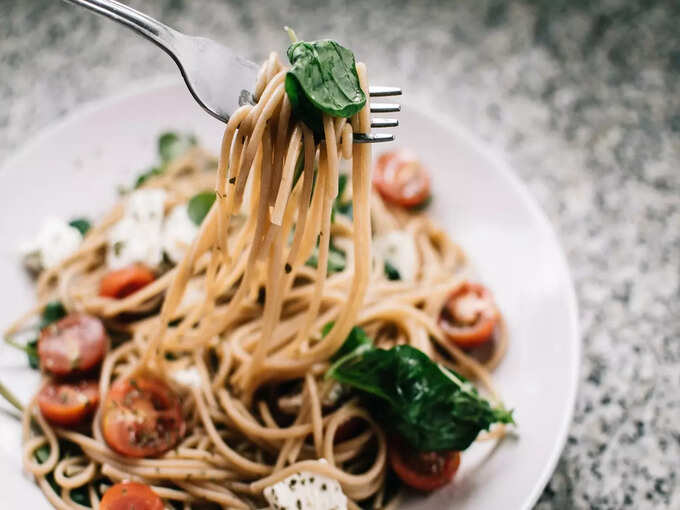 If you are craving spicy food in the middle of the night, then go to Sector 41 of Noida. From Paneer Lababdar to Chicken Tikka Masala, everything here at 2 Brothers Kitchen is scrumptious. Chinese food is the specialty of this restaurant. There are many varieties here for momos lovers too. This restaurant remains open from 12 in the morning till 3:30 in the night. So if you are feeling hungry late at night, you can go here immediately or you can order food by calling here.
​Kanpur residents are still unaware of these 4 hill stations, save petrol expenses and go nearby
The specialty of 27 Grills –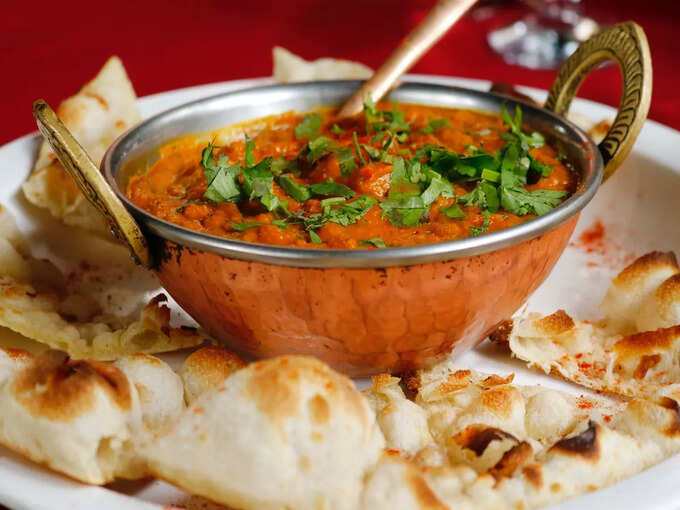 27 Grills, a restaurant in Noida's Sector 27, offers food delivery till 3 am. However, this restaurant does not open during the day and opens at 6 pm. Here you will get a chance to order everything North Indian, Chinese, Italian food. Two people can order food for themselves for a total of Rs 600.
The deep secret of the end of the world is hidden in this ancient cave of Uttarakhand, know the truth before it's too late
Night Food XPRS –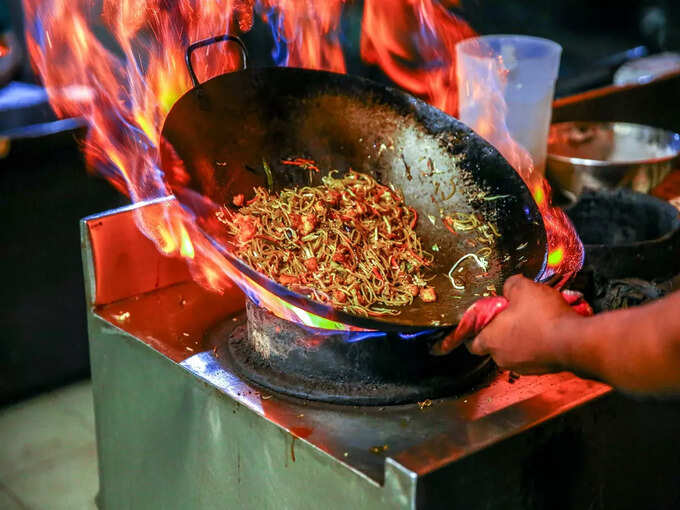 Night Food XPRS is one such restaurant which is open all the time. The bus stops only for 6 hours a day from 5 am to 11 pm. This restaurant is very famous for North Indian and Chinese. The food delivery service of this restaurant located in Sector 50 of Noida is very fast. So if you are very hungry, then you reach this restaurant without thinking twice.
read this also: Here is the most expensive foreign place of the year 2023, after seeing the price, you will not plan to visit even in your dreams