We all want to hang out with our parents once in a while, take them to a place they have rarely visited before. But sometimes there are some places where you should be a bit skeptical about going with them. Well, we ourselves will agree with us that there are many places around the world whose culture, due to which many modern things, we can not travel with family at all. But today we are talking about Himachal, the beautiful place of the country, where it would be better if you go with friends only. Now you must be thinking that what are the places in Himachal, which are not wanted with family, so let's see for yourself through this article.
Kasol, Himachal Pradesh – Kasol, Himachal Pradesh
Kasol is a very popular place, which definitely comes in the bucket list of every youth. Kasol is a very beautiful village located in the Kullu district of Himachal Pradesh. Staying in Kasol, you will see one to one avid backpackers everywhere. Kasol is also known for its many Israeli cafes and restaurants, where very tasty food is served. If we talk about not coming to Kasol with family, then it is advised because Kasol is the center of Marijuana Lovers. This place is full of people who want to buy fresh and good quality weed. If you want to visit Kasol with your family, then you might feel a bit awkward here with them.
Malana, Himachal Pradesh – Malana, Himachal Pradesh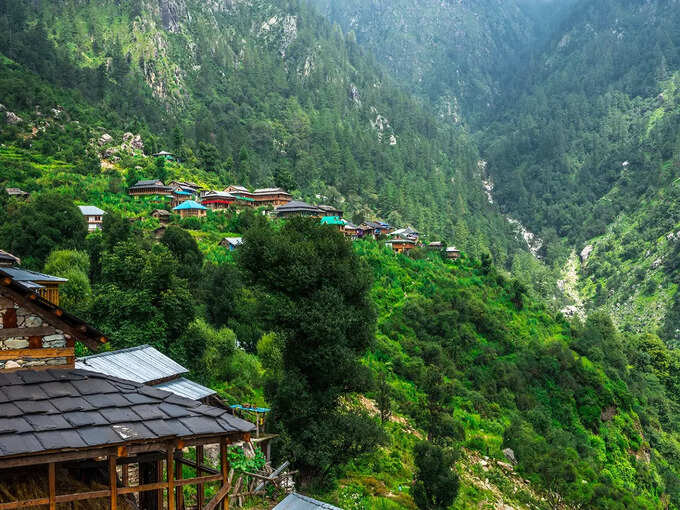 The Malana place of Himachal is also no less than anyone. Away from the hustle and bustle of the city, Malana of Himachal Pradesh's Kullu region is no less than heaven in appearance. This place is counted among the best hash found in the world and people come here from many countries to get it. If you are visiting this place with your parents, you might feel a little awkward. Even if you are going here with your family, then avoid going to places where people are smoking in the open. Also, another problem that you may get to see is the problem of living here.
Dharamkot, Himachal Pradesh – Dharamkot, Himachal Pradesh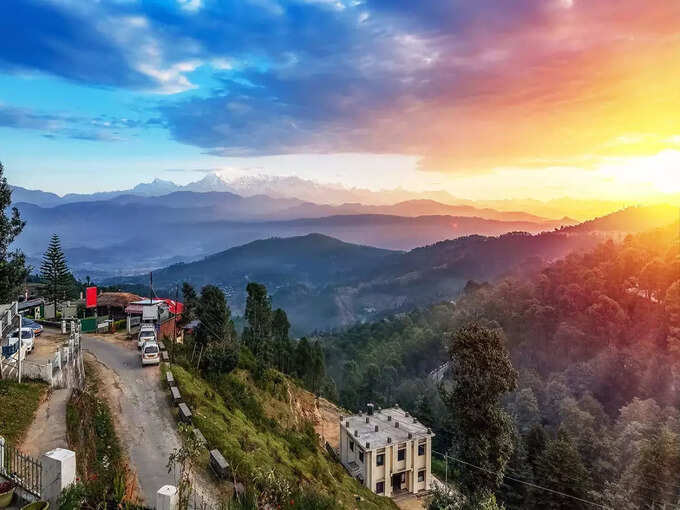 Recently, this city of McLeodganj has become very popular among tourists. McLeodganj is an attractive hill station and this hill station situated in the lap of nature wins the hearts of the people. Surrounded by such beauty, Dharamkot is no less than anyone, you can enjoy one to one trekking trails at this place located a few kilometers away from McLeodganj. Due to being a quiet place, this place is not worth going with family, if you want to enjoy a quiet place alone, then it is better that you come here without family, because their fun and noise can disturb you. .
Tirthan Valley, Himachal Pradesh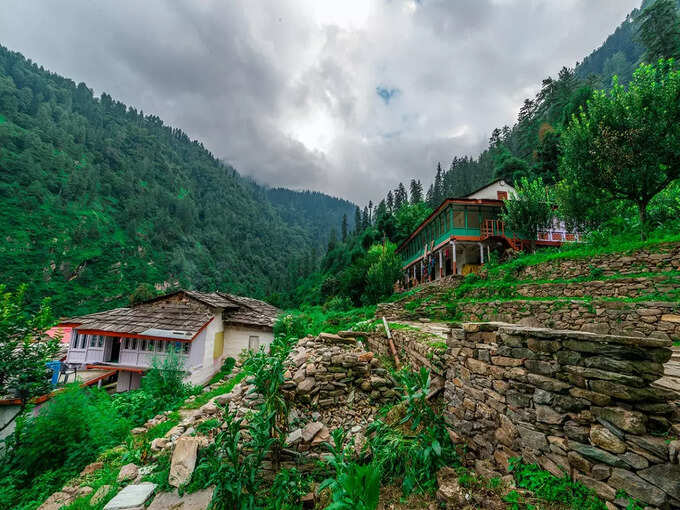 Shimla-Manali is a good family destination to visit with family. But such a place is best to hang out with friends, your experience with family can be a bit boring. Let us tell you, the beautiful Tirthan Valley of Himachal has recently become quite popular among the youth. This place is not worth visiting with family to spend some time in solitude.