Valentine's week is going on and in such a situation, how can it be that Kiss Day 2023 does not come. Kiss Day is celebrated the next day after Hug Day. Couples of every country eagerly wait for this day celebrated on 13th. This is such a special occasion, when two people express their love through this gesture.
But there are some countries too, where people are punished for kissing or are jailed for kissing or doing any kind of shameful act on the way. If you are also going to celebrate honeymoon in these countries, then first know that foreign place where you cannot even think of doing such an act. (All photos credit: pexels.com)
​Middle East – Middle East​
Most of the countries in the Middle East are such that you cannot do such things in public at all. If anyone is found doing this, then the police there can put you in jail along with fine. The locals are well aware of these things, but foreigners often face the brunt of the strict laws here. Let me tell you, in 2009, a British couple was caught kissing at a public place in Dubai, who were sentenced to jail for three months. Not only this, here an Indian couple was jailed for a year for hugging and kissing in a taxi. So keep in mind, whenever you go to Middle East countries, do not do this in public at all.
​Promise your wife to visit Ladakh on Promise Day, IRCTC has brought a cheap tour package for thousands of rupees
India – India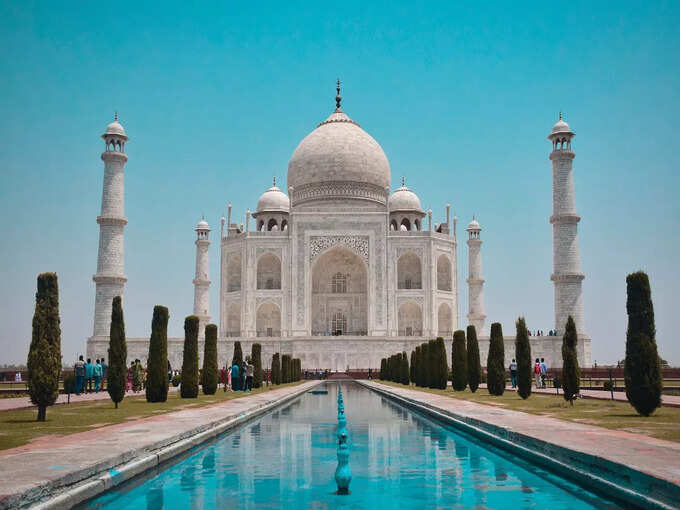 India's culture and civilization are praised all over the world. Rather, the foreigners who come here adopt the culture of this place and discuss it all over the world. Now knowing all this, you yourself can understand that you cannot do any kind of shameful act in public. If you do this, the police can jail you for 3 months or ask you to pay a heavy fine. In 2007, an arrest warrant was issued against actor Richard Gere for kissing Shilpa Shetty during an AIDS awareness event in New Delhi.
​Wives will be happy seeing these 4 resorts on Valentine's Day, one night's rent will be cheaper than their shopping
​Indonesia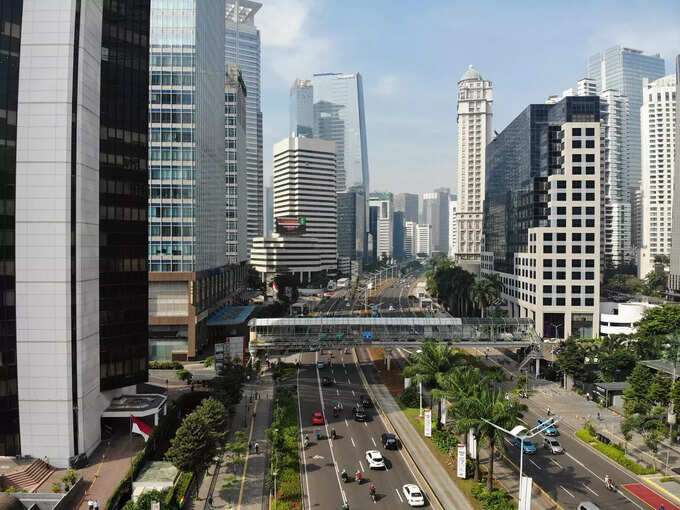 This country with the largest number of Muslims strictly follows Islamic traditions. Kissing in public places or showing any kind of affection is prohibited here. By doing this, you may have to pay a sentence of 5 years or a fine of 250 million rupees.
IRCTC is taking only this much money to travel to Thailand with wife, it will be just a little bit
Japan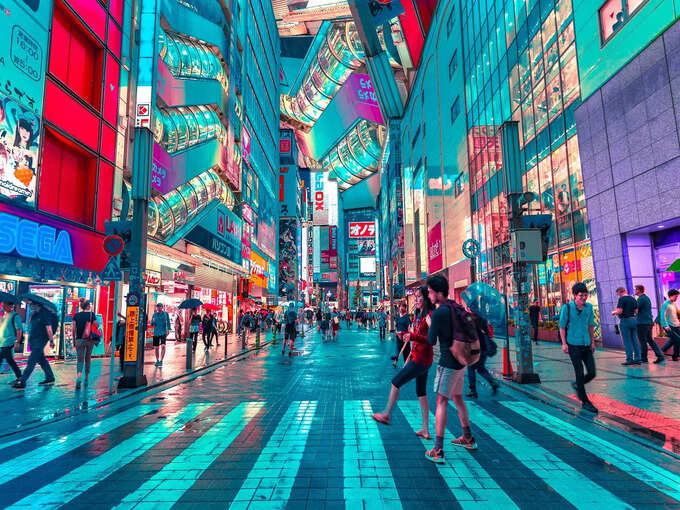 Like India, Tokyo also puts its culture or civilization at the top. In such a situation, there is severe punishment for kissing or doing shameful acts in public places. Along with the punishment, you may also have to pay a fine. That's why whenever you go to visit Japan, keep in mind that the civilization here should not be hurt.
The country's most beautiful garden has opened in Delhi, give leave to the wife from household work and take her among the flowers
China – China
On February 14, 2006, a Chinese man tried to kiss his partner in a restaurant on Valentine's Day in Nanjing, capital of east China's Jiangsu province. For doing so he was sentenced to jail plus had to pay a fine. Like other countries, China also asks to follow strict rules to prevent such things in public places.
Apart from the countries mentioned above, some countries in Europe, Australia, New Zealand, Canada, South Africa and some countries in America have made strict rules on kissing and PDA.
read this also : Have ever celebrated such a unique Valentine's Day, IRCTC is giving couples a wonderful and cheap opportunity to visit Goa