Babies get many benefits from eating vegetables. Vegetables contain essential nutrients that must be included in the diet of children. Apart from this, vegetables can add a different flavor to the dish and they are rich in dietary fiber, vitamins and minerals. These nutrients are very important for the growth and development of the baby.
Pediatricians also recommend including vegetables in children's diet, but parents do not know which vegetables they should feed their children. In this article, we are telling you which vegetables you should include in your child's diet according to age.
After 6 months baby (6 months baby diet) can start taking solid food and at this time you can include some vegetables in his diet. Babies are very young at this age and their oral skills and digestive system are still developing. This is the reason why children eat and digest vegetables slowly. Know which vegetables can be given to a 6-month-old baby to help in his development.
Carrot
Well cooked carrots are easily blended. You can feed carrots to your baby when he starts solid food. Carrots can supply nutrients in the diet of babies who are weaning. Carrots contain beta-carotene which supports eye health and skin growth. Dietary fiber does not cause constipation in the baby.
photo credit: TOI
peas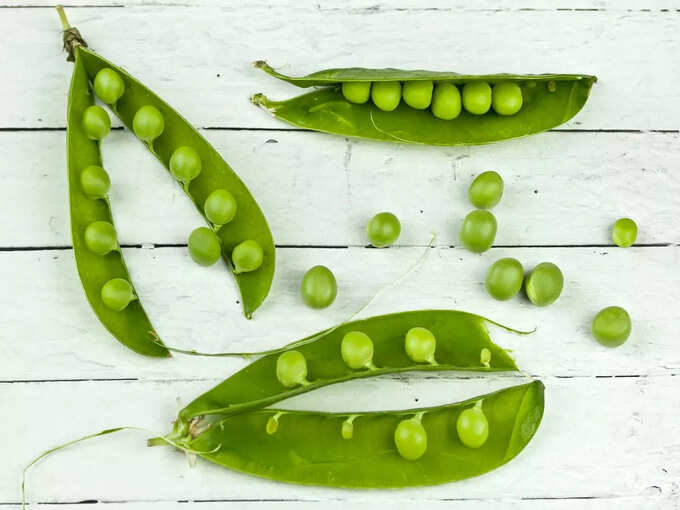 Green peas are a good source of protein and vitamin B1. While protein helps with the growth of the baby, vitamin B1 promotes healthy brain development and function. You can feed the baby by boiling or steaming peas, making a puree of it.
photo credit: TOI
spinach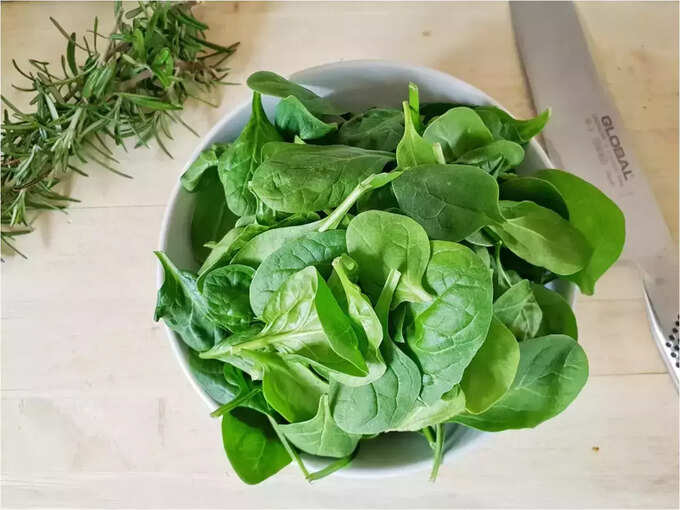 Spinach is a green leafy vegetable that is rich in vitamins A, B2, B6, B9, K, potassium and iron. Spinach can be steamed or boiled and blended to make a puree for a 6-month-old baby. You can also add breastmilk to it.
photo credit: TOI
sweet potato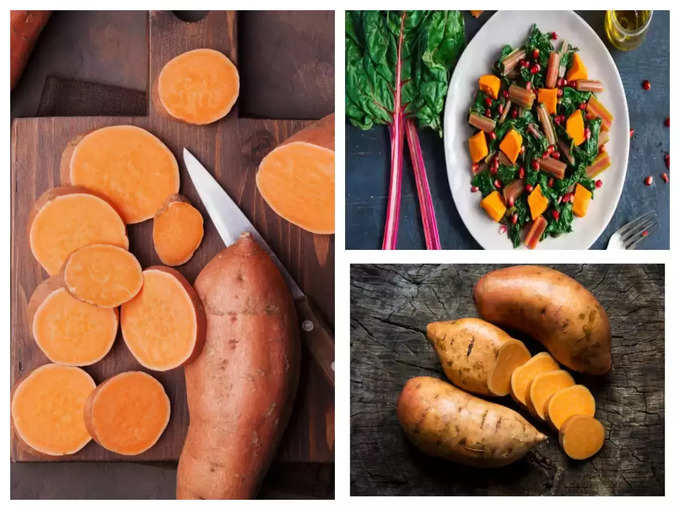 Small children easily digest this vegetable. To make puree, boil the sweet potato and blend it. You can also mash the sweet potato after boiling it and feed it to the baby. Sweet potatoes are rich in beta-carotene, vitamin C, potassium and dietary fiber.
Pumpkin
After 6 months, after weaning the baby, start feeding him solid food. You can feed such a big child by making pumpkin puree. Pumpkin contains phytochemicals called beta carotene, lutein and zeaxanthin. Apart from this, vitamin C, B6, potassium and magnesium and fiber are also found in it.
photo credit: TOI