Uttarakhand is known as Goddess Bhoomi and God's land. Every year thousands of travelers come here to visit and enjoy adventure sports. Haridwar is a major pilgrimage center for Hindus in the state. But do you know that ghosts also live in Haridwar, the center of faith and devotion. You may not believe it, but there are 6 such places in Haridwar, where people have seen ghosts. Even though people in today's era do not believe in things like ghosts, but seeing the incidents happening here, people have started believing that there is a shadow of ghosts here. Let us tell you that whenever you go to Haridwar, take care of the places mentioned here. In the absence of information, you can put your life at risk here. So let's know about 6 such haunted places in Haridwar.
Piran Kaliyar Sharif –
Let us tell you that this place built in Haridwar is famous only for the spirit and other ghosts. Although this dargah gives the message of humanity and unity to the whole country, but still the person visiting here is advised to be careful. Although everything is fine inside the dargah, a lot is told in the air outside. It is said that here ghosts and spirits are publicly hanged, for which the ghosts have to go through a process.
The British have no hand in making these monuments of the country, seeing the beauty, foreigners also bow before them.
(Photo Credits: unsplash.com)
Route from Haridwar to Rishikesh –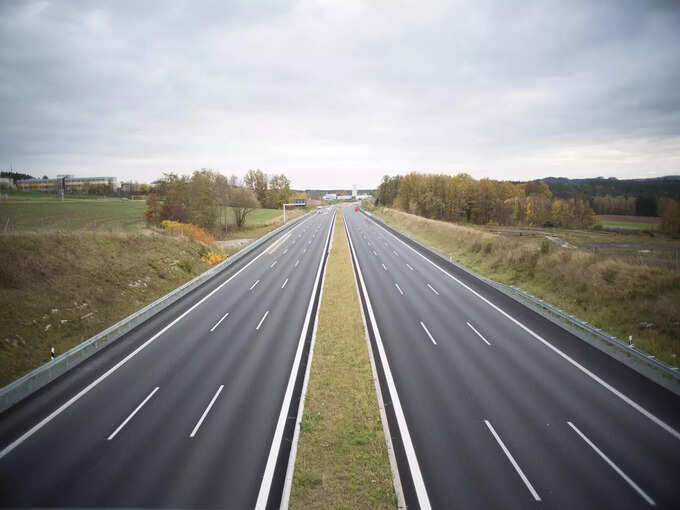 You must be aware that the road from Haridwar to Rishikesh is surrounded by mountains and forests on all sides. This road is so dangerous that at first you get scared. Accidents happen here every day. It is said that once there used to be ghosts and spirits and this place belonged to them, but today man has surrounded this place. So the souls living here are angry with humans and they trouble the people who come here.
Some countries of the world where alcohol is not drunk, not party-shorty, only the desire to roam will be fulfilled.
Rishi Ashram –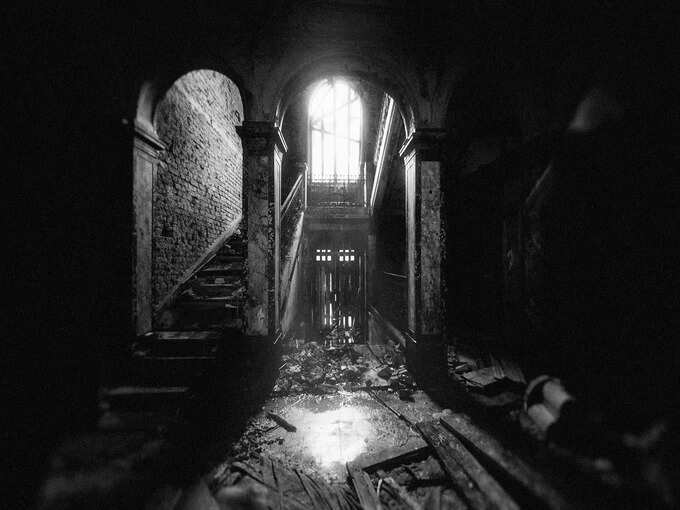 Rishi Ashram is a safe place, but the forest around it is very scary. If you ever get stuck here at night, you will definitely need help as soon as possible. Here you will often see sages and tantriks exorcising ghosts. This place is very famous for such powers.
Vaishno Maa will not give a better chance than Navratri, IRCTC is giving cheap and best offer to visit Mata
Vishnu Ghat –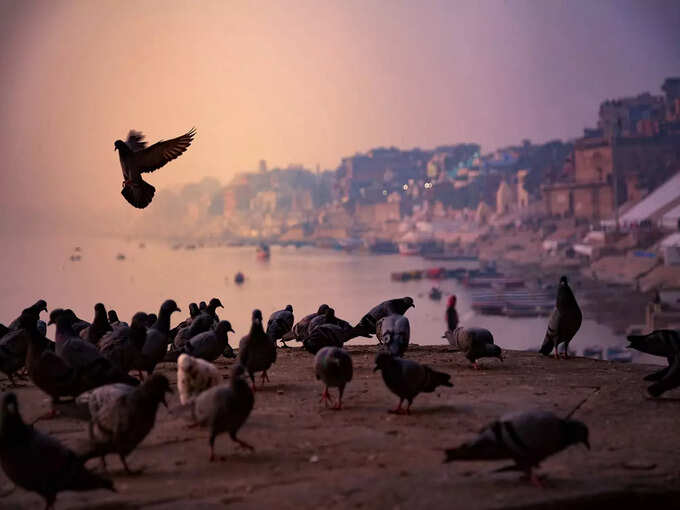 Some people tell that some strange powers reside at Vishnu Ghat. In fact, many tantric activities used to take place here in the past and even today such powers are present here. These souls do not say anything to anyone until someone calls them.
Birla Ghat –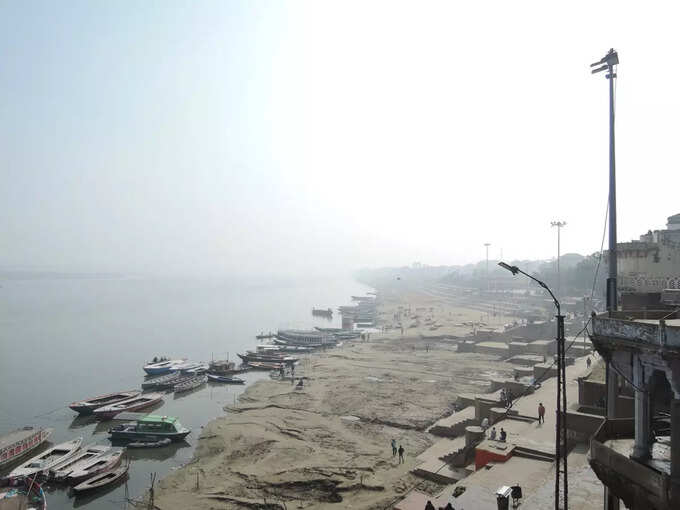 This ghat is very famous for Ganga Aarti. The view of flowing and evening aarti is made on sight. When you come here you will really feel like you are in heaven. But there is a time when some ghosts are seen at Birla Ghat. At that time, the ghosts become more powerful, so one should be careful while roaming here. It is not advisable to go here alone and in a secluded place.
These places of Uttarakhand are safe for girls traveling alone, if you have time for yourself then definitely go here
Mansa Devi Forest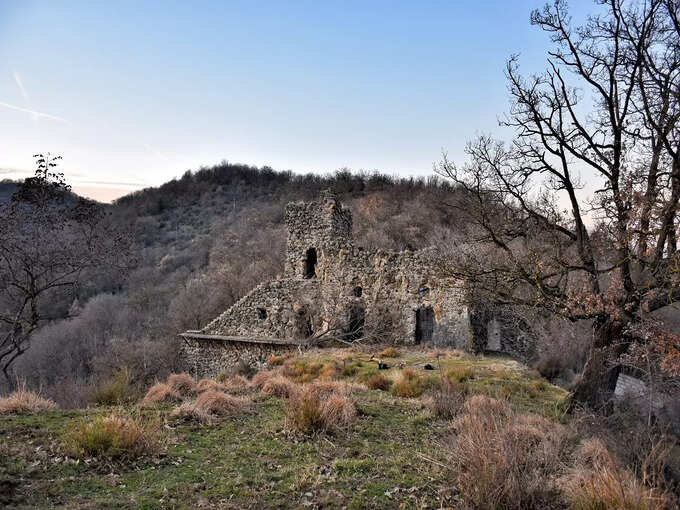 Whenever you go to visit the temple of Mansa Devi, you will see that there are many dense forests on the way. Many times people here have told that in some nights evil spirits come out. Hence it is forbidden to stay at this place at night.
Disclaimer:"The accuracy or reliability of any information/material contained in this article is not guaranteed. Our aim is only to deliver information, its users should take it only for information.