There is no doubt that Indian TV serials have tarnished the image of Indian mothers-in-law a lot. This is because she is shown as an intimidating woman most of the time. This is also a big reason that even before marriage, girls start searching different ways to please their mother-in-law. However, its biggest because every moment there is a fear in her mind that if her mother-in-law is not good, then her husband will also go away from her. But during this, she does not know that like her, her mother-in-law also wants to be her good friend.
Yes, it may sound strange, but believe me, your mother-in-law can also be your best friend. Even though the mother-in-law is often shown plotting against her daughter-in-law in TV-serials, in reality she wants nothing more than the well-being of her son. From getting you a gift on your birthday to taking care of your likes and dislikes, they also love doing little things for you. In such a situation, if you also feel that your mother-in-law does not like you, then you can know from these small gestures that she is as much interested in keeping friendship with you as you are… (All photos-Istock )
they like to hear from you
There's absolutely no denying that many mothers-in-law just don't care what you think. what do you want what do you like All they have to do is impose their decision on you all the time, because of which the daughter-in-law starts hating her mother-in-law even without wanting to.
However, if your mother-in-law is understanding and knows that your point of view is as valuable as hers, then she may be trying to maintain a healthy relationship with you.
These 4 men are cheating on their wives, which they do not regret at all
get to know more about you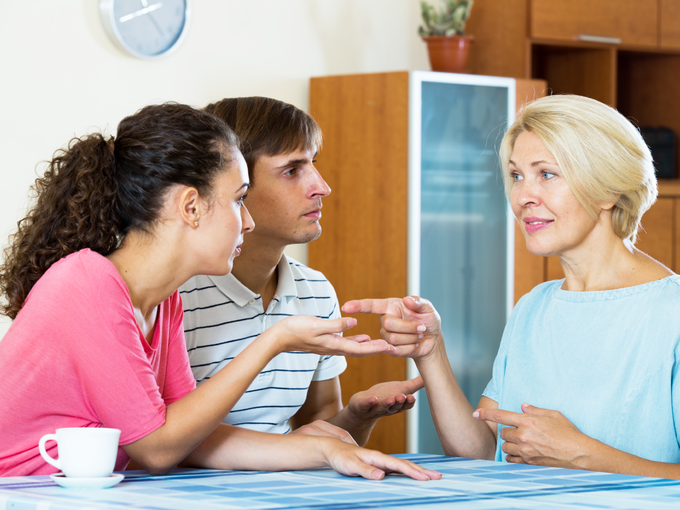 Knowing as much as possible about your daughter-in-law's workplace, her lifestyle-routine, hobbies and career does not mean that she is spying on you. All this indicates that she wants to follow your pattern to befriend you. If your mother-in-law is asking about your life—job, hobbies, and career—she wants to know you.
You must ask these 4 questions to your future husband before marriage
respect your job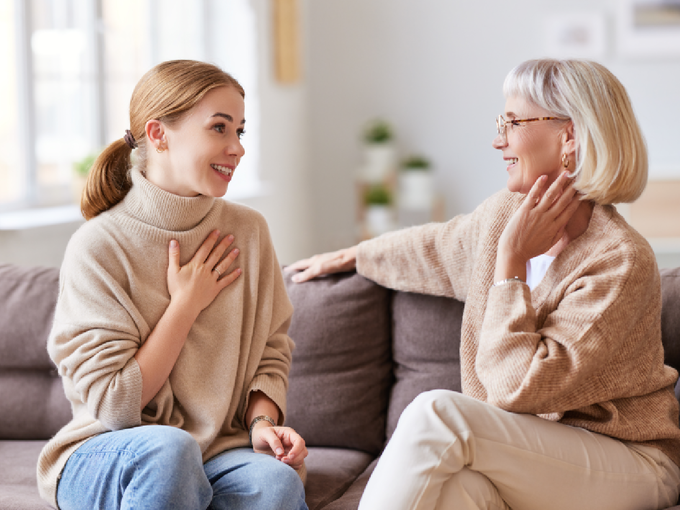 Even in homes where there is no shortage of money, the salary of daughters-in-law is often compared with other people. But if your mother-in-law does nothing like that and instead appreciates your job and your earning your own money, then you have a great relationship with her. This is because she understands how hard you are working to build your career.
backbiting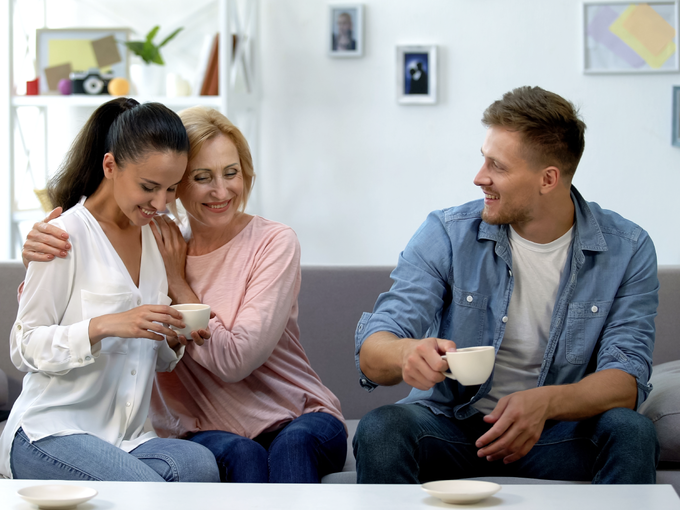 Most of the girls go through this thing after marriage that their mother-in-law behaves sweetly to her face, but when you leave the room, she does not take any time to criticize you. But if this is not the case with your mother-in-law, then you are very lucky. You should be happy with the fact that she is exactly the same behind you as she is in front of you.
Is it right or wrong for husband and wife to sleep angry with each other? These 5 people told the truth which will make you restless