You must have heard the saying 'all is fair in love and war'. People keep using it whenever and wherever to justify the action according to their need and convenience. Now he may want to take someone's partner away from him and make him his own.
However, it is believed that those who truly love do not let anyone come in between their relationship. But just relying on this, you cannot sit betting on your partner. The question here is to save your love from such people, who are experts in stealing others' partners. But how to recognize such people?
Revealed in the study – such people steal other's partner
According to a study in the Journal of Sex Research, people who are attracted to someone who is already in a romantic relationship are filled with a jealous, confident feeling. For this, the researchers worked with 187 couples. In its conclusion, 2 such personalities came to the fore who keep trying to get other's partner.
Men of this personality want to make other's lover their own.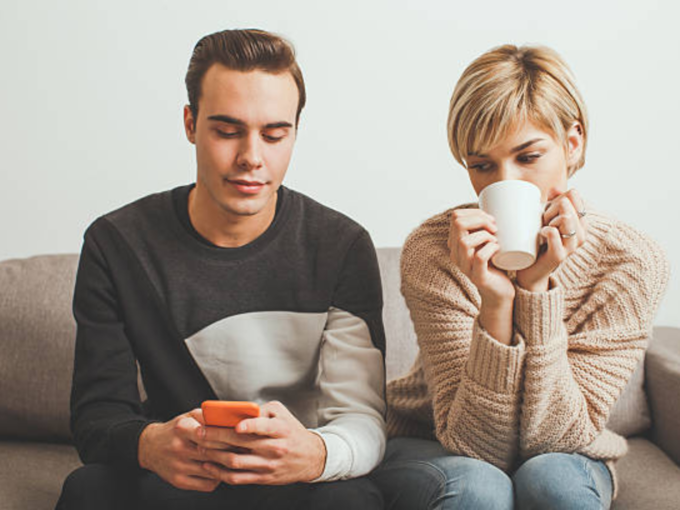 The study found that men who are not honest about their work and responsibilities, and who lack moral values ​​and have a tendency to cheat, do not think twice before trying on other partners.
Women of this personality are attracted to other's partner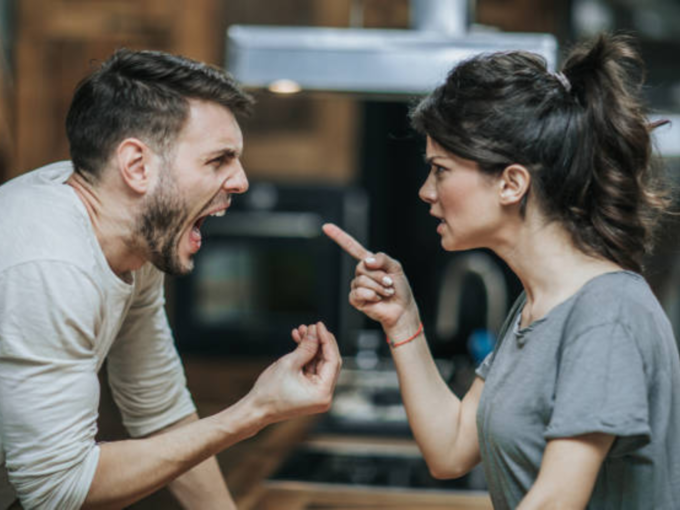 Women who are in relationship with other's boyfriend or husband are generally open minded and psychopaths.
According to the study, Women who have more differences with their partners, or whose partners suffer from hot temper, depression, anxiety, are more attracted to other partners.
Avoid introducing your partner to such people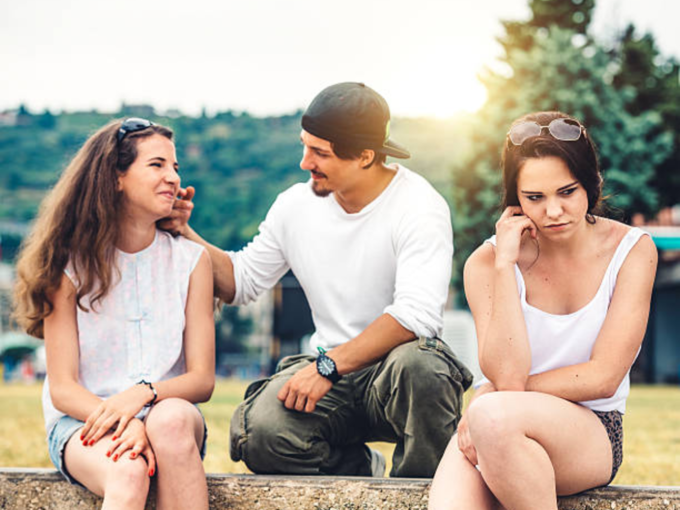 According to experts, people who lack self-confidence, or who underestimate themselves, try to steal others' partners.
Such people make friendship first, and take advantage of the opportunity to create a rift in the relationship. Because they find this work easier than finding a partner for themselves.