The number of product options you have today to clean utensils. They are all only a few years old. So, were the utensils not washed in earlier times? It is not at all like this, earlier people used to use the items present in the house to clean the utensils. For example, the ashes of the stove and paddy husk for sponge or the fibers that come out on drying of vegetables like bottle gourd.
Although today there is no need for these among the facilities. Most people don't even know about it. But if you run out of dishwashing soap or gel in your house, then some of these natural ways to clean dishes can come in handy.
Use vinegar to shine utensils with cleanliness
If you have vinegar on hand, you can shine dishes without dishwashing soap and gel. Due to this, there is no tension of bad smell from utensils.
use like this
Mix 4-5 teaspoons of vinegar with 1 cup of water thoroughly. Now sprinkle it on the dirty utensils and leave it for some time. Now clean it with a sponge.
Rice water is natural dishwashing liquid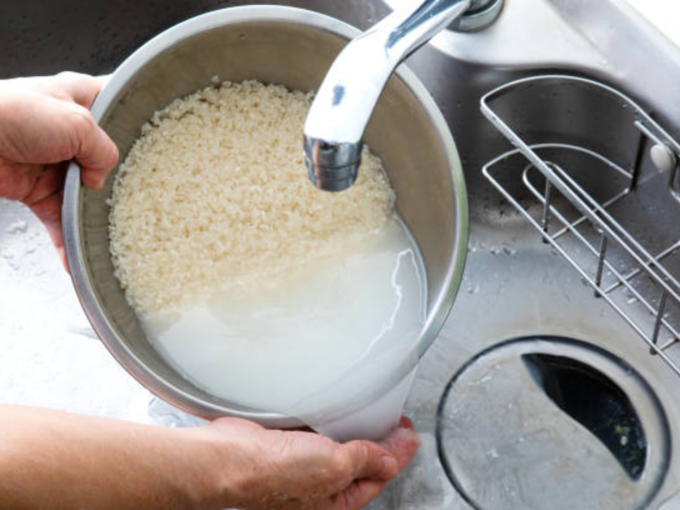 Most people wash rice and throw away its water as garbage. But it contains starch and acid, which are effective in cleaning grease or dirt. In this case, it can also be used for washing dishes.
use like this
Leave dirty utensils soaked in rice water for 30 minutes. Now clean it thoroughly with water.
clean dishes with wood ash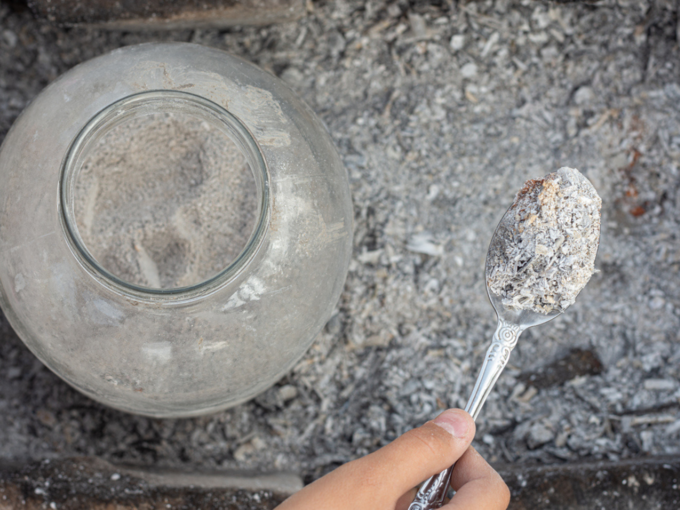 Wood ash has been used for cleaning utensils since time immemorial. Along with polishing the utensils, it also eliminates the smell coming from it.
use like this
Sprinkle wood ash thoroughly on dirty utensils. Now clean it thoroughly with a sponge and warm water.
Homemade dishwashing gel made from soda and lemon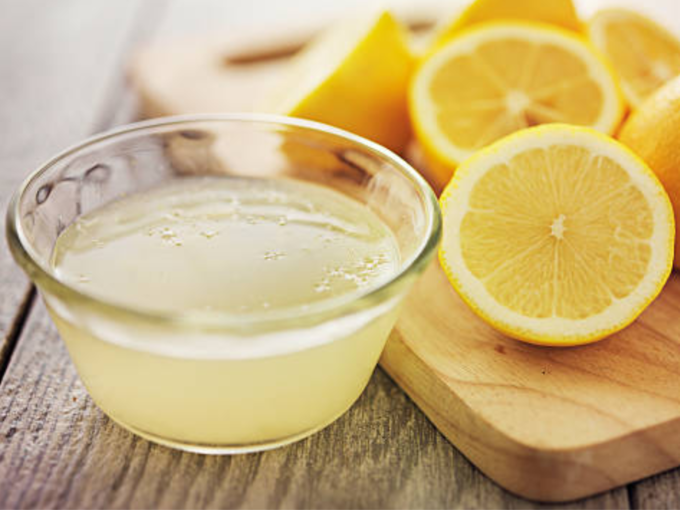 Both soda and lemon have stain-removing properties as well as odor-killing properties. In such a situation, by mixing these two, you can prepare a gel for washing dishes at home.

prepare like this
Take 3 spoons of baking soda in a bowl and prepare a paste by squeezing lemon in it. Now dip the sponge in it and clean the utensils.
polishing dishes with baking soda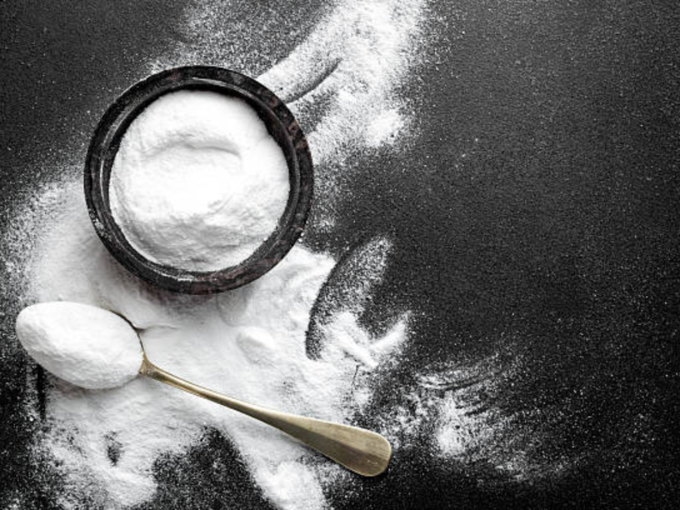 Alkaline element is present in baking soda, which easily cleans the dirt on the utensils. In such a situation, if you do not have dishwashing soap or gel, then you can wash the dishes with it.
use like this
Sprinkle baking soda on dirty dishes after pouring hot water over them. Now after some time clean it thoroughly with a sponge.