Celebrity chef Gordon Ramsay is known for his straight talk on TV shows such as MasterChef. When he speaks, he speaks directly and it is not his habit to speak in a roundabout way or to talk smooth. Ramsay and his wife Tana have five children – Megan, 24, twins Jack and Holly, 23, and Matilda, 21, and Oscar, 3.
Gordon likes strict parenting in raising children and in this article we are going to share some special things about his parenting.
All photos courtesy: instagram (gordongram)
won't give up my legacy
Gordon earns crores of rupees every year, but he does not want his children to be spoiled because of his money or do not appreciate money. Gordon says that 'his money is not for his children and he is saying this so that his children are not spoiled. They want their children to make a name for themselves and not get the benefit of their celebrity status or money.
pocket money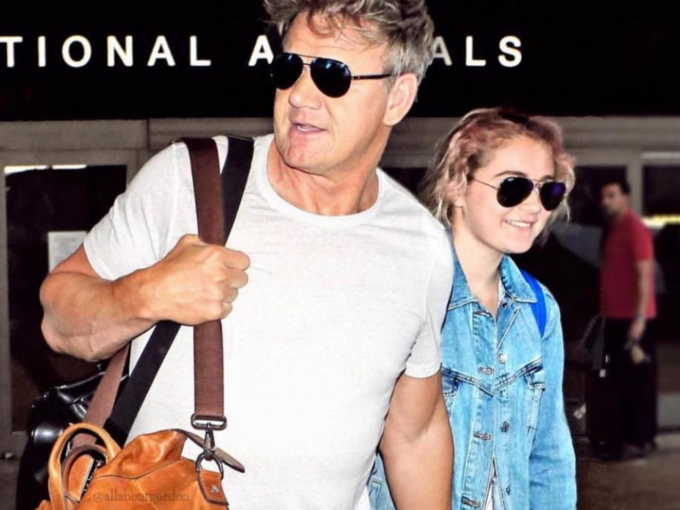 In an interview, Ramsay said that his children's university expenses are high but he wants his children to pay their own bus and phone bills. They want their children to learn how to manage money from an early age. At the same time, children also have to do some household chores for pocket money.
If you are also a parent, then you can adopt this tip for raising your children. It is important to teach children about the importance of money from an early age. With this, children understand the value of money and focus on savings.
no bad words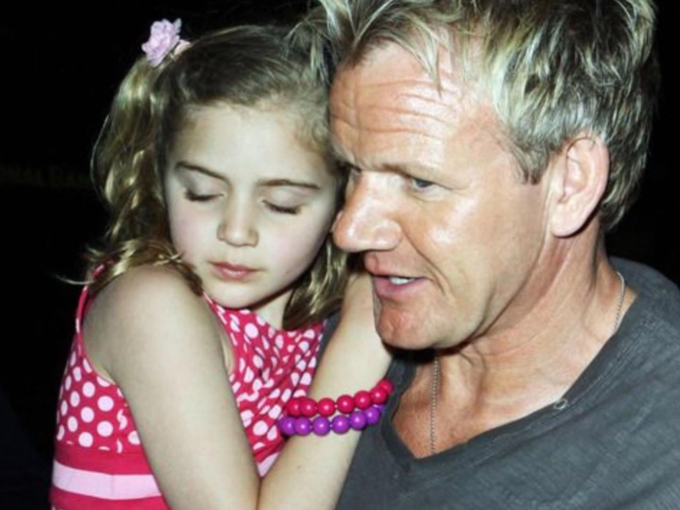 Gordon says a lot of swearing or bitter things on TV but it is not allowed in his house. Gordon says this is the language of the industry and it probably won't change as long as he is alive. He definitely talks like this in the industry but he does not want his children to use profanity at home.
no first class luxury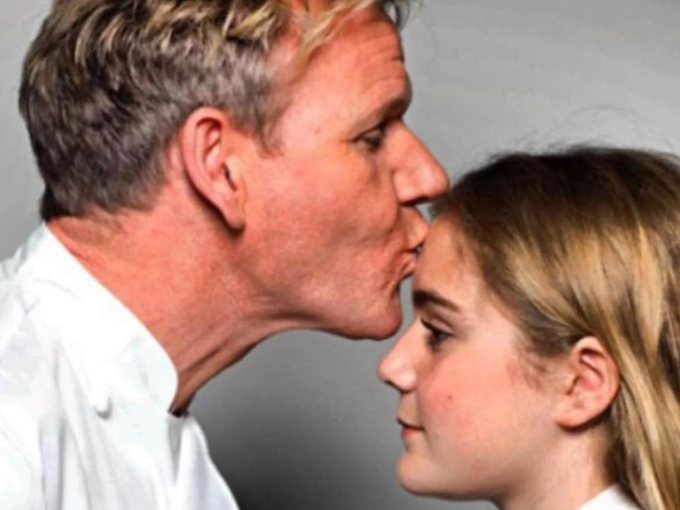 On a family holiday, the multimillionaire chef travels with his wife in first class but their kids travel in economy class. He told that he works very hard to travel in first class and his children also have to earn it. Gordon doesn't want his kids to get carried away by his money and fame.
Read this article in English
no phone in bed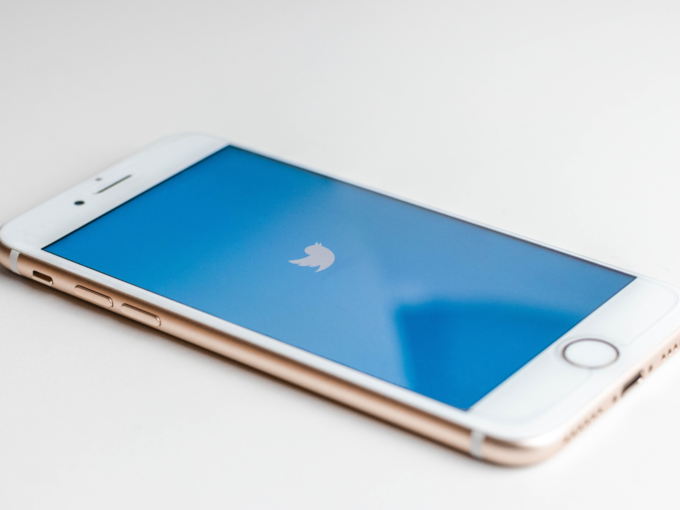 Gordon and Tana are very strict about screen time. The rule in their house is that the kids have to leave their phones before going to bed at night. Every parent should make this rule regarding the screen time of their children.
photo credit: pexels