Tshigang is a unique small village in Himachal Pradesh, located in the Sutlej river valley near the Indo-Tibetan border, also known as the highest point of the Spiti valley. The interesting thing about this village is its height of 4650 m where there are only four houses with a population of 6 families and about 40 people. Amidst beautiful mountain views and narrow winding roads, the ancient hamlet is as serene as anywhere else. You will often see tourists having fun here amidst the plentiful natural beauty and astonishing views of the mountains and valley.
But the reason for the attraction of Tshigang beyond the beauty is not this but the polling station here, yes, during the recent Himachal assembly elections, elections were also held in this village. Let us tell you, this booth is known all over the world for the highest polling station in the world. Let us tell you about this unique village.
Highest polling booth in the world
Let us tell you that the place named Tashigang in Lahaul-Spiti district of Himachal is known not only in the country but also in the highest polling station in the world. This booth has been constructed at a distance of about 10 km from the border of China and at an altitude of 15,256 feet. Earlier, Hikkim in Spiti was considered to be the highest polling booth in the world, which is situated at an altitude of about 14,567. If now Tashigang has got this status. In winter, a thick sheet of snow of 3 to 4 feet can be seen here.
Delhi's 'Jantar Mantar' was built after a debate about the position of the planets, know interesting things about this place
There is difficulty in breathing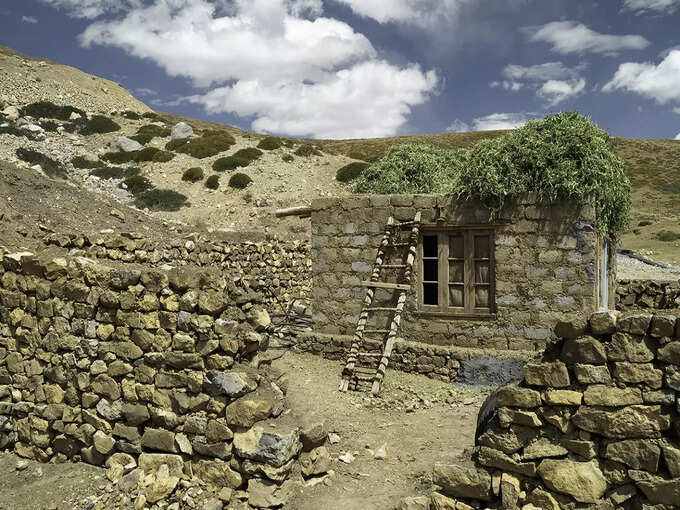 Let us tell you that Tashigang is such a place, which is present at an altitude of 4650 meters from the beach, due to which it becomes difficult to take it here. Due to insufficient amount of oxygen, plants do not grow here. The Tshigang polling booth has a total of 49 voters, of which 29 are males and 20 are females.
You must have eaten a lot of home thali, now taste the 'Bahubali thali' of these restaurants in Delhi, you get reward for eating 56 bhog complete
Things to do in Tashigang –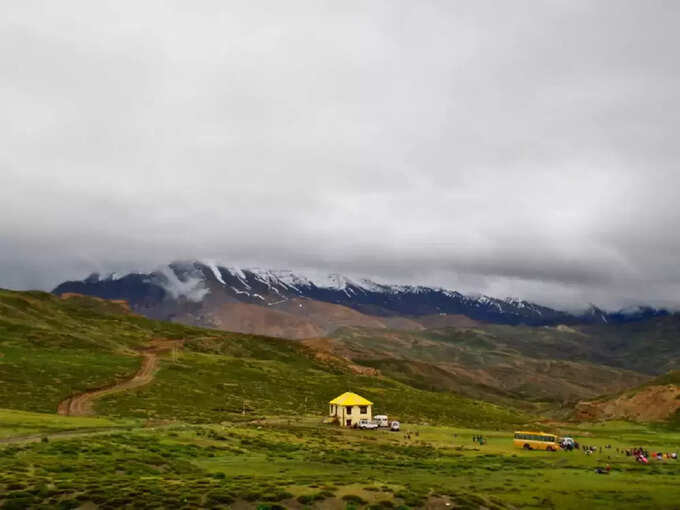 One can witness the beauty of the countryside surrounded by beautiful fields of barley and rapeseed.
You can hire a horse from a local house and go on trekking while riding a horse.
Interact with the locals, listen to their interesting stories and relish their traditional food.
You can also shop here, there are shops at a distance of 20 minutes to the east, there are some Tibetan tea houses, there are Chinese restaurants where you can eat and drink.
Some of the houses in the village have been converted into guest houses, you can experience a stay in any one of them.
You can also go for sightseeing in the beautiful villages nearby.
Tips to visit Tshigang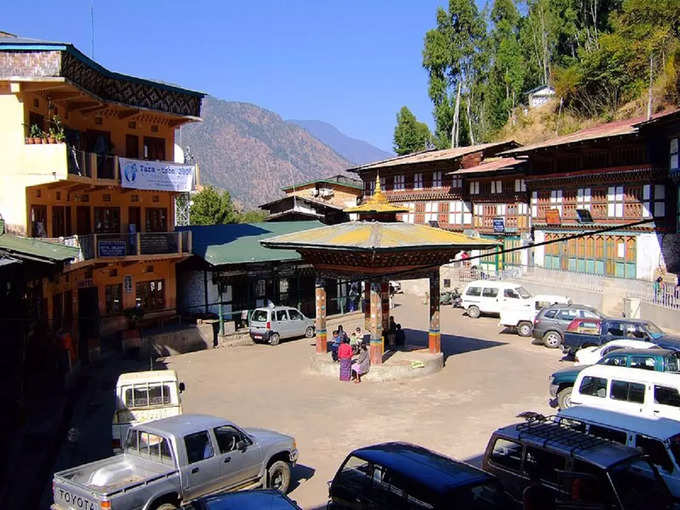 Remember to do first aid. Specifically, medications for altitude sickness and the like.
Do not forget to take enough warm clothes. The wind is extremely chilly after dark.
There is no mobile network in the village, so be prepared for the thing.
There is no pre-booking here, you have to come here and ask for the hotel or guest house.
Here you will find many guest houses empty because less people come here.
Remember to seek medical treatment, especially for altitude sickness.
Do not forget to take warm clothes in cold weather.
(Photo Credits: TOI.com)