You must have seen such beaches till date, where people are enjoying the water on the sea shore, while some would be lying on the sand enjoying the light rays of the sun. While some are ordering food at the shacks built on the beach, some must be enjoying the atmosphere with a beer in hand. But have you ever been to a beach where vehicles are plying and people are enjoying the moment by parking their cars in front of the ocean waves? Probably not!
You must also be wondering which is the beach in India where you can take a car. Let me tell you, there is a beach named Mushappilangad in Kerala, which is also known as Long Drive Beach. If you are going to Kerala, then let us tell you about this beach where you will not need any special permission to take the vehicle.
Where is this Mushappilangad beach?
If you also want to have the feel of driving on the beach like an actor actress in movies, then this beach can fulfill all your wishes. While going from Kannur to Thalassery, you have to pass National Highway 66 and thus you can reach Mushappilangad beach. Be aware, you will need some privilege for this.
It is snowing in Manali, know how you can enjoy this wonderland with your wife in winter
Asia's longest drive beach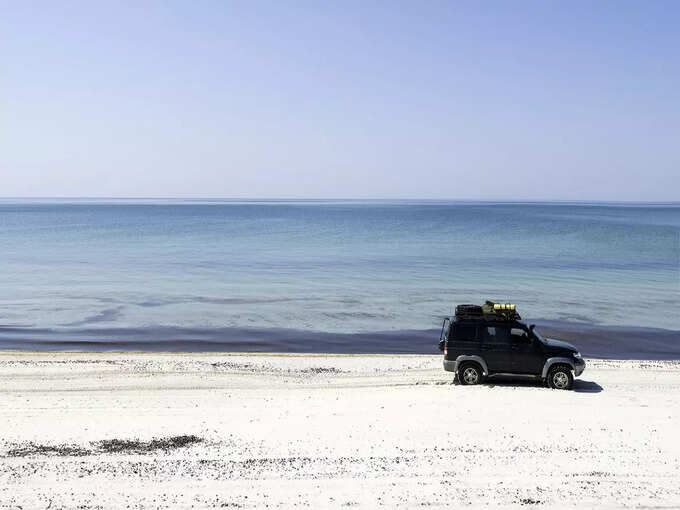 This beach is also said to be the longest drive beach in Asia, Mushappilangad beach is only 1 km long. There are black rocks around the middle, which look perfect in the shape of a half moon. Looking at these rocks, it seems as if they stop the high waves from going ahead. Because of the rocks, the beach is protected from strong waves, here you can also go swimming.
Put 'surname' on the passport from wife to children, this country will not allow people with single name to roam
You will have to pay a fee for entry –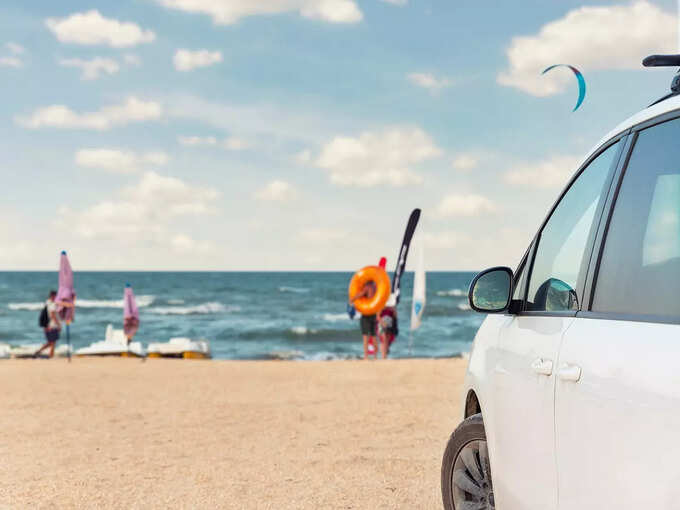 No permission is required to come here, but you have to pay the entry fee for the entry. A nominal fee of 30 or 50 rupees has to be paid for driving a vehicle on the beach. Let me tell you, the sand on the beach is very solid, which does not allow the tires of the vehicles to sink, so you can drive here comfortably without any problem. The entire beach is about 4 km long with very little crowd of people. Driving is so much fun that one can easily spend hours here.
Trip plan has to be done in low budget in winter, these are the places in India where you can enjoy the season for less than 10,000
Best time to visit –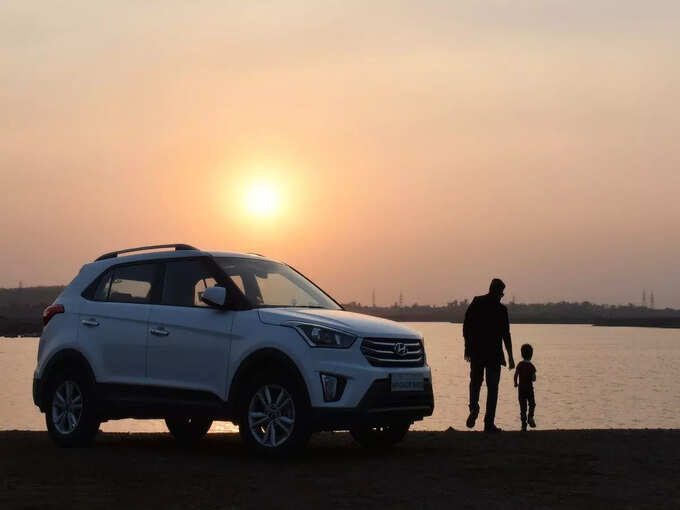 One can plan to visit in the morning or evening to enjoy the sunrise and sunset while driving along the coast and enjoy the sea breeze. Be careful while driving here at night as you may end up in the sea because of the lack of lighting. Also, the road leading to the beach is narrow, so take it easy.
There is much more to do here than just driving.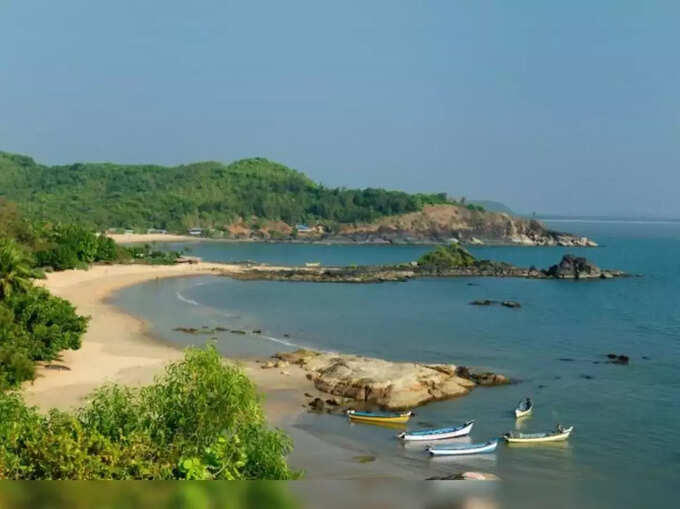 Here you can do not only driving but also many adventure activities. There are many trainers here who offer thrilling activities like paragliding, power boating, parasailing and catamaran rides.