World Breastfeeding Week is celebrated every year from 1 to 7 August across the world. This week is celebrated to make people aware about the benefits of breastfeeding for mother and child. Breastfeeding is a unique phase in the life of mother and child. It is said that breastfeeding strengthens the bond between mother and child. Breastfeeding is a natural way of providing the necessary nutrients for the development of the baby and keeping it completely safe. Mother's milk is a perfect gift for the baby which has the ability to provide complete nutrition to him. It contains immune-boosting antibodies and healthy enzymes. Not only does it promote your child's physical and mental development, but it also protects your own health. Since there is skin-to-skin contact while breastfeeding, it is very important that you take some care of hygiene while feeding your baby. According to the doctor, personal hygiene should be taken care of while giving breast milk to the child. With this, there will be no risk of getting infected with any germs in both mother and child.
Here we are telling you some tips given by Kiko Research Center regarding personal hygiene for breastfeeding mothers.
wash hands thoroughly

According to the Kiko Research Center, a child should wash their hands thoroughly before and after breastfeeding. This is the first and most important step to maintain cleanliness. Hands should be clean while feeding mother's milk, so the germs present in your hands will not be able to reach the baby.
photo credit: pexels
clean breast with breast wipes
Most women do not do this, but it is very important to protect the child from any kind of infection. Every mother should clean her breast with lukewarm water and sterilize gauze before feeding. If you want, you can also use breast wipes. Do a little search and buy wipes that are specifically designed for breast cleansing. Enriched with Vitamin E and Glycerin, these wipes not only nourish the skin but also keep it hydrated.
photo credit: TOI
take care of cleanliness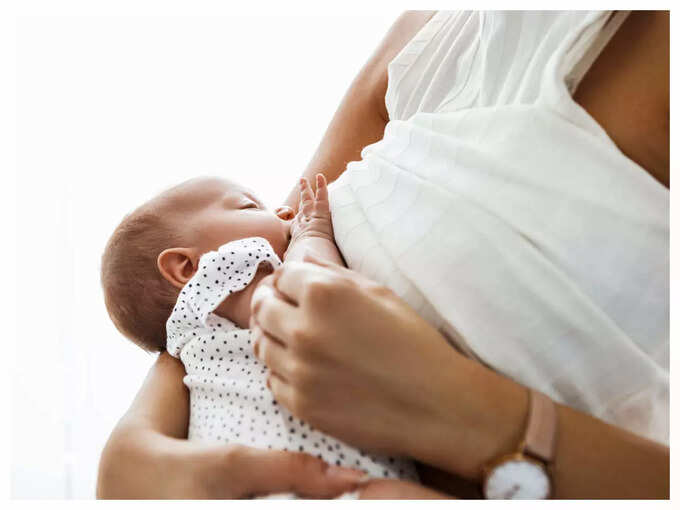 With a small child, great care has to be taken of cleanliness. Especially when it comes to breastfeeding, it is even more important to follow this rule of hygiene. Keep in mind that the room where you breastfeed should be kept clean and ventilated. Change the bedsheets every few days to keep germs and infections away from the baby.
photo credit: TOI
wear the right clothes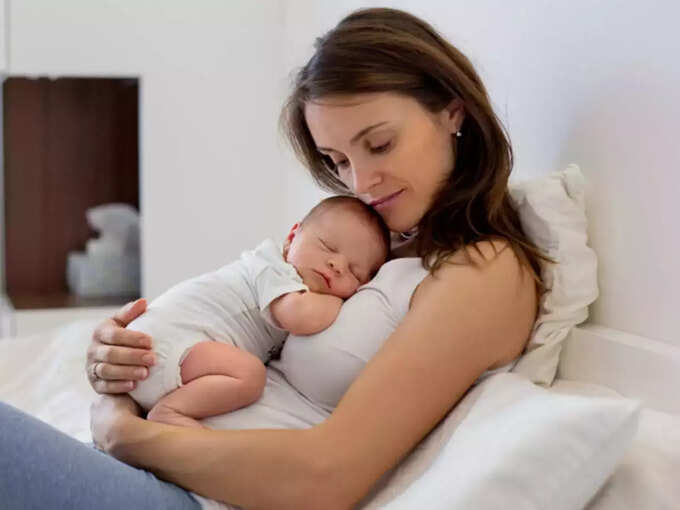 Every woman feels a change in the size of the breasts every day after pregnancy. So take special care of what you are wearing. For these days new moms should wear cotton feeding bras. This makes feeding easier. To make yourself look slim after pregnancy, wearing too tight clothes should be avoided. Clothes should be such that your skin can breathe. This greatly reduces the chances of sweating and bacterial growth.
photo credit: TOI
tie up hair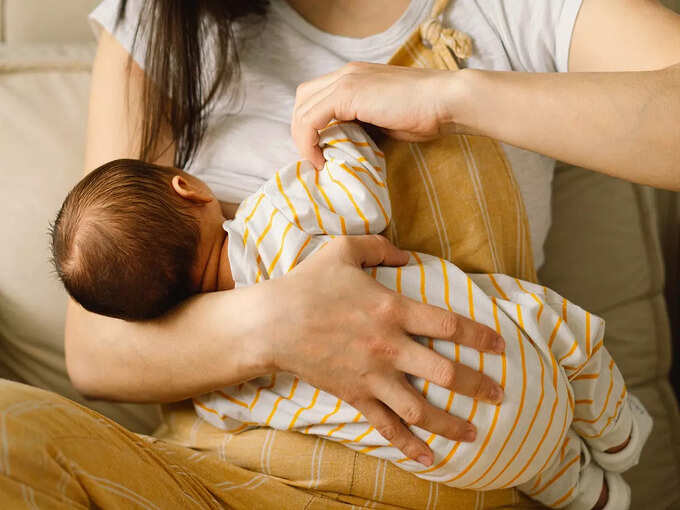 Always keep your hair tied while feeding the baby. It is better to make a high bun or ponytail of long hair. With this, the hair does not go in the mouth of the child while drinking milk.
use breast pads
Breast pads prove to be very useful for a lactating mother. They not only absorb the leaking milk, but also prevent the milk from accumulating on the skin of the breast. Let us tell you that the risk of bacteria increases due to the accumulation of milk on the skin. Overall such pads give both protection and hygiene to a mother.
photo credit: TOI
keep breast pump clean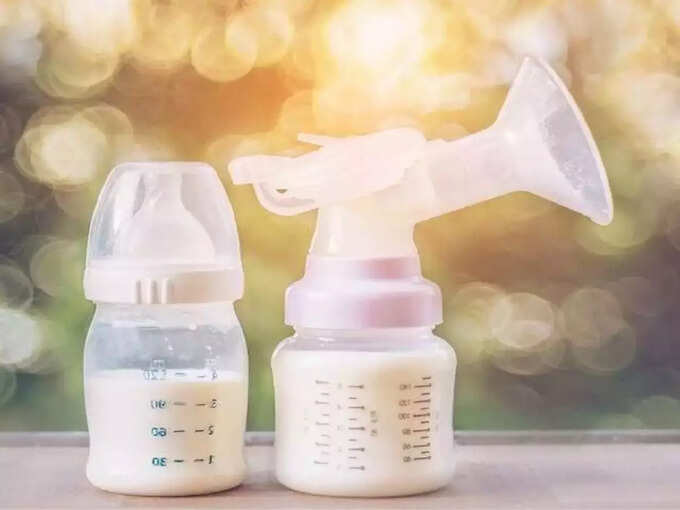 A breast pump is a must-have for moms-to-be. This is very useful when the mother is not present around the baby and the baby has to be fed. It is also important to keep the breast pump clean. Never use a dishwashing sponge to wash the pump. There are different products available in the market for cleaning the breast pump.
All the tips mentioned here will go a long way in maintaining personal hygiene while breastfeeding. It is necessary to keep the mother as well as the child healthy.
photo credit: TOI
The new mother often makes a mistake in breastfeeding, the child does not get full milk and the mother has pain in the breast.