By: Team NewsdayExpress | Posted: 07 Feb, 2018
- Advertisement -
- Advertisement -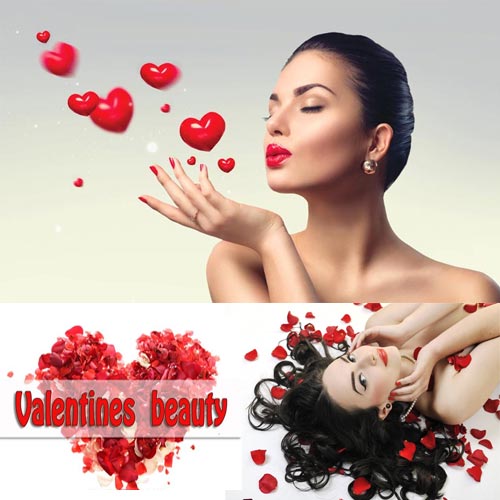 Valentine's Day is very special for every love butt. The way we celebrate Valentine's Day, in the same way, it is very special for the lover couple. Days before Valentine's Day, Rose Day, Propose Day and which day starts. Therefore, take special care of your skin during the whole Valentine's Day week. How! So let's know that natural things like curd, tomato, apple, strawberry, special fruits and fresh leaves work to bring light on the face. There are many other things that can help you bring out your true beauty. So just include these beauty foods in your diet. On the special day of Valentine's Day, you would also like your beauty to be a special center of attraction. To have glowing skin, silky thick hair and an alluring face on Valentine's Day, you have to prepare in advance.
With the help of simple beauty tips to get glowing skin on this special day, you can get the beauty you want. On this special day, after making a mixture of cream and turmeric, apply it on the face, clean the face after ten minutes and wash it with fresh water, this will clear your skin and the aura will return to the face. To brighten the complexion of the face, making a face pack of gram flour, sandalwood and turmeric and using it on the face daily, your skin will be clean and the complexion of the face will improve.
Dip a cotton wool pad in rose water and keep it in the fridge. Wash the skin first with this and then gently caress the skin with it. Apply this mixture on the cheeks in an upward and downward motion with light strokes and take each stroke till the temple. While applying this mixture on the forehead, start from the middle point and rotate it in the outer direction on both sides till the temple. Apply it on the chin in a circular manner. After this, pat the skin fast with a cotton wool pad soaked in rose water. The 'Pick Me Up' face mask can make your skin clear and glowing.
,Seeing Parineeti's cool style, you will also say hi!