After the birth of the baby, the life of the parents changes completely. The first year with a baby is full of love, laughter, crying, fear. There is no book, guide or expert that can prepare parents for the challenges to come.
Even the couples who became parents for the second time themselves said that becoming a parent for the second time was a completely different experience.
You will also agree that the life of parents changes completely after the arrival of the child, but the first year is more different. After the arrival of the child, there are some special things and things that change in the first year itself.
If you have become a parent, then you will also agree with these things and if you are going to become a parent for the first time, then you will also understand what is going to change in your life.
So let's know what changes happen in the life of parents in the first year after having a child.
sometimes good sometimes bad
After becoming a parent, your life completely changes. You think that earlier where your day was under your control, now your routine goes according to your child.
is in control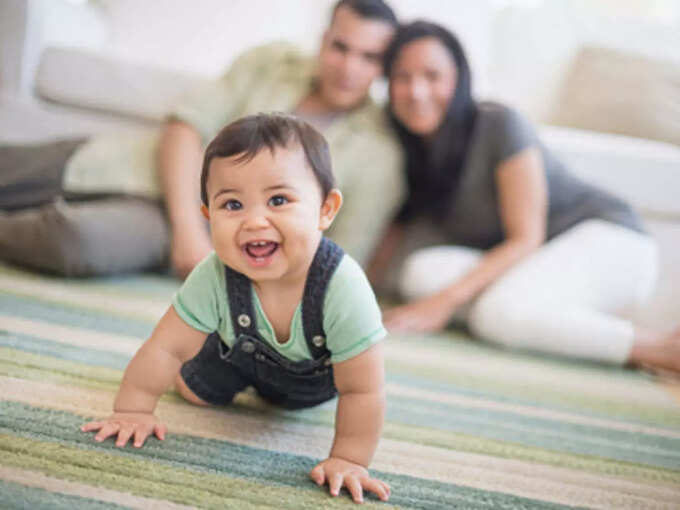 In such a situation, if you ever feel that everything is under your control, then the very next moment you understand that Delhi is still far away.
Also read: Days and nights change after becoming a mother, respect increases for these people of the house
body feels weak
The mother has not only to give birth to the child but also to nurture it. Women can often feel weak due to pregnancy and then breastfeeding. Don't worry about this because it is normal and you will start feeling the same again after some time.
your baby is different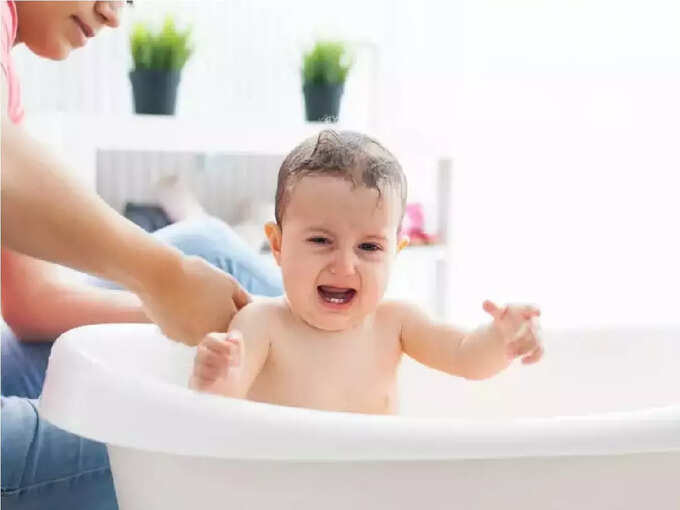 For every parent, their child is the most special and different. After becoming a parent, you will have thousands of reasons to prove that your child is different.
Perhaps the first year is the hardest for parenting. You will come to know in the first year itself after the birth of a child how difficult it is to raise children.
Also read: After having a child, more than sex and money, new parents want this thing
learn to ignore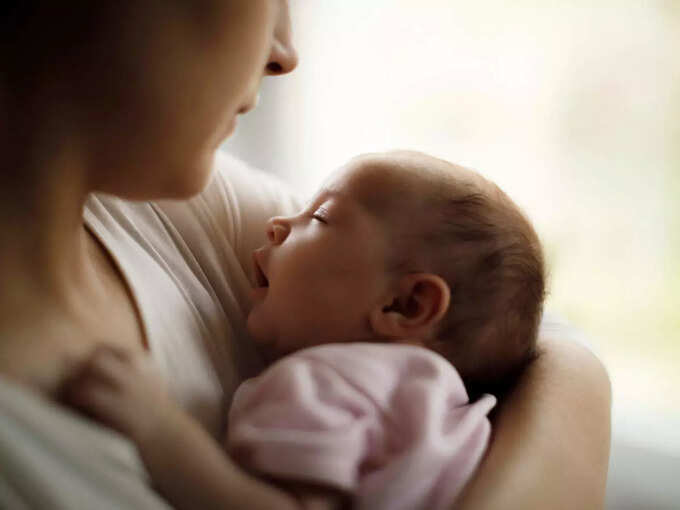 Not only pregnancy but even after having a child, you will get a lot of advice and advice. The sooner you learn to ignore these things, the better. If someone tells you that your baby is not drinking milk properly, is weak, then just learn to ignore. Such advice should be taken only from a doctor.
You will also understand in the first year that a baby crying does not just mean that the baby is hungry or that his diaper is wet.
.