If I trim my hair, will it grow longer?
Answering this question, Dr. Jayshree told that it is a big myth that if we keep cutting hair, it will grow longer. He explained that whatever hair is above the scalp, it is a non-living thing. Whether you cut it or don't cut it, it doesn't affect your hair growth.
What to do for long hair?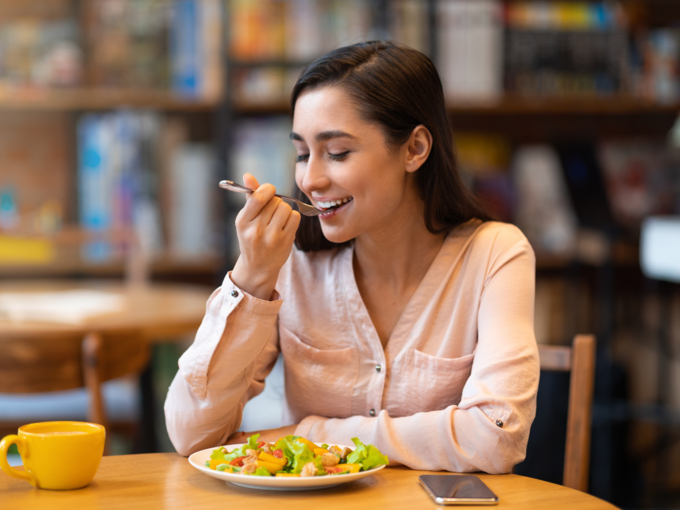 Dr. Jayshree shares what to do to get long and healthy hair?
Eat a healthy diet, which is rich in proteins, amino acids, vitamins, trace elements and minerals.
Eliminate stress. This is because stress has a direct effect on hair growth.
If your hormonal balance is out of whack, it also needs to be rectified.
So don't get trimming done?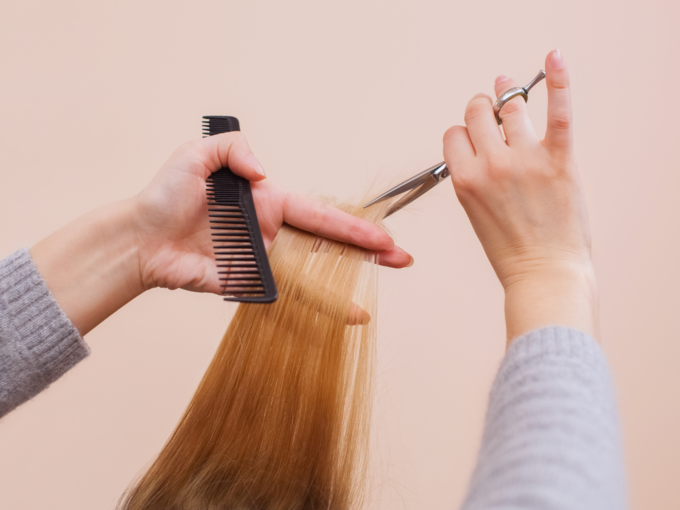 No. It's not like that. Dr. Jayshree Sharad advised that if there are split ends, they should be trimmed.
What is the advantage?
Hair trimming may not affect the overall growth, but it definitely shows an effect on the look. When the split ends are trimmed, the hair looks healthier and bouncier.
read this also: If you also want soft hair like silk, then do not make these 5 mistakes
read this also: Hair length will increase rapidly in a month, just apply this oil
(Disclaimer: This article is for general information only. It cannot be a substitute for any medicine or treatment in any way. Always consult your doctor for more details.)