Everyone wants their child to be happy and get all the happiness in life. For this, parents work hard and try to give every comfort to their child. Despite the family and parents, the condition and facilities of the country also play an important role in keeping the children happy and fulfilling their needs. UNICEF has recently presented a report in which it has been told that the children of which country are the happiest.
Recently, a report was released by UNICEF, it has been told that the children of the Netherlands are the happiest. The United States has prepared this report by analyzing 41 high-income countries.
For this report, children's mental health, physical health and development of both education and social skills were made the basis. In this list, the Netherlands came on top on all these three parameters, while Denmark and Norway came next. It was clearly stated in this report that some of the major factors like income, education, house and health status of the country make a country a better place for children.
Assertive parenting style
The people of the Netherlands adopt an assertive style in the upbringing of children. They listen to their children's words and their views, but at the same time they also tell what they think is right.
Also read: Children become happy only after getting these 4 things, it is very easy work for parents
differences between parents
This helps in reducing the differences between the children and the parents in the house. In Assertive Parenting Style, parents express themselves in the right way, listen to their children. This creates love and warmth between parents and children.
frankly speaking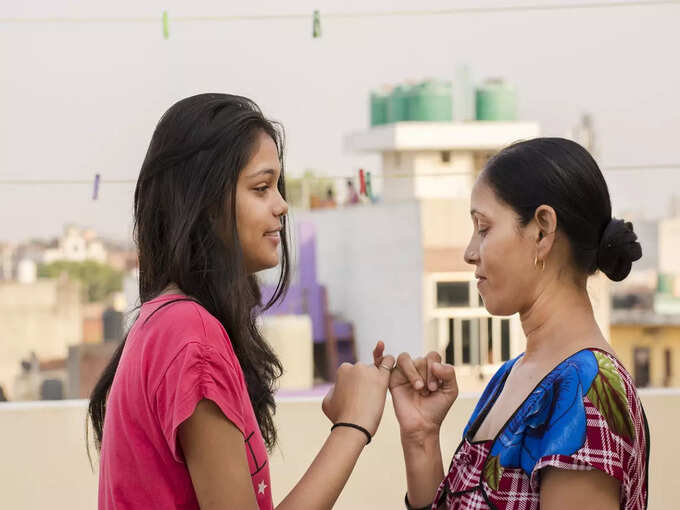 Good communication is very important to build a strong relationship. Parents of the Netherlands also openly talk to their children on issues that people in other countries are not able to do.
This increases the self-confidence of the children and strengthens their bond with their parents. Children in the Netherlands are taught that they can speak what is on their mind.
Also read: Baby sleeps throughout the day, instead of being happy, understand the alarm bell, the reason will be difficult to hear
family is first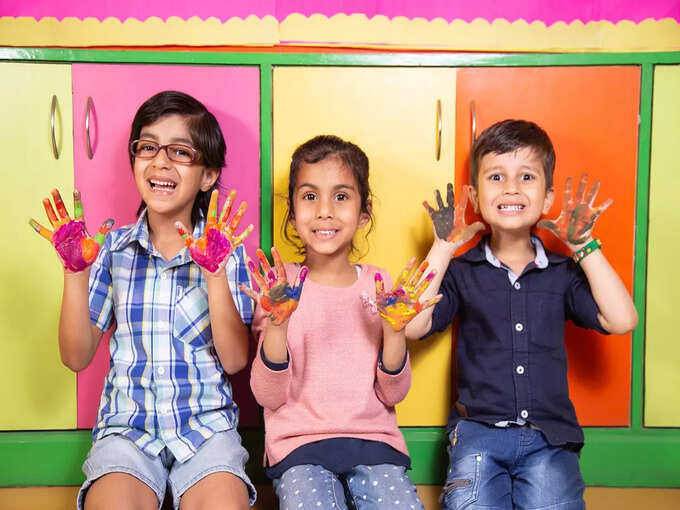 Family is given first importance in the Netherlands. Even if the parents are busy, they do not forget to take out time for their family. Children have dinner with their parents every day and take part in other activities.
Both the mother and the father take an equal part in the upbringing of the children and the father also gets leave from the office to look after the children.
Click here to read this article in English
Happy Parents, Happy Kids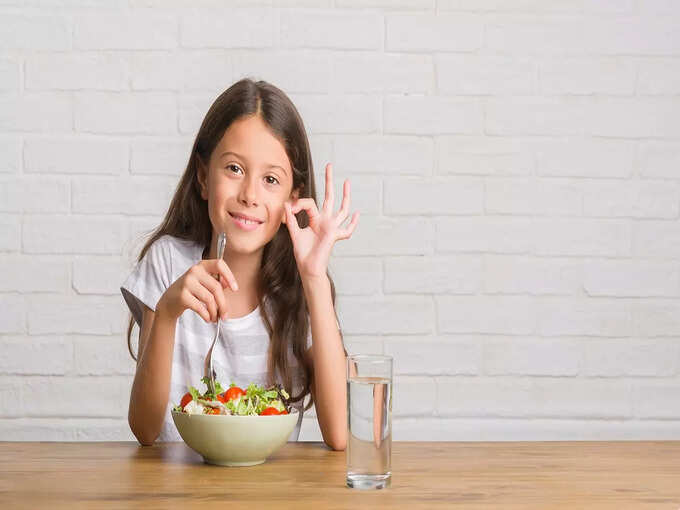 From this you can say that the people of Netherlands are happy and when the parents are happy, their children are also happy and they get a good atmosphere in the family.
Also read: Experts consider this style to be the best for raising children, children never spoil
.