As soon as the couples come to know that the little guest is going to come to their house, they start preparing for his arrival. Along with this, many types of thoughts also come in their mind like how the child will look like and what will be its name etc. There are some such features of the child, which he gets from his father. Yes, in this article, we are telling you about those features or physical characteristics of children, which they get from their father.
height
It is said that the genes of the father contribute more to the height of the child. Insulin-like growth factor is more influenced by the genes of the father. It is also responsible for genetic trait growth. A study in mice published in The New England Journal of Medicine revealed a delicate balance between the genes of each parent and the development of the offspring. Without the mother's IGF2R gene, mice showed increased growth while without the father's IGF protein, mice were stunted. This shows that both have an important role in the development of the child, but the father's genes contribute more.
Y chromosome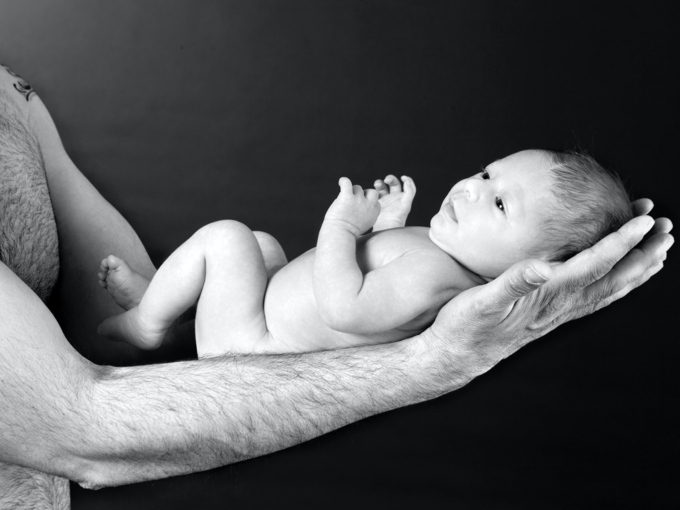 All boys get a Y chromosome from their father. This means that the characteristics that come from the Y chromosome are inherited by the child from its father.
photo credit: pexels
Will it be a boy or a girl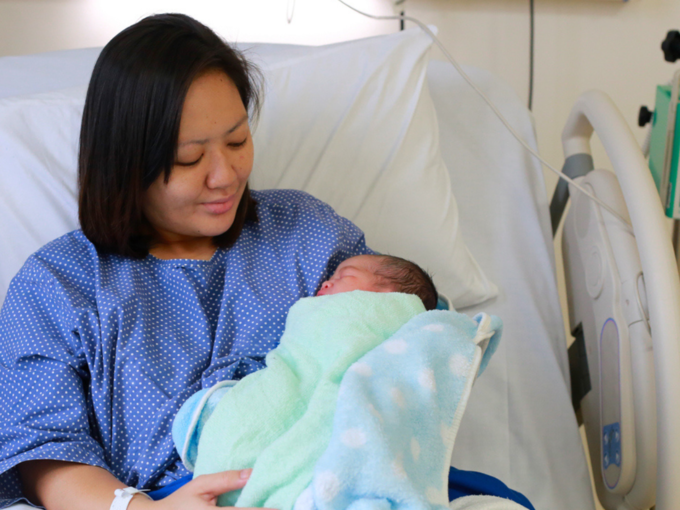 The father is responsible for the biological sex of the baby. It depends 100% on the genes of the father whether it will be a boy or a girl. According to sciencedaily.com, the sex of the child is formed when the X or Y chromosome is passed on from the male. The combination of the X chromosome of the mother with the X chromosome of the father results in a girl and the combination of the X chromosome of the mother with the Y chromosome of the father results in a boy.
fat storage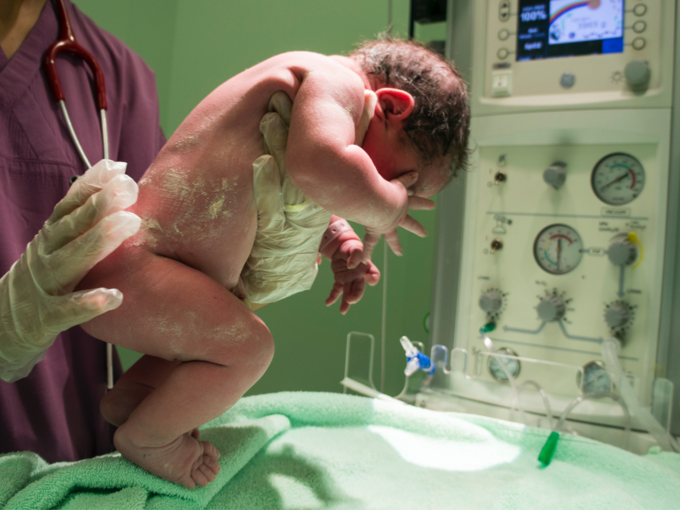 Many factors are responsible for determining the shape of the body and genetics play a very important role in this. The father's adipose tissue plays a bigger role in passing on more fat than the mother's.
A research by nature.com states that the child gets brown fat from the mother while white fat comes from the father. This means that the credit for excess body fat goes to the father's genes. Due to this excess fat, the child is at risk of heart disease, diabetes, high BP and metabolic syndrome.
Now you know that in your child's body what he will get from his mother and father and how he will be related to his father.
photo credit: unsplash