Pregnancy progresses with each week and so does your baby's development. When a woman conceives, the process of formation and development of her baby starts from then itself and takes a new form every new week. In this article, we are telling you how much the baby has developed in the sixth week of pregnancy and what parts have been formed by this time. If you are pregnant and your sixth week is going on or is about to come, then here you can know how big your baby is now.
how long is the fetus
According to Healthline, at this point your baby is about 1/8 to 1/4 inch long or about the size of a pomegranate. The child is still very young. Small buds are about to form to become hands, feet and ears. At the same time, the brain, lungs and other organs are also ready to develop. At this time it is difficult to see the features of the face. At this point, the baby's heartbeat can be heard with a vaginal ultrasound.
these things develop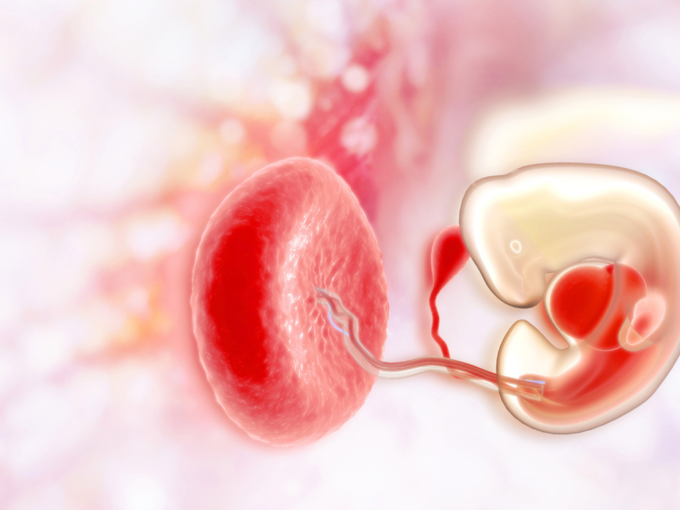 According to Kidshealth.org, by the sixth week, the baby's brain and nervous system are developing rapidly. The optic vesicles that later form the eye begin to develop on either side of the head. This gives the way to become an ear. The formation of the digestive and respiratory systems also begins.
neural tubes close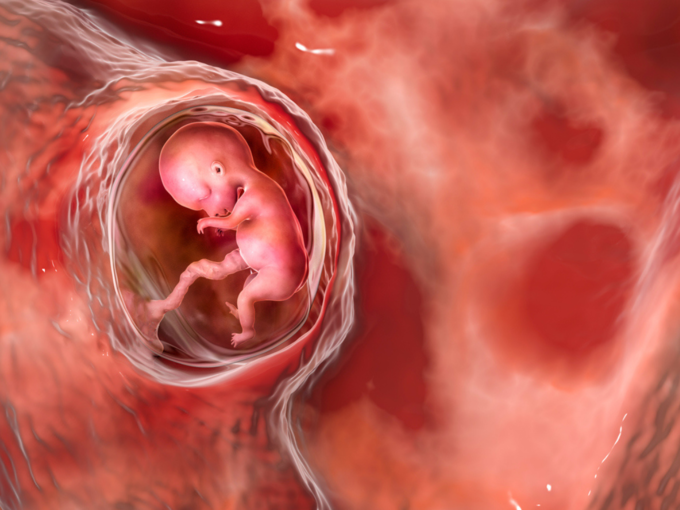 According to Mayoclinic.org, development is going on very fast this week. Four weeks after conception, the neural tube closes along your baby's back. Baby's brain and spinal cord are formed from the neural tube. Heart and other organs also start forming. The structures that make up the eyes and ears also begin to develop. At this time the body of the babe looks like a C-shape curvature.
what is the mother to do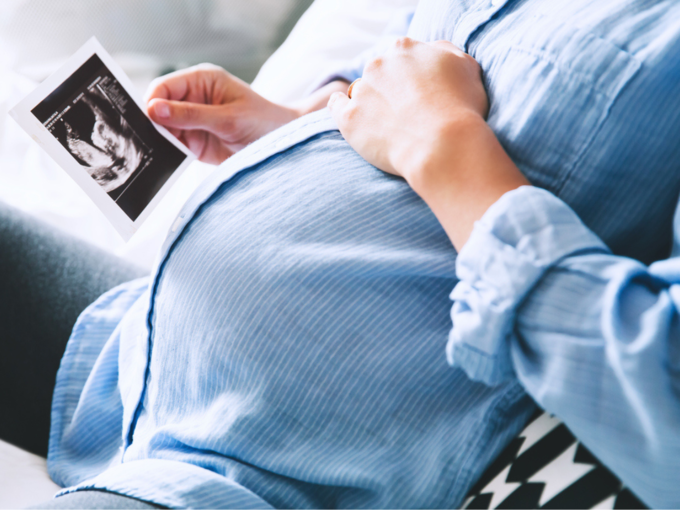 You may have your first prenatal visit at this time. Some tests such as Pap smear, Iron level check, Sexually transmitted infection test, which may include testing for chlamydia, gonorrhea, and HIV, Glucose test, Screening for Down syndrome. If you are not already taking a suitable multivitamin with folic acid, talk to your doctor about taking one.
How is the heartbeat in the sixth week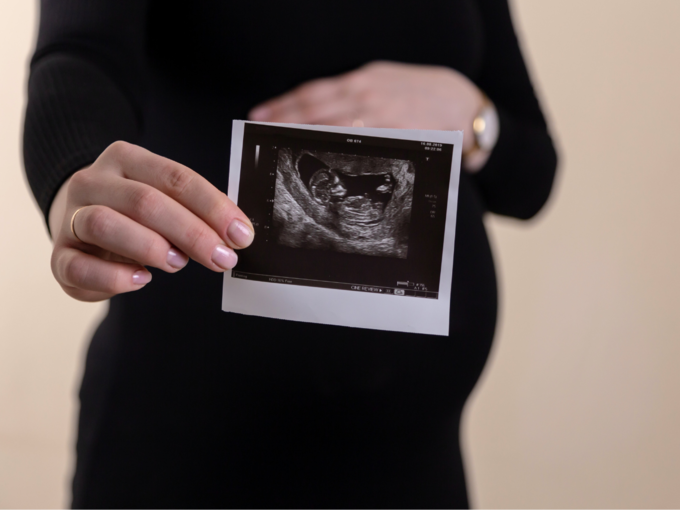 At this time baby's heartbeat runs at the rate of 105 beats per minute and you can hear it in ultrasound. According to the National Health Service, at this time you may have pain or swelling in the breast, mood swings, headache, avoiding food or eating something.
photo credit: unsplash
Note: If you also have any pregnancy problem or complication on which you want to take advice or expert advice from gynecologist, then you can send it to nbtlifestyle@timesinternet.in. Your identity will be kept secret.
Baby has grown so much in the fifth week in the womb, these special organs are developed