Tamil Nadu is one of the most vibrant states in India. Be it culturally or geographically, Tamil Nadu never gets bored with its stuff. But unlike the way most tourists come to visit the beautiful temples and hill stations of the state, there are many islands which are probably less known. Yes, you heard it right, there are many islands in Tamil Nadu, which do not look less than any Maldivian island. If you are thinking of going to some sea place with your wife, then once you have a look at these island places in Tamil Nadu.
Pamban Island
Pamban Island, popularly known as Rameswaram Island, is situated between India and Sri Lanka. Here Dhanushkodi is the last road of India and the famous ghost town is also present here. Interestingly, from Rameshwaram, you can hire boats to most of the islands that form part of the Gulf of Mannar Marine National Park.
Enjoy traveling to Phuket with your partner on honeymoon, IRCTC is giving unique New Year's gift
(Photo courtesy: wikimedia commons)
Hare Island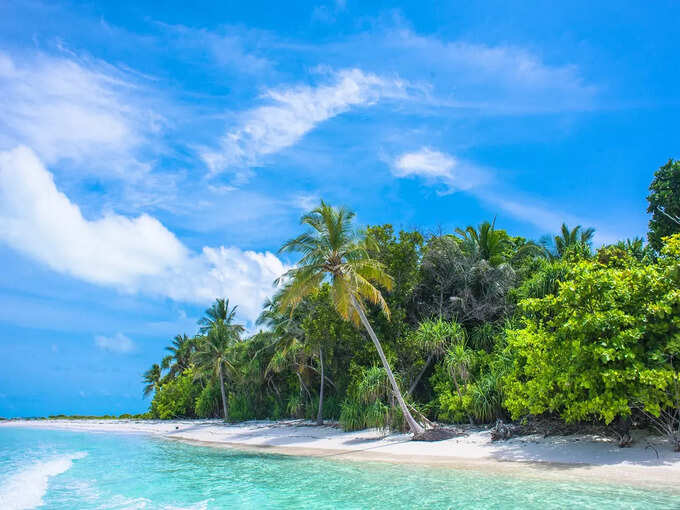 Green Island is the largest island in the Gulf of Mannar. It is a part of the Gulf of Mannar Marine National Park. Hare Island is a popular tourist spot here, where you will find most of the local tourists. The waters around Hare Island will see some colorful corals. Regular tourist buses ply from Thoothukudi (formerly known as Tuticorin). Hare Island is famous for pearl farming.
Delhi is also no less for honeymoon, couples coming from village should not return home without seeing these 5 places
Kurusadai Island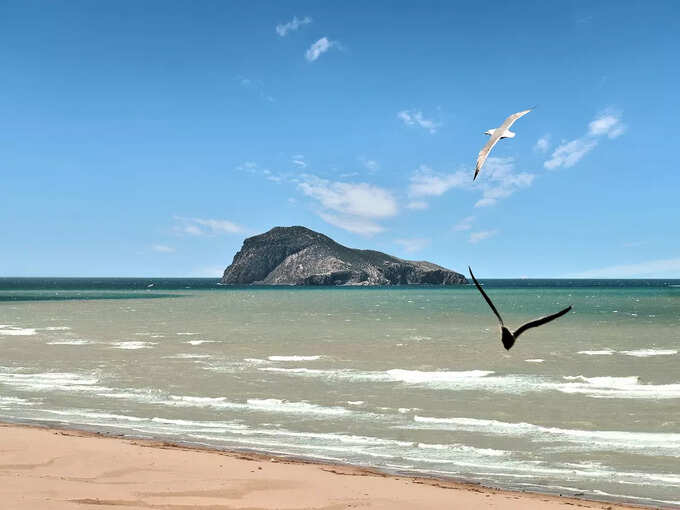 Kurusadai Island is a beautiful but uninhabited island in the Gulf of Mannar. Located to the south of Pamban Island, Kurusadai sees a rich marine life, with many boats to be seen here. These boats are managed by the Forest Department.
Looking for cheap places to visit near Delhi with husband, this place will get you done by spending only up to 7000
Nallathanni Theevu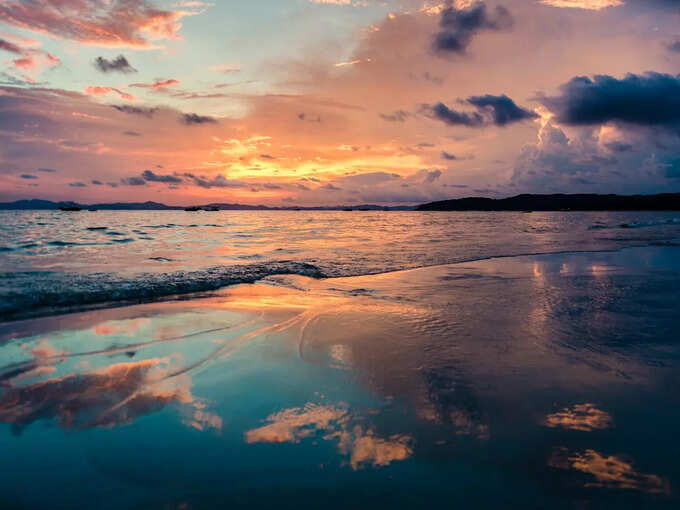 Nallathanni Theevu is an uninhabited island in the Gulf of Mannar. The island is surrounded by some fragile coral reefs, so entry is restricted at many places.
Srirangam Island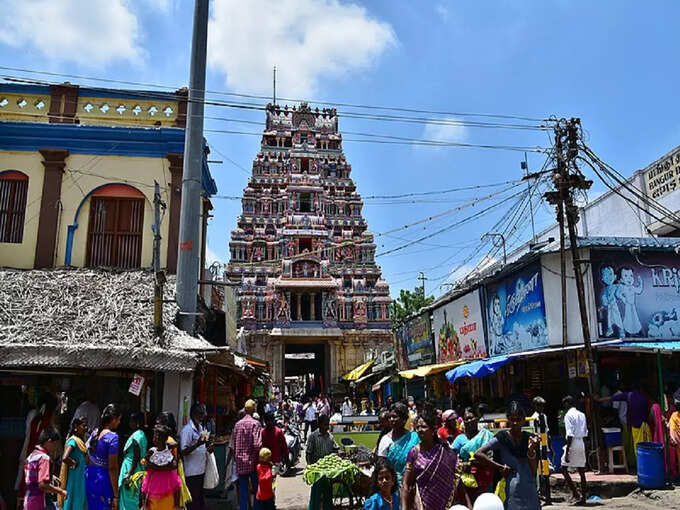 Tiruchirappalli is a river island in the city. The island is formed by the rivers Kaveri and Kollidam, and the city located right in the middle of the island is also an important Hindu-Vaishnava pilgrimage centre.
These places in India are safe for unmarried couples to visit, without hesitation both should leave these 5 places
(Photo courtesy: wikimedia commons)
Upputhani Island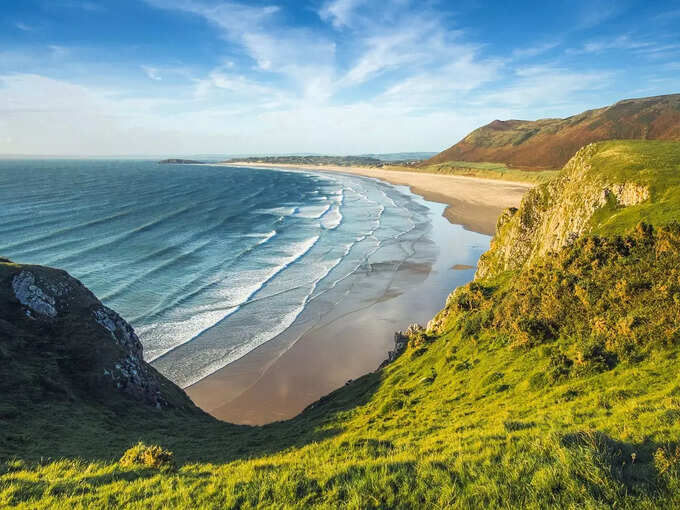 This uninhabited island is also a part of the Gulf of Mannar Marine National Park. Since it is a protected island, you need to take permission from the forest department first.
Quibble Island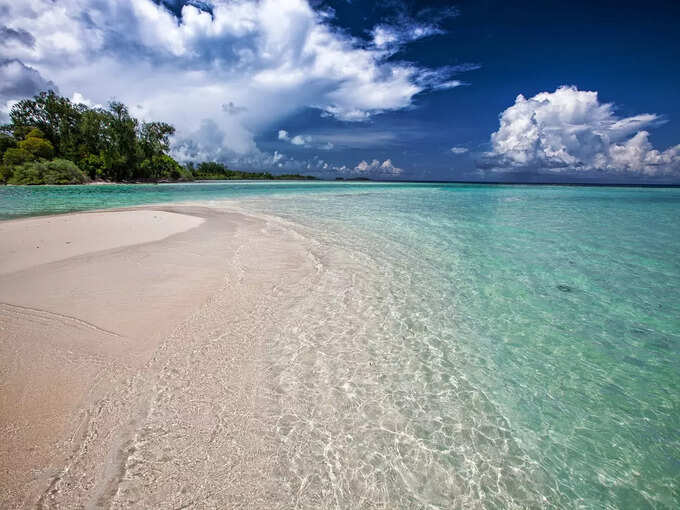 Quibble Island is a river island in Chennai, formed by the Adyar River and its tributaries. You can take a boat from Adyar to Quibble Island.