You all must have heard about the Surajkund fair. It is one of the largest fairs held in India. This fair will be held from February 3 to 19 this time. Please tell that Surajkund is a village in Faridabad district of Haryana state. A fair is held here every year. Due to the fair, this place has become famous in India. It is said that this fair was started in 1987 to showcase the craftsmen and their amazing works.
Its main objective was to promote local art and provide employment opportunities. Cloth, porcelain and terracotta etc. are available in this fair. If you are also planning to visit in February this time, then you can visit Surajkund fair to get acquainted with the regional culture of India. Not only will you get a chance to get acquainted with the local crafts in this fair, but you can also enjoy the local flavors.
When and where will the Surajkund fair be held?
The 36th Surajkund International Craft Fair will start from 1st February to 16th February this year. If you are thinking of coming to this fair, then tell that every year this fair is organized at Surajkund in Faridabad district, about 8 km from South Delhi.
India's first midnight market is held in Indore, where people come to have fun even after reaching 3 o'clock
Fair opening time –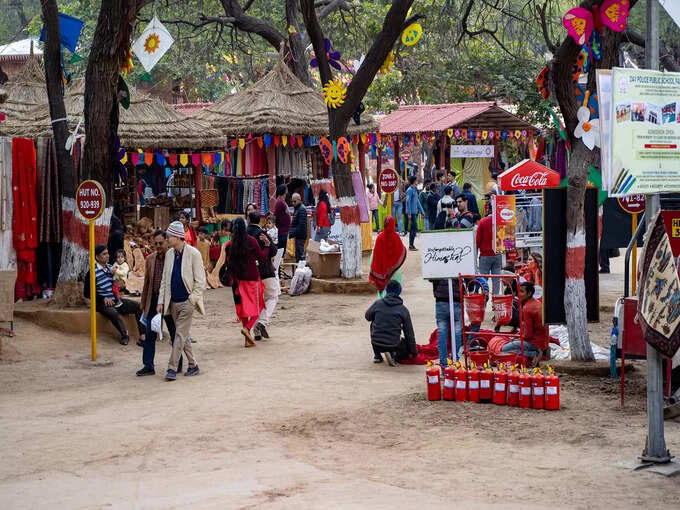 If you want to enjoy in this fair, then the fair starts at 12.30 pm which lasts till 9.30 pm. Surajkund Mela tickets vary from week to week. The ticket costs Rs 120 on weekdays and Rs 180 on weekends.
People of Delhi will not know about 'Prime Minister Museum', this museum tells the future of India
Theme of Surajkund fair –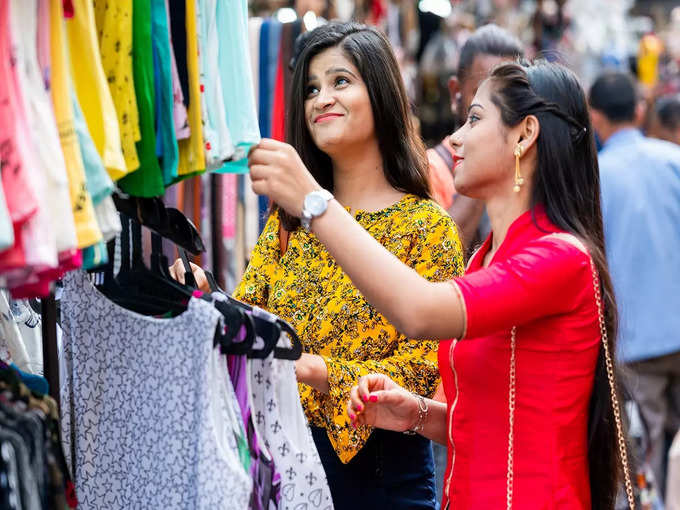 Interestingly, the fair is held every year with a unique theme. It is decorated on any one subject. Every year the fair is held on the theme of any state of the country. In the past few years, the theme of the fair was Himachal Pradesh and Maharashtra. This year eight states of the North East have been made theme states. This is a great place to get to know the culture and customs of India closely.
Bored of visiting Shimla? Leave going here and go to these hill stations only 30 km away
The biggest craft fair of the year –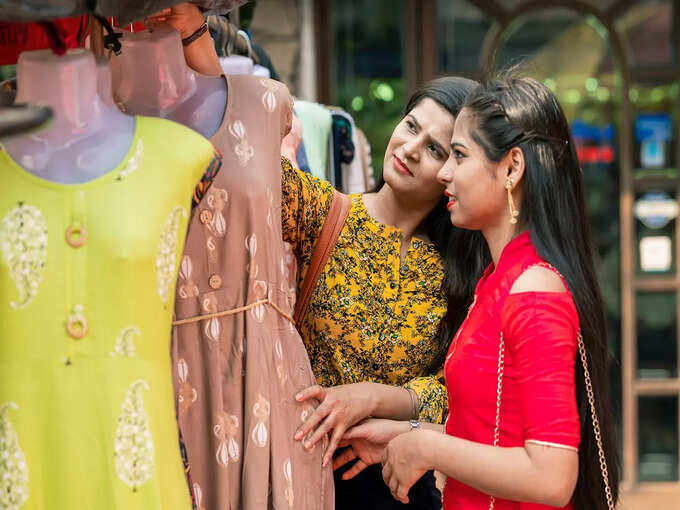 If you want to see the whole country from one perspective, then Surajkund fair is a must visit. The Surajkund Mela Authority and Haryana Tourism organize the fair together with the Union Ministries of Tourism, Textiles, Culture and External Affairs. Along with e-toilet, drinking water is also arranged for the people coming to the Surajkund fair. During the fair, the performance of national and international artists in the open air theater is worth watching.
How to reach Surajkund Mela –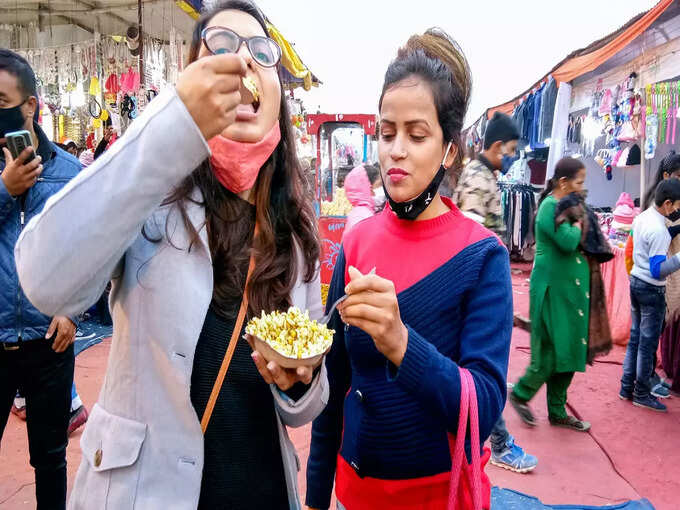 By flight By flight you can reach Delhi Indira Gandhi International Airport. The distance from here to Faridabad is 24 km. So you can hire a taxi from the airport to the fair.
from your vehicle If you wish, you can reach Surajkund by your own vehicle. And if you want, you can book a taxi for the fair from Delhi, Noida, Gurgaon.
By metro – One has to take Violet Line Metro train to reach Surajkund. Then you have to get down at Badarpur Border or Tughlakabad Metro Station. It is only 4.5 km away from the Mela Metro Station.
Headache treatment is available at these shops in Delhi NCR
Lodging during the fair-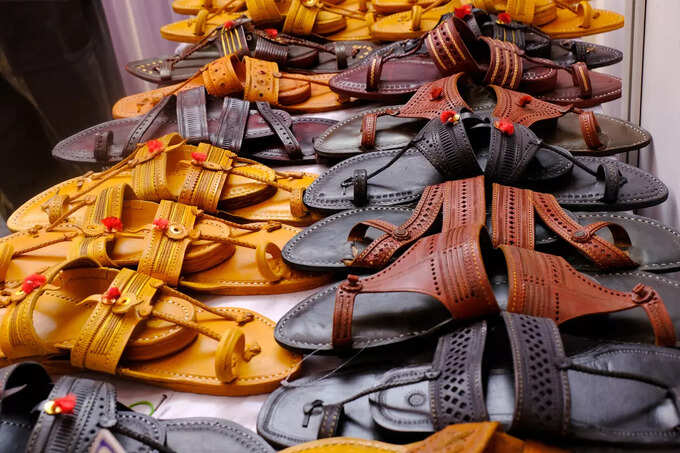 You can stay anywhere in the city during the fair. You will find many hotels around the fair which provide 24 hours stay, you can stay in these hotels for more than a day. These hotels provide the best facilities at affordable prices.