Uttarakhand is also known as Devbhoomi. It is believed that God resides in every particle of this place. From the rivers and waterfalls here to religious places have their own importance and history. Some miraculous places of Uttarakhand attract a lot of people. In which the waterfall here also comes. It is said about this waterfall that its water stops falling as soon as it falls on the body of sinful persons. Yes, something similar is said about this waterfall present in Badrinath of Chamoli district. Let us tell you in detail about this waterfall. (Representative photo credit: pexels.com)
It has also been told in the scriptures about this –
This waterfall is located 8 km from Badrinath and some 5 km from Mana, the last village of India. This waterfall 13,500 high above sea level is known as Vasudhara. The waterfall is also mentioned in the scriptures, let us tell you, the holy waterfall contains many mysterious things inside it. The water of this waterfall falls from a height of about 400 feet and its beautiful pearly stream will make you feel like you are in heaven.
​Shaligram Shila brought to carve the idol of Lord Rama, some unique things about the holy stone will surprise you
(photo credit: wikimedia commons)
Not a single drop of it falls on the sinners –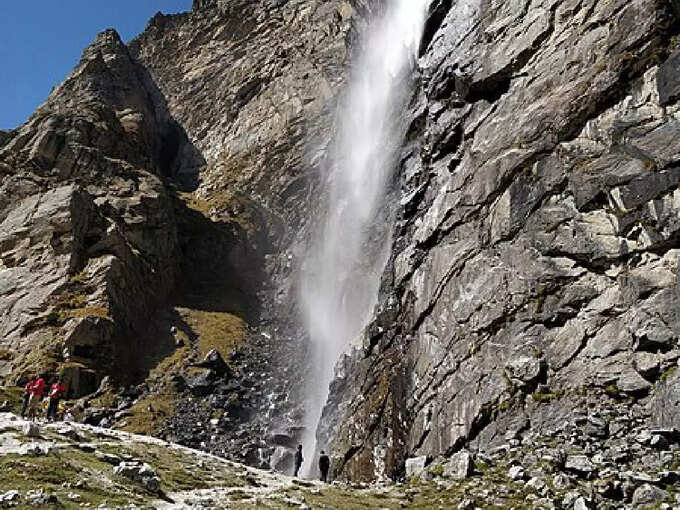 The most special thing about this waterfall is that its water does not fall on every person standing under the stream. Yes, not a drop of water falls on the person who has committed sins. (photo credit: wikimedia commons)
Oh wow! Have you ever seen this famous Gurudwara of India, where food is available absolutely free, foreigners also come and eat here)
What does the scripture say –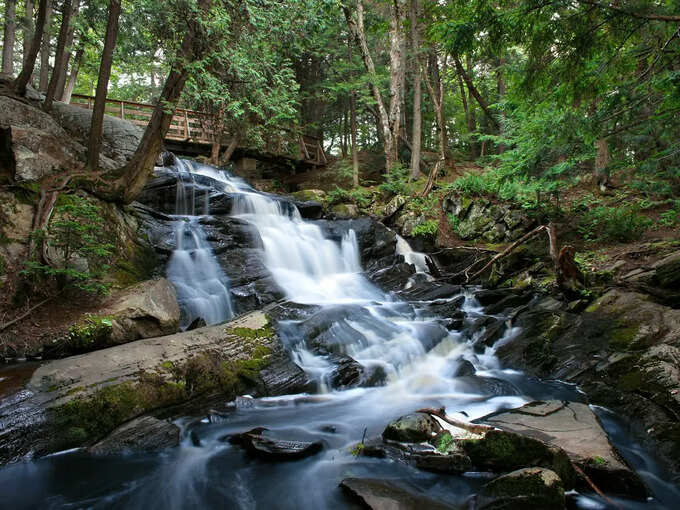 According to the scriptures, out of the five Pandavas, Sahdev had sacrificed his life here. It is believed that if a drop of this waterfall falls on any person, then understand that person has done a good deed in life. This is the reason why people from all over the country as well as from abroad definitely stand under this miraculous waterfall once. (All photo credits: pexels.com)
Hey father! Visiting Tirupati Balaji is expensive, keep this much money in your pocket, otherwise you will have to return home without devotion
All the sorrows of the body are removed by the water of the spring.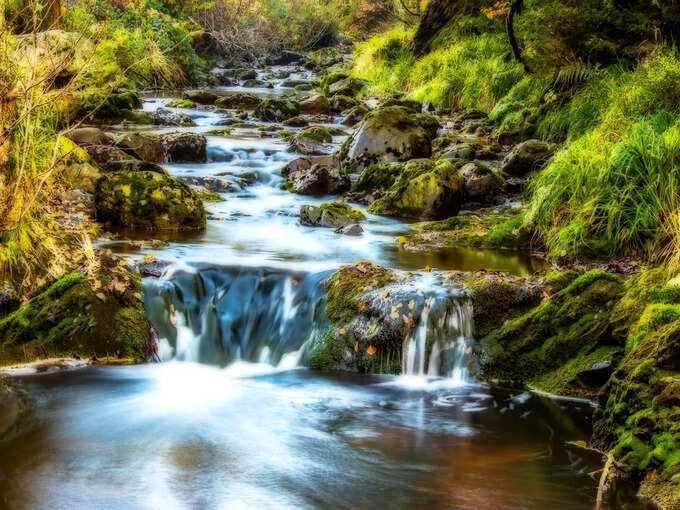 It is said that the water of this spring also has the properties of many herbs. This water comes down touching many plants. That's why on whomever this water falls, half of the diseases go away from the body.
Magh Mela 2023: Some such things related to the 45-day Magh Mela of UP that everyone is unaware of
How did it get its name?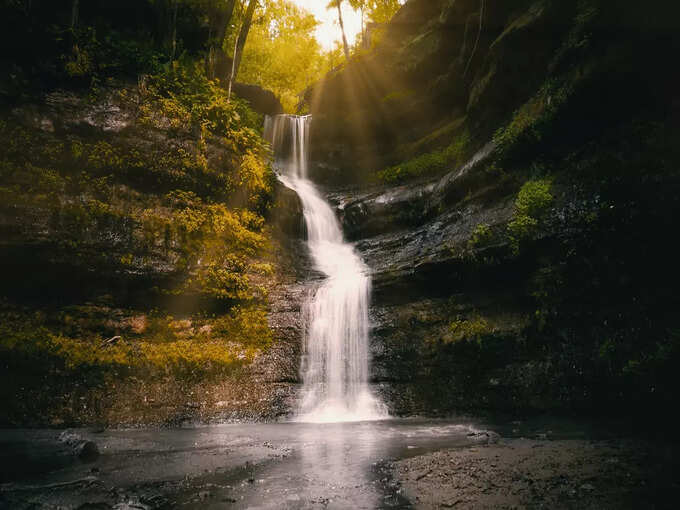 It is believed that Ashta Vasu did penance here, due to which the name of this waterfall was named Vasudhara. This waterfall is so high that you will not see the last peak of the mountain at once. To reach here, you can avail horse-mule and dandi-kandi facilities from Mana village.
two hours away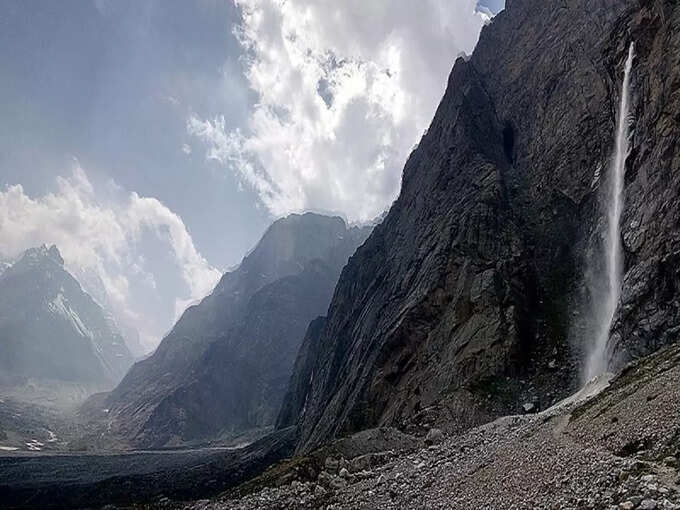 The trek to Vasudhara is started from Mana village. After passing the Saraswati temple, only 5 km of the track remains, but from here the trekking becomes quite difficult. Since the ground is very hard and rocky, trekking from Mana to Vasudhara takes only 2 hours. Please tell, there is no facility of food and water on the way.
read this also : The future Badrinath temple is very close to Joshimath, this will be the place of Lord Vishnu in the coming times