Shah Rukh Khan's much awaited movie Pathan has been released on the big screen today. Already after booking in lakhs, such speculations are being made that this movie can break the records of hit films as well. Well, only time will tell, but after watching the film, a question may come in your mind that where the shooting of the movie took place. Let us tell the fans of "King of Hearts", Shah Rukh Khan, this movie has been shot in a total of 8 countries. If you are also his die heart fan, then you can plan to visit these countries. Let us tell you the names of those countries.
Spain
Spain is also known for football, flamenco, churched, pristine beaches, culture, history and of course 'La Tomantina'. Spain is the least visited by Indians, but you can't find a better place to visit in a spectacular location. Let me tell you, Spain became famous among us Indians when the favorite movie "Zindagi Na Milegi Dobara" was released, in which three friends go on a trip to enjoy Spain.
National Tourism Day: Visa is never required to go to these countries, Indian passport works only
(All photos courtesy: pexels.com)
United Arab Emirates – UAE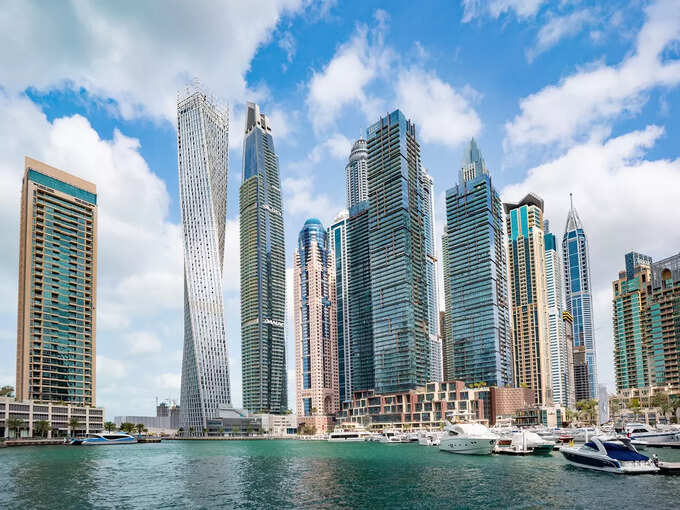 The United Arab Emirates or UAE is most famous for Dubai and when the name of Dubai is taken, the Burj Khalifa, the tallest building in the world, comes to mind first. Apart from this, there are many other places which are worth seeing and visiting.
Netaji Subhash Chandra Bose's ashes are kept in Japan's Renkoji temple, know why the temple is special
Turkey – Turkey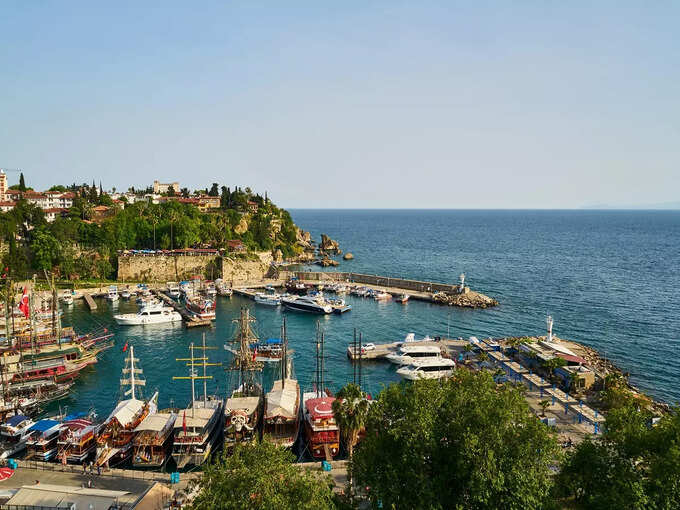 Surrounded by Asia on one side and Europe on the other, this place is quite famous for experience and adventure. Hot air balloons are the most seen in Cappadocia and the view of seeing many balloons flying from there is the only and only one you can get. Famous Blue Mosque and Hagia Sophia are also very famous here.
Snow-capped mountains-laughing valleys, why is Gilgit-Baltistan craving for tourists? will cause trouble
Russia – Russia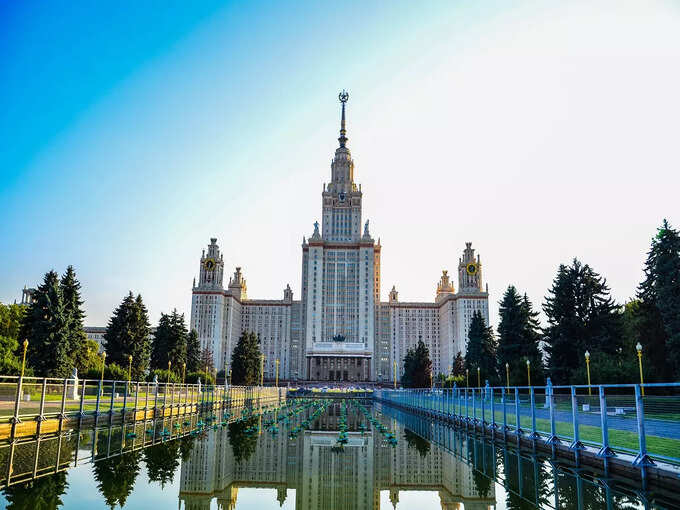 The relation of Russia location with Bollywood is being seen for a long time. It was first started with the movie "Awara", unbelievable but the tickets of this movie were sold more than 63 million at that time. Not only this, some of the famous actors and actresses of Bollywood have also made this place their most preferred destination to visit the country.
Siberia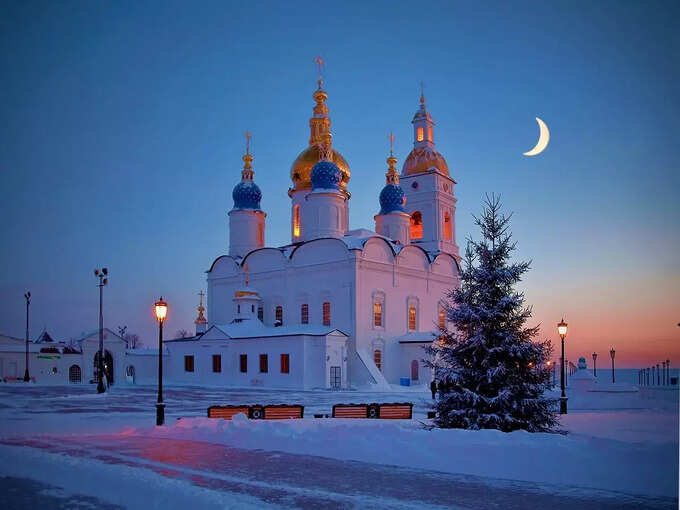 Siberia is known for having the longest winters. Let me tell you, Siberia is a part of Russia, but the beauty here has its own identity. Here you can do activities such as Lake Baikal (the deepest lake in the world), Stolby Forest Reserve, ice-diving in Lake Baikal, kayaking along the shores of the Bering Sea, and playing paintball in the taiga forest.
Hawa Mahal is such a building in the world which is standing without foundation, 8 such interesting things will surprise you
France – France
Considered a paradise for every romantic couple and honeymooners, France needs no introduction. Whether it is the Eiffel Tower here, or Le Louvre or French Gothic architecture, France presents a real example of beauty. Whether it is fashion, food or history and culture, France is the best place to visit.
read this also : Have you ever thought that there can be such wonderful hill stations in Bihar as well, you will stop singing the praises of Shimla