The murder of Shraddha Walker, a resident of Palghar, Maharashtra, remains a topic of discussion all over the country at this time. This is because the Aftab on whom he had relied the most, he had done such a cruel thing to him, that even thinking of it would be heartbreaking. Aftab not only killed Shraddha but also threw it into the wooded areas by cutting it into 35 pieces. However, Aftab Amin Poonawalla, accused of Shraddha, is currently in the custody of the police, where he has also made all the revelations about Shraddha's death.
Aftab has told that both of them met through a dating app, after which both of them had moved from Mumbai to Delhi to work. After coming to Delhi, both of them not only started living in live-in but when Shraddha pressured him to marry, he killed her. The police have also told that after befriending on the dating app, Aftab had made a lot of promises to Shraddha, due to which she got trapped in his trap.
However, what Aftab did to Shraddha cannot be forgotten at all. But during this time one thing is clear that the online dating app is not at all right in the matter of love. However, there are many couples in India who have found their love online. But some of its results have also been seen, which can become a great lesson for those who are still dependent on dating apps to find their love.
Murdered to repay IPL loan
Shraddha Vikas Walker was not the first victim of love and murder on dating app. Many such horrific incidents have come to the fore in the past as well. One such case came to light in the year 2019, when Meenu Jain, wife of former Wing Commander Vinod Kumar Jain, resident of Dwarkapuri, Delhi, was murdered. According to the news, Meenu Jain fell in love with Dinesh Dixit through a dating app. Was. The two spoke only on call for 6 months, but when they met, Dinesh Dixit killed Meenu by burying her face with a pillow.
During this, the accused looted cash and jewelery worth Rs 50 lakh with him. When the police investigated the case, it was found that Dinesh Dixit was in debt to bookies after gambling on IPL matches, to get rid of which he had ensnared Wing Commander's wife Meenu.
My Story: My Husband Stares At Other Women Even After I Am Beautiful, I Don't Like It
murder for not getting money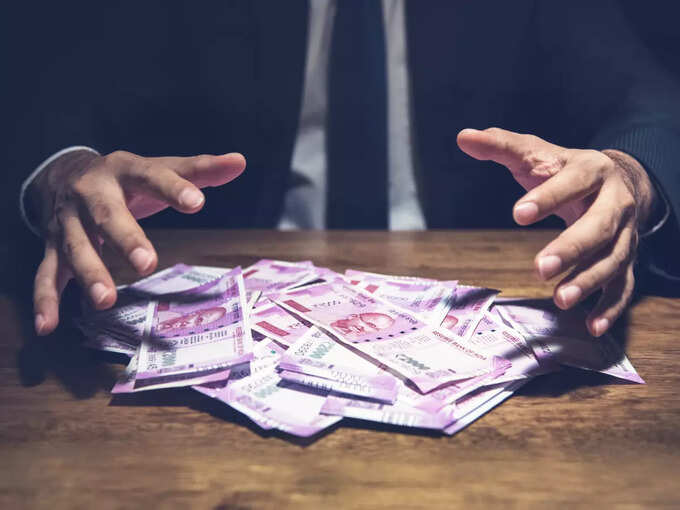 Dushyant Sharma, a resident of Jaipur, met a girl named Priya Seth in the year 2018 on the online dating app Tinder. During this, Priya had described herself as the president of a company with an income of Rs 25 crore. Dushyant had also trusted this. He had no idea that the woman he was about to meet had a criminal record.
On May 2, Priya asked Dushyant Sharma to meet her at his flat, where she first got drunk with Dushyant and then asked him for money. When Dushyant told that he had no money, the trio called his father for ransom and demanded Rs 10 lakh from him. Due to lack of money, Priya along with her companions killed Dushyant. He cut Dushyant's body into pieces and then threw those pieces on the NH48 Delhi-Jaipur Expressway.
My Story: My husband's relative told me something about him that my in-laws kept hidden from me
The trend increased after Corona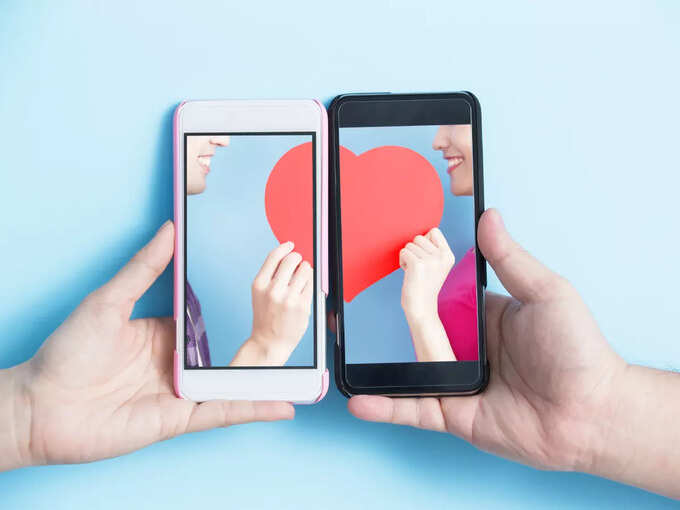 After listening to these three cases, it would not be wrong to say that there is a need to be very careful before starting a relationship with anyone on dating apps. Is it because we do not know what the person sitting behind the laptop is thinking about us? How is his background? Does he have any criminal record or not? In such a situation, when all these things are known, it is too late.
Although online dating was rarely used before the arrival of Covid, but after the year 2020, its trend increased rapidly. People sitting at home not only started searching for their partners online but many of them also became victims of cruelty.
My Story: I Have To Borrow Because Of My Wife, I Will Go Bankrupt If This Keeps On
Do not share personal information immediately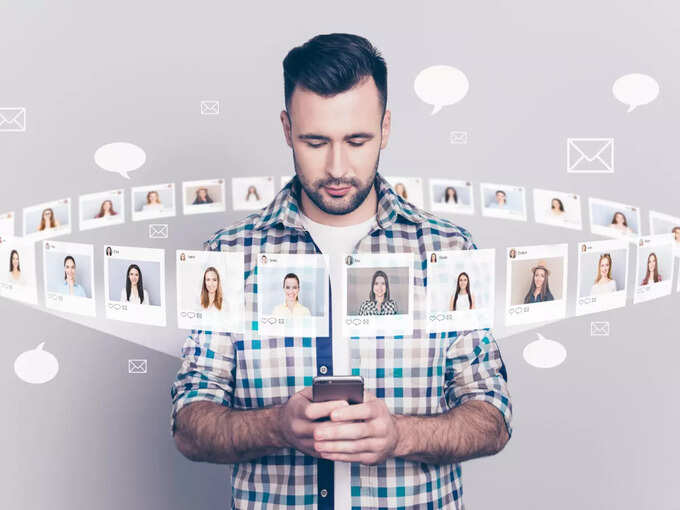 There is absolutely no denying that a year-6 months is not enough to know anyone. Unless you have complete confidence in the person in front, sharing your personal information with them is not only wrong but a private place to meet is also not the right option. Not only this, you have to keep in mind that you know as much about the dater as he has told you every time. In such a situation, being completely dependent on him can become a threat to your life.
My Story: Within 7 months of marriage, my wife made my life difficult, I do not understand what sin I have committed