what to do
Parents should never delay vaccination of their child on their own free will. If the doctor advises that you can get the vaccine after the baby has recovered, then only delay it.
When does vaccination take place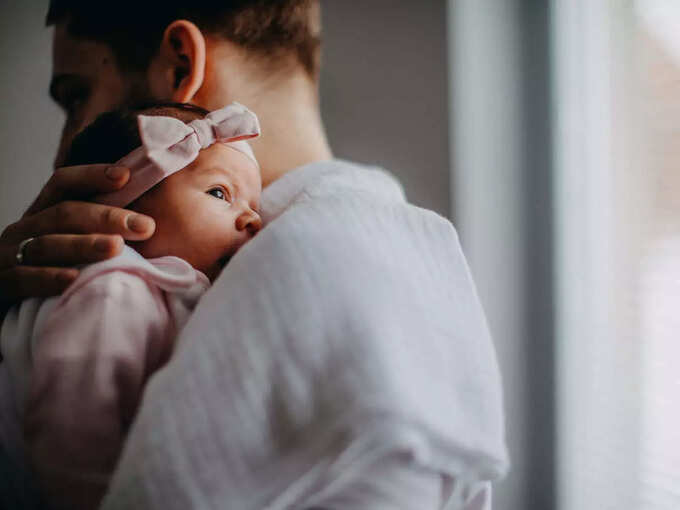 The timing of vaccination is very important. The sooner a child is vaccinated, the sooner he will be protected from the disease he is vaccinated against.
Usually, children with moderate or severe illness, with or without fever, can be vaccinated only after they have fully recovered.
Photo Credit: TOI
the problem escalates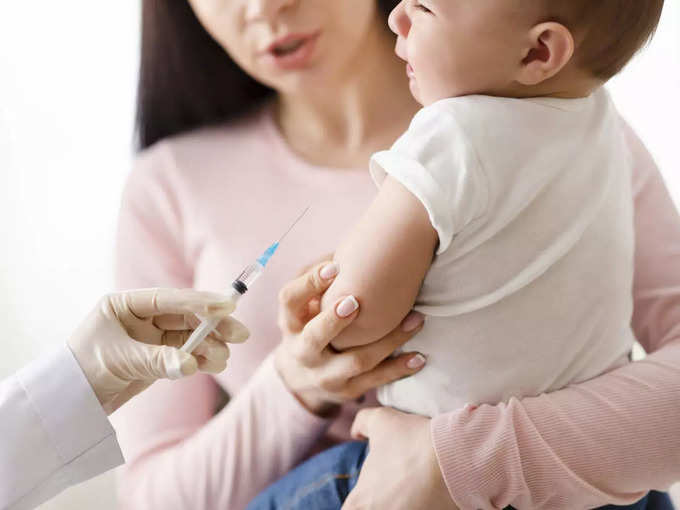 Pediatrician in Early Intervention Center, Noida Dr. Swati Seth She says that first let the child's fever, cough and cold get cured and then get vaccinated. If you give the vaccine to a child who is already sick, it may increase fatigue and irritability, but some children become very clingy or find the side effects too difficult to tolerate. Apart from getting sick, how the child will feel after taking the vaccine also depends on how he is being fed throughout the day.
Photo Credit: TOI
how to relax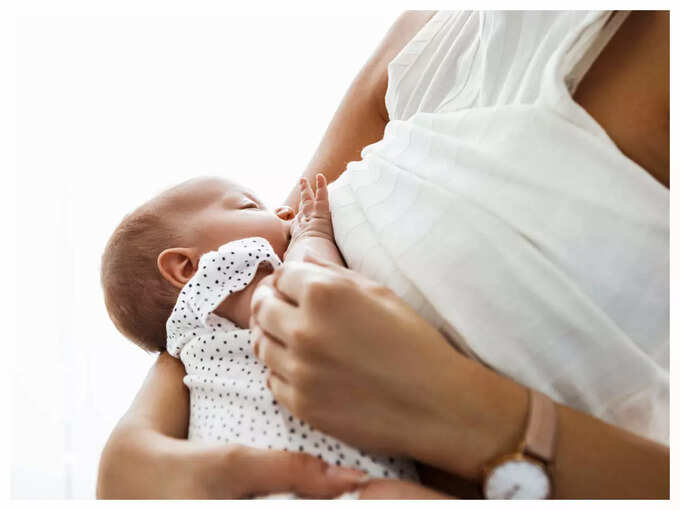 Breastfeeding before and after vaccination can provide some relief to the child. Breastfeeding is a powerful pain reliever because it involves cuddling, skin-to-skin contact that comforts the baby.
Photo Credit: TOI
divert attention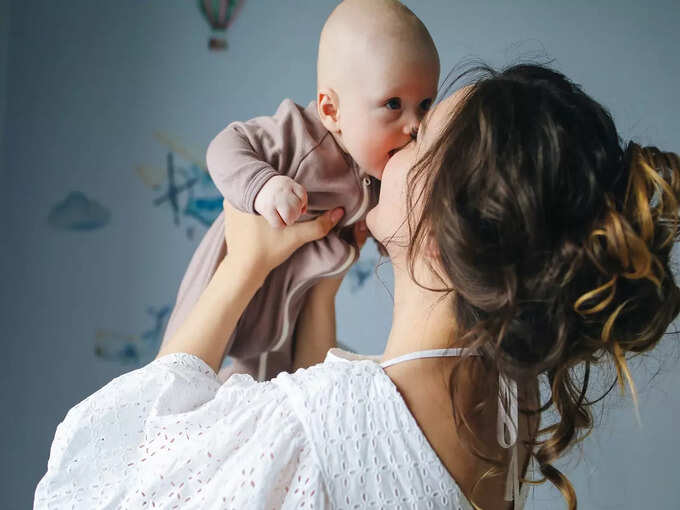 Try to distract the attention of the baby. Make him sing, dance, give toys and talk.
This is your child's vaccine chart, now no vaccine will be missed