There are silver items in every house. No matter how well you take care of them, they lose their shine after some time. Actually, when silver things are not used for a long time, they turn black. Then it doesn't get cleaned even after lakhs of attempts.
In such a situation, many people take them to the jeweler for polishing, in which a lot of money is spent. If this wasteful expenditure is to be avoided, then adopting home remedies is the best option. This will leave your silver items shining like never before.

Baking soda and aluminum foil

This is the cheapest way to clean silver. First of all boil water. Now line the aluminum foil by keeping the shining side upwards. After this, put one spoon of baking soda with one cup of water in the bowl and put silver items in it. Leave it like this for about 5 minutes. Now take out the item and wash it with clean water.
Cleaning the kitchen takes life, these tips will make work easier
Cleaning the kitchen takes life, these tips will make work easier

clean silver with lemon and salt
This remedy is used to clean silver items on a regular basis. For this, all you have to do is squeeze a lemon with 3 tablespoons of salt and warm water in a bowl. Now put silver coins, plates, spoons or any decorative item in this solution. After 10 minutes, take it out of the solution and wipe it with a soft cloth. Silver will shine.
Silver items will be cleaned with ketchup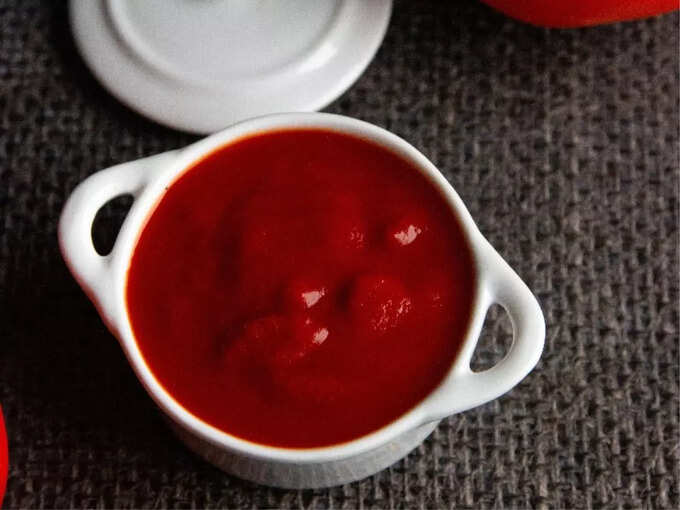 (Image: Pexels)
Ketchup can be used to clean silver items in the house. All you have to do is take some ketchup in a paper towel and rub it on the blackened area. If the silver is not clean, let the ketchup sit on it for 15 minutes and wipe it off with a soft cloth.
How to know if there are bedbugs in a hotel room

polish silver with toothpaste
The toothpaste you use to polish your teeth will also polish the silver in your house. Apply toothpaste to an old toothbrush and start rubbing it on the silver. After rubbing well, soak the silver in warm water and after a few minutes wash it with clean water and dry it with a dry cloth.
use hand sanitizer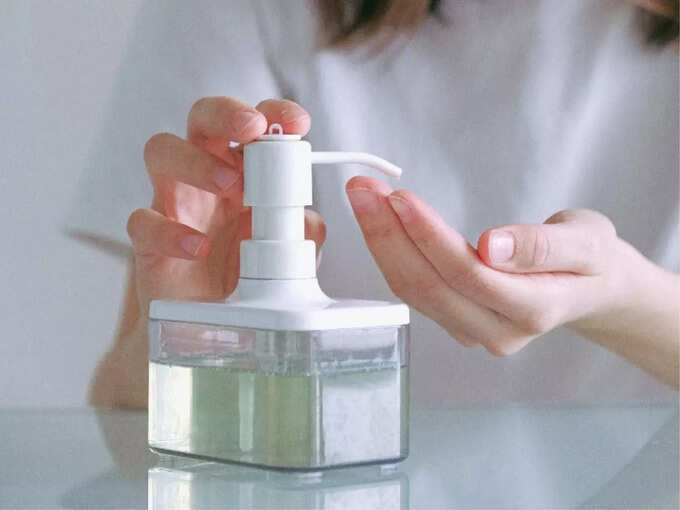 (Image: Pexels)
Hand sanitizer is available in all of our homes. It not only fights germs, but is also known to clean off the tarnish and dirt on silver. Rub the tarnished silver with a few drops of sanitizer on a clean cloth. Within ten minutes your silver will start shining.