How to make: These khova and sesame laddus are very tasty to eat, learn how to make
Step 1:
First of all take a pan. Now put sesame seeds in it and roast it lightly. You have to roast it until its color changes and a slight wet smell starts coming from it. Keep in mind while roasting it, keep stirring continuously so that the sesame seeds do not burn.
How to make delicious khoya til laddoos

Step 2:
Now take out the roasted sesame from this pan in a plate separately. Now put khova in the same pan and roast it too, when you roast the khova it will start melting. After this, add ghee to it and keep stirring it well. In this way it has to be cooked for 2 minutes.
Step 3:
Put the sesame seeds that you roasted in a mixer grinder and make a powder out of it.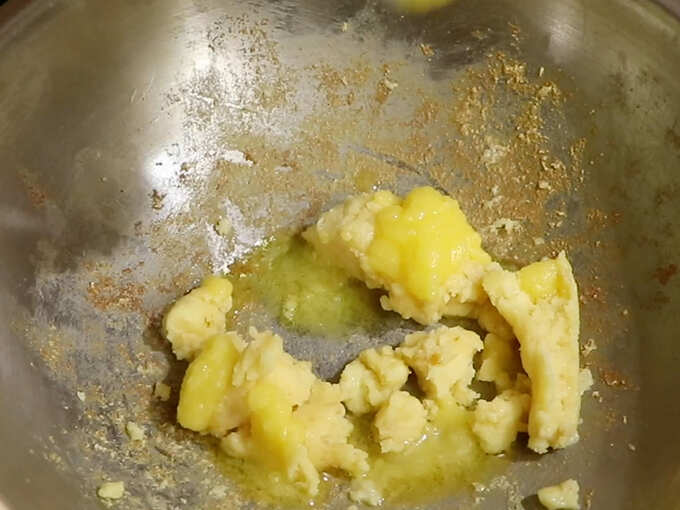 Step 4:
Now take a big bowl. Add hot khova to it and then add sesame powder as well. Mix them all well, now add powdered sugar to it. The khova is still hot so that the sugar will melt and mix in it. Now this mixture of yours is completely ready to make laddoos, make laddoos from it.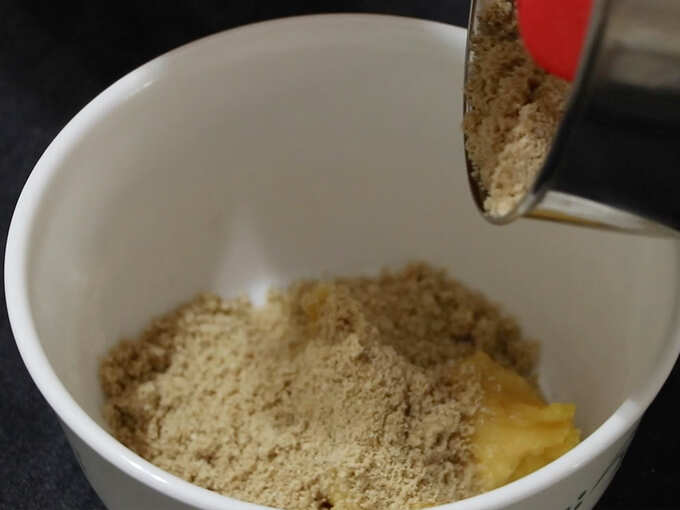 Step 5:
Give this mixture the shape of a laddu. Your Khowa Til Ladoo is ready. Serve it hot like this or after cooling it for some time. These laddus can be kept inside an airtight container to keep it safe for a few days. Its taste is so wonderful that after making it once, you will want to make it again and again. Not only this, it will also fetch you compliments even when served in front of a guest.