The Delhi Metro Rail Corporation (DMRC) has given a golden opportunity to those going on duty on the day of 74th Republic Day celebrations. People with e-tickets and invitees will be able to ride two metros for free at the Republic Day celebrations. DMRC says that passengers who are going to the program venue by taking metro from Udyog Bhawan and Central Secretariat Metro station, will not be ticketed.
If you have a digital ticket for the seats at the venue, you can enjoy free of cost at these two stations near Raisina Hill on 26th January. This benefit will be given only to those who have valid invitation letter or admit card or ticket along with photo identity card issued by the government. With their help, you will be able to reach the venue from Udyog Bhawan and Central Secretariat metro stations.
This is how you can get free token on metro –
As per the information, a QR code will be given in the Republic Day e-tickets booked online for the event, these tickets can be shown at the metro station. Showing these tickets at the metro station will enable free ride to stations near the venue. Let us tell you that Udyog Bhava and Central Secretariat Metro Station are very close to the duty path, you can leave here and go on foot.
Kilo prices of clothes are available in this market of Delhi, you can do a lot of shopping even with 12 rupees kept in your pocket
32 thousand people will be able to enjoy online ticket –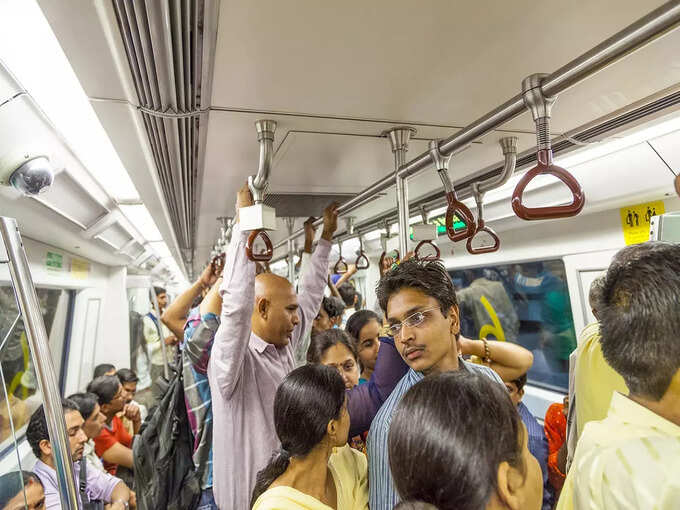 DMRC says that metro services will remain in service on January 26 as well. While Udyog Bhawan station is on the Yellow Line, Central Secretariat comes under the facility of interchange on the Yellow and Violet Lines. This year the Republic Day celebrations will be held at the newly revamped Central Vista Avenue and the good news is that the government has kept 32,000 online tickets open to the public this time.
Surajkund Mela 2023: The country's famous Surajkund Mela is starting from this day, this time these things will be marketed
This is how you can book tickets –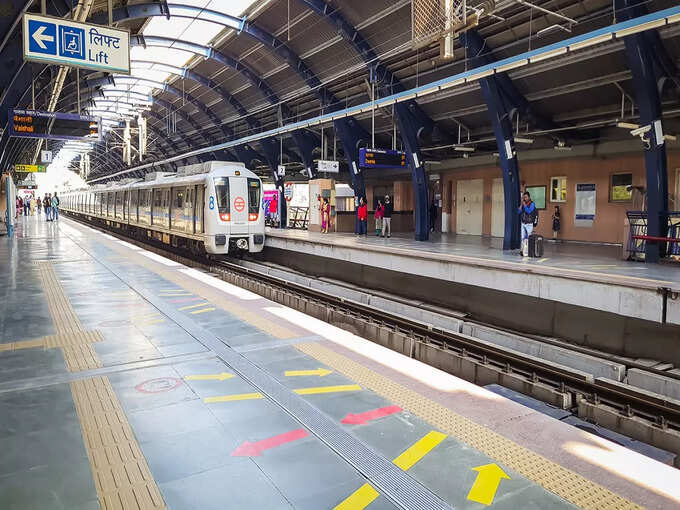 If you too are planning to witness the 74th Republic Day celebrations, then you can book tickets online for the Republic Day Parade by visiting amantran.mod.gov.in. This year the invitation card has been changed to e card for the guests and visitors. That means invitations to VVIPs will also be issued through online mode only.
After all, why this one door of Qutub Minar remained closed till date, you will be surprised to know the secret
Places to visit around India Gate –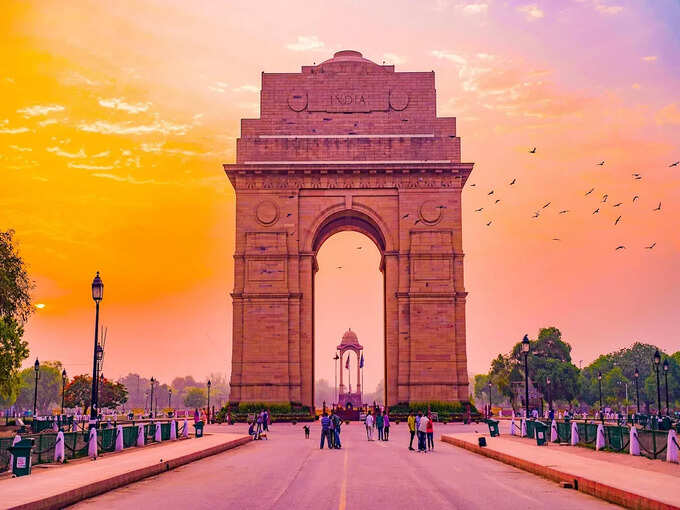 If you are going to see the parade, then you can roam around the places around India Gate. There are many places around India Gate which are mostly known for family outings – Rajpath, Jantar Mantar, Gurudwara Bangla Sahib, National Gallery of Modern Art, National Museum of Natural History, Qutub Minar.
Read this also: Surajkund Mela 2023: The country's famous Surajkund Mela is starting from this day, this time these things will be marketed