India is going to celebrate its 64th Republic Day this year. Celebrated on 26 January, this day is one of the national festivals of India. As you know, the constitution of the country was written on 26 January 1950 and from this day India became a republic nation. Since then, a lot has changed in the country, be it technology, development in many areas or change in many things, India seems to be touching the sky in everything.
But there are some things, which are still going on in India at the time of independence and in that the old railway stations of the country also come, which have maintained their identity even today. Today we are going to talk about the oldest and last railway station of India. This railway station of the British era is still the same as it was at the time of independence. Let us tell you about this historical railway station.
(Indicative all photo credits: pexels.com)
Oldest railway station –
The name of the old railway station we are talking about is Singhabad. This is the last railway station of India, which is very close to the border of Bangladesh. This railway is used for transit of goods trains.
Hey brother! This railway station of India has become Switzerland, haven't visited yet, haven't seen anything in winter
Where is Singhabad Railway Station –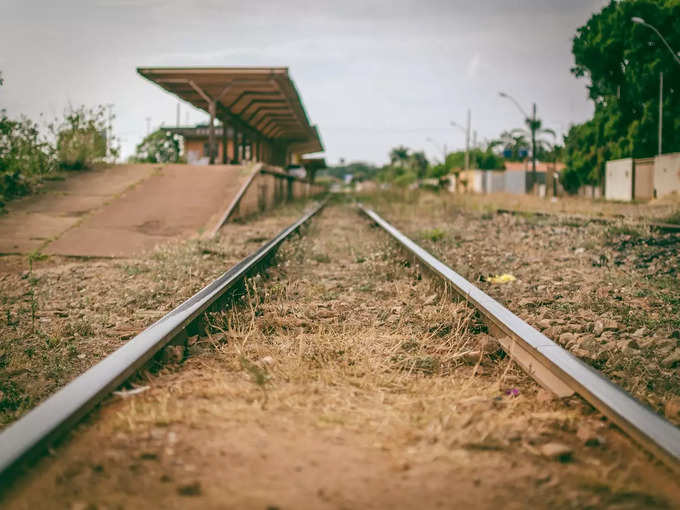 Singhabad railway station is located in Habibpur area of ​​Malda district of West Bengal. At a short distance from this station, you will also see the Bangladesh border, where people go out on foot. Please tell, there is no other railway station next to Singhabad railway station. Singhabad is also a very small station, here you will not see so much movement, because there is less movement of passengers and more movement of goods trains.
Know about those 5 dangerous airports of Nepal, where people's breath stops as soon as the plane reaches
This station was built during slavery –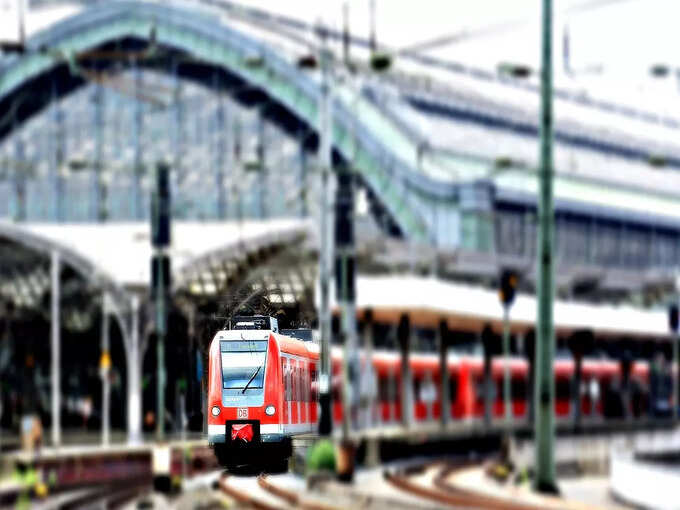 This railway station was built when India was a slave of the British. Later after independence India and Pakistan were divided and this station was closed. This station was lying deserted for a long time. Then in 1978 goods trains were started on this route. During that time goods trains used to go from India to Bangladesh.
Satanic Temple: Get ready! Big worship of devil is going to happen in America, black magic priests will come
Even today this station is the same –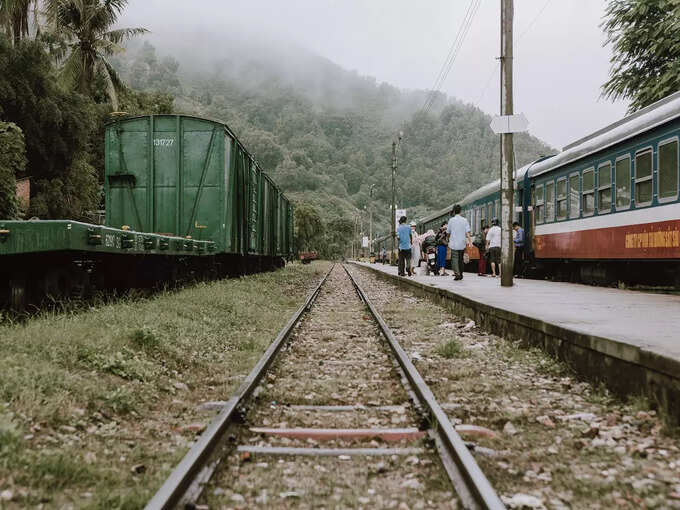 There has been no change at this station since independence. In the year 2011, in an old agreement, Nepal was also included in this route. Apart from India to Bangladesh, trains going to Nepal also started passing through here. Singhabad is the last station of India and Rohanpur is the first railway station of Bangladesh.
Have you ever traveled in this unique train, in which there is neither fare nor TTE, travel for free
Things of the British era –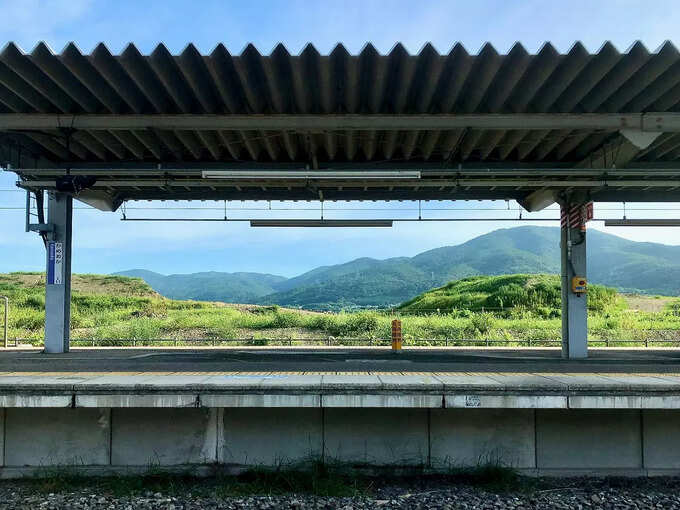 At this railway station, you will get to see the signals of British time, communication and other equipments have been installed here. Here you will also see the keyboard tickets of that time, although the ticket counter has been closed if there is no movement of passengers from here. Hand gears are used for signals and there are also old-fashioned telephones.
read this also : Tent City like Maldives city situated on the sand of Ganga in Varanasi