People from all corners of the city and the country are expected to arrive at India Gate in Delhi on January 26 to participate in the grand rally for the Republic Day celebrations. Passengers are making arrangements to come here from bus to rickshaw and from car to metro. If you also have any kind of program on Republic Day, then it would be better to settle it today or complete your work the next day after noon. On this day the Delhi Metro will remain closed for some time and some changes have been made in the route as well. If you are going to come and go by metro, then definitely read this information once.
Delhi Metro Timings –
Due to the security arrangements made by Delhi Metro, all parking slots of DMRC will open only till 2 PM on 26 January. However, the parking system will be closed from 6 pm on January 25 as well. Services on Line-2 (HUDA City Center – Samaypur Badli) of Delhi Metro will be suspended for a brief period on Wednesday, January 26, 2022 (Republic Day).
Do not keep money in your pocket… Payment is also done through Cryptocurrency to visit these places abroad
Will remain closed on January 29 –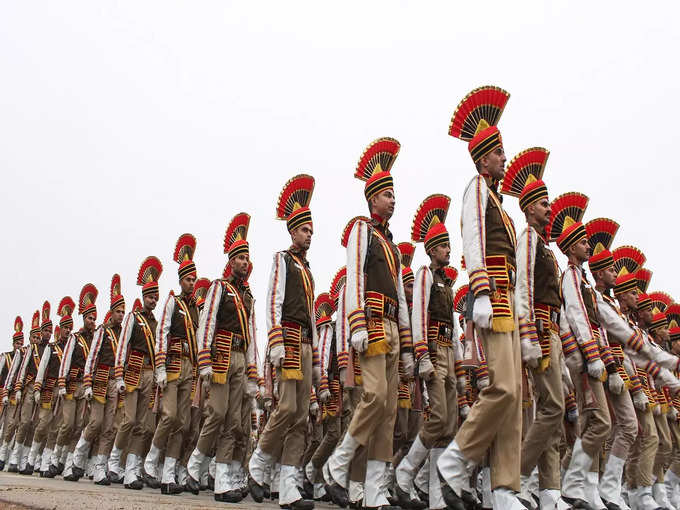 Metro services at Central Secretariat and Udyog Bhawan Metro stations of Line 2 (HUDA City Center – Samaypur Badli) will remain closed between 02.00 PM to 06.30 PM on the occasion of Beating Retreat on 29 January 2022 (Saturday). However, passengers from Line 2 to Line 6 (Kashmere Gate to Raja Nahar Singh) can interchange at Central Secretariat. Please tell, normal service will start here from 6:30 am.
​SRK has shot in a total of 6 countries for the film 'Pathan'
​On January 26, you are getting a free opportunity -​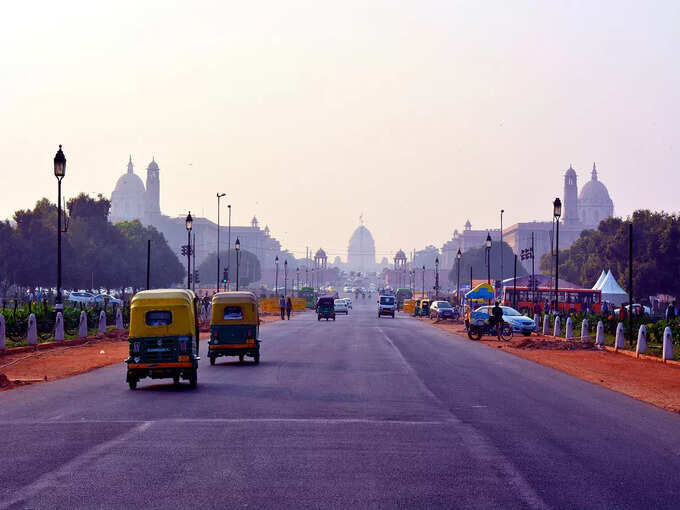 On Republic Day, DMRC is giving gifts to those people who are going on duty path to participate in Republic Day. Those who are going to watch the parade on January 26 and have a ticket for the Republic Day event, are getting a chance to travel in the metro for free.
Bones of Netaji Subhash Chandra Bose are kept in Japan's Renkoji temple, know why the temple is special
These routes are closed on 25th January –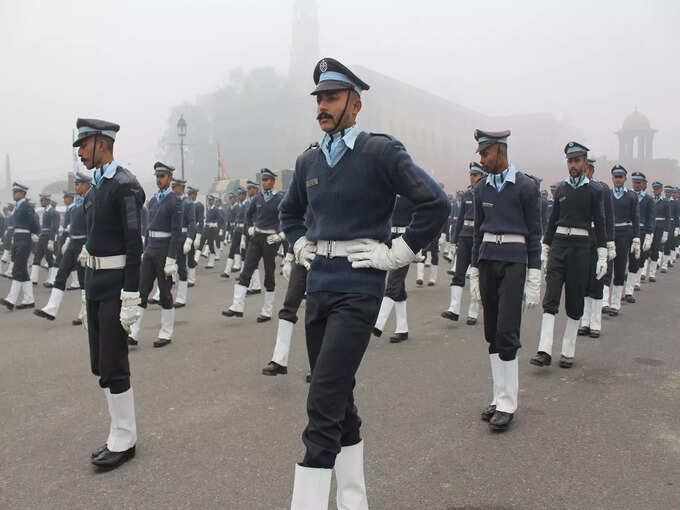 The Republic Day parade will start at 10.30 am from Vijay Chowk and proceed towards Red Fort. The parade will pass through Kartavya Path, C-Hexagon, Subhash Chandra Bose Golchakkar, Bahadur Shah Zafar Marg, Netaji Subhash Marg, Tilak Marg and Red Fort. According to the advisory, traffic will not be allowed from Vijay Chowk to India Gate on the duty road from 6 pm on Wednesday till the parade is over on January 26. There will be no cross-traffic on Rafi Marg, Janpath, Man Singh Road and Kadjaypath from 10 pm on Wednesday till the end of the parade on January 26.
Hawa Mahal is such a building in the world which is standing without foundation, 8 such interesting things will surprise you
Route Options Tips –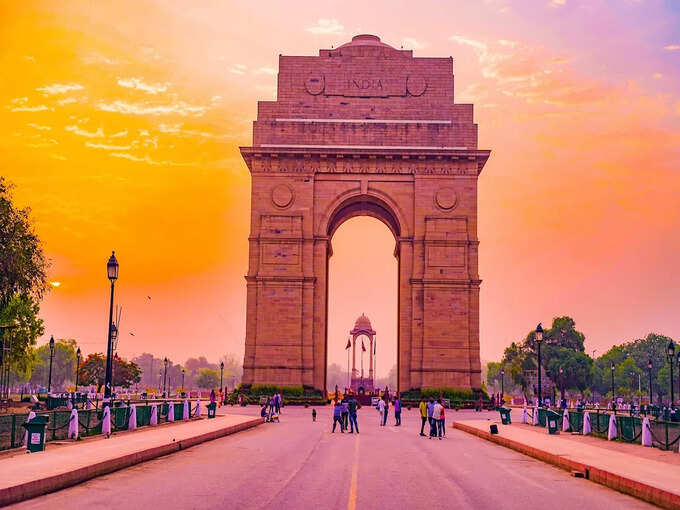 If you have to go for urgent work then you can choose this route option.
To reach the temple road, commuters can take Madrasa, Lodhi Road T-Point to Aurobindo Marg, AIIMS Chowk, Shankar Road.
To reach New Delhi Railway Station from South Delhi, you can take Dhaula Kuan, Vande Mataram Marg, Connaught Place Outer Circle, Paharganj towards Minto Road towards Ajmeri Gate.
From South Delhi to Old Delhi Railway Station, you can take Ring Road, Ashram Chowk, Sarai Kale Khan, SP Mukherjee Marg, Chatta Rail.
read this also: At this mysterious place in India, vehicles start pulling up automatically, be careful that you may not get a sky ride