To give a vintage and cozy look to the house, most people keep design and ply wooden cupboards in their homes. But later they realize that to keep it strong for a long time, special attention has to be paid to its maintenance. If this is not done, the biggest enemy of wood, fungus, can kill thousands of your wardrobe and the valuable clothes kept in it in one stroke. In such a situation, if you also have a wooden cupboard, then stop the damage before it happens with the tips mentioned here.
Fungus appears due to these mistakes
Moisture is the most common cause of fungus in wood. It can also happen from keeping too many clothes or accessories. Keep in mind that wood items require adequate air circulation to stay fresh.
Identify fungus like this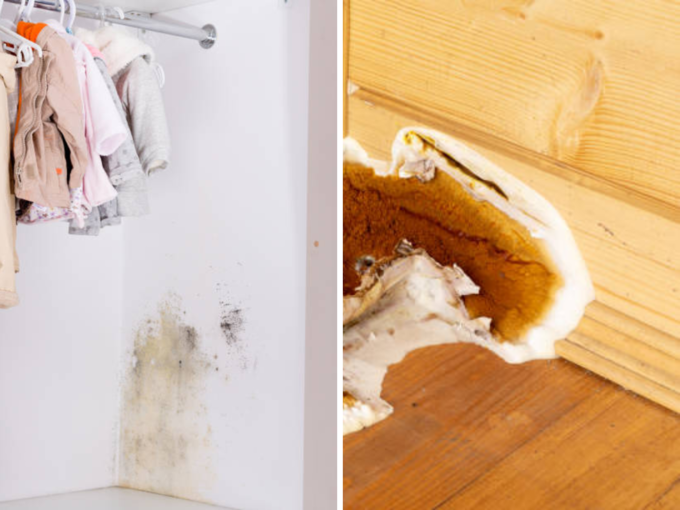 Most people come to know about the fungus in the wardrobe only when the clothes and accessories are spoiled. But you can recognize it in starting itself.
Due to fungus, greenish-white spots and small pits can be seen on the surface along with change in texture, sap, color of the wood.
Vinegar kills fungus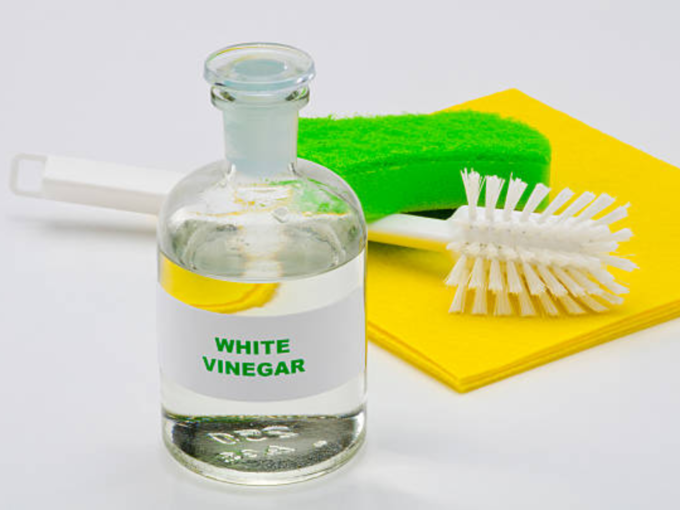 Vinegar is a mild acid, which works to kill up to 80 percent of fungus and bacteria. In such a situation, if you are troubled by the fungus in the wood, then you can use vinegar. Also, it is safer for wood than bleach.
Use vinegar like this to remove fungus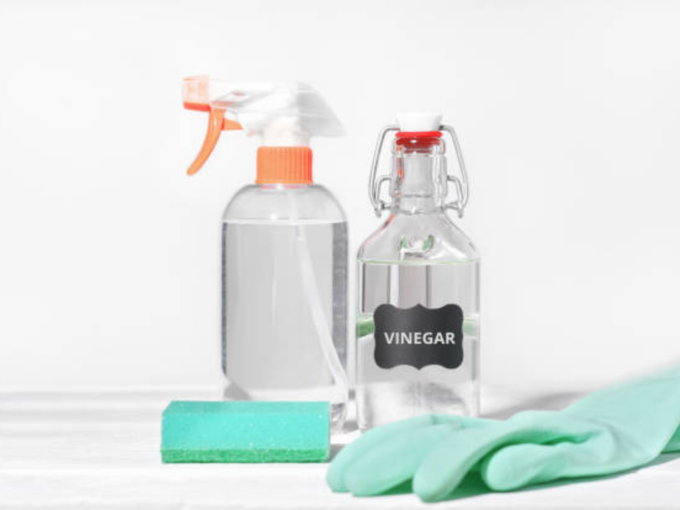 To remove fungus on wood with vinegar, you need-
Cloth
towels
white vinegar
Clean water
use like this
Mix equal amounts of water and vinegar.
Now soak a cloth in this mixture and wipe the surface with fungus.
Then apply pure vinegar on the surface and leave it to dry.
Now clean it with a cloth soaked in cold water and wipe it with a dry towel.