Recurrent miscarriage is very traumatic for both the family and the couple. Because of this, both the mental and physical health of the couple deteriorates. But what effect does this have on a woman's body and mental state?
Sometimes miscarriage is due to genetic or chromosomal abnormalities, while in some cases it is due to wrong lifestyle habits. Whatever may be the reason, when there are too many miscarriages, a woman's body has to suffer a lot. In this article, we will talk about the effects of repeated miscarriages.
photo credit: pexels
what is meant by recurrent miscarriage
According to the report titled Health and Quality of Life Outcomes, when there are three or more miscarriages before 20 weeks from the last menstrual period, it is called repeated miscarriage or recurrent miscarriage. The problem of recurrent miscarriage has been seen in about 15% of the cases. There are many reasons for recurrent miscarriage such as immunologic, genetic and physiological abnormalities, endocrine disorders, infectious and environmental factors.
does not know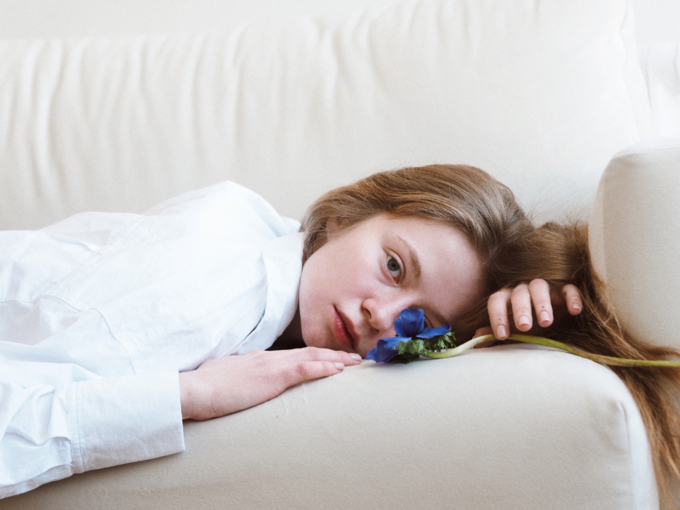 However, in 60% of the cases of recurrent miscarriage, its clear reason is not known. Studies show that repeated abortions have a negative effect on women's health and they suffer from anxiety, psychological disorders.
What is the most common reason for miscarriage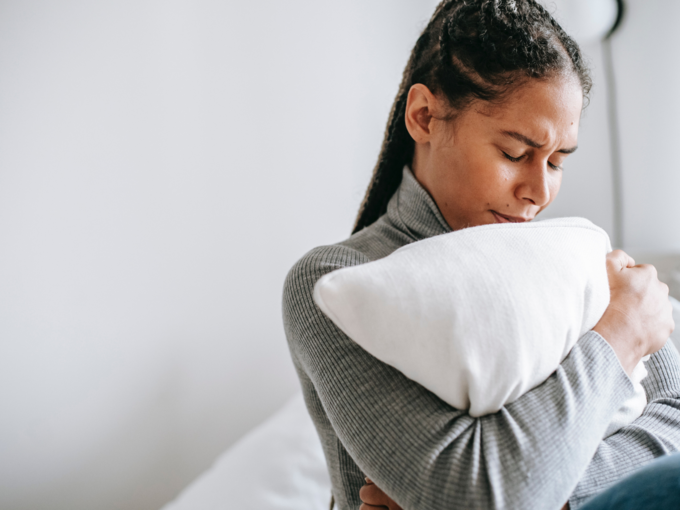 According to the American College of Obstetricians and Gynecologists (ACOG), about half of miscarriages occur when the fetus receives an abnormal number of chromosomes during fertilization. This does not happen due to any medical reason, but with increasing age, the risk of this happening also increases.
what should be done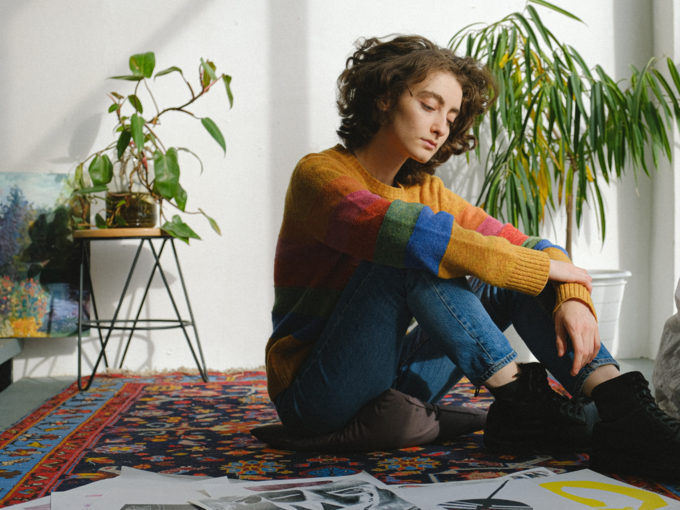 According to NCBI, uterine abnormalities, APS, endocrine diseases can lead to recurrent miscarriage. Some lifestyle changes should be made to enhance fertility and health. In case of repeated miscarriages, women can take the help of IVF. ACOG says that if its clear cause is known, then doctors can eliminate this problem by treating it.
What to do in case of recurrent miscarriage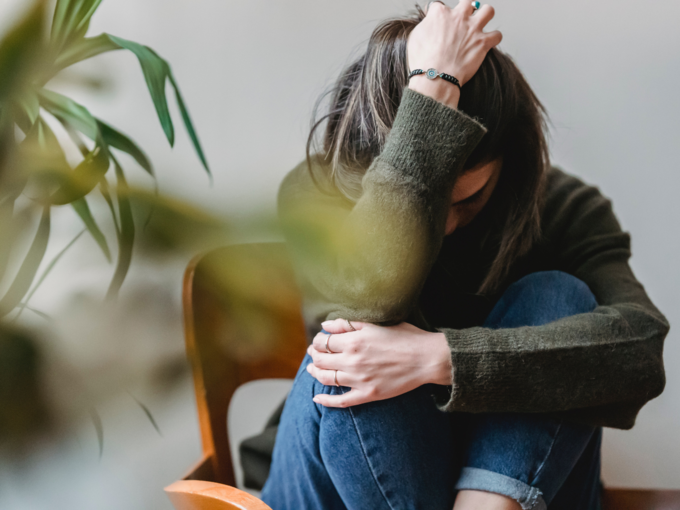 According to ACOG, the mother may feel grief and anxiety. The body recovers completely from miscarriage in a few days but mental trauma takes time to go away. In case of depression and anxiety, you can seek professional help. The doctor asks about your medical history and previous pregnancies. After physical examination, blood test can be done to check the immune system. Imaging tests are done for uterine problems.
Miscarriage is happening again and again, so start taking care of these things