If you are planning a baby and suddenly miss periods, then the first thing you would like to know is whether you are pregnant or not. At such a time, it takes a lot of patience to run away to the chemist and bring the pregnancy kit. Apart from the pregnancy kit available in the market, there are many other options with the help of which you can know whether you are pregnant or not at home.
Yes, when pregnancy kits did not come, it was only through homemade DIY pregnancy tests that pregnancy was detected. With these methods, you can know whether you are pregnant or not sitting at home and you do not have to spend any money for them. You can know whether you are pregnant or not from some things present in the house while sitting at home.
One way to do a homemade DIY pregnancy test is the shampoo pregnancy test. Yes, you can also do a pregnancy test at home with shampoo and know whether your family planning has been successful or not.
Here we are telling you how you can do a pregnancy test at home with shampoo.
What is a shampoo pregnancy test?
This is a DIY pregnancy test which is done with shampoo and urine sample. It is believed to be able to detect pregnancy at home, although its accuracy is debatable.
The shampoo reacts in a similar way with the pregnancy hormone Human Chorionic Gonadotropin (HCG). This hormone is released after the woman conceives.
Also read: Know how to do pregnancy test with sugar at home, how accurate the result is
How To Get A Homemade Pregnancy Test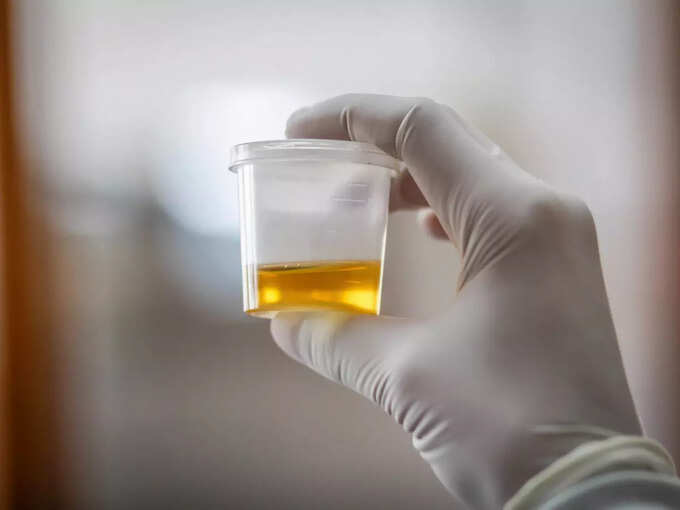 To do this pregnancy test, all you need is morning urine, two clean cans, a clean stick or spleen (for mixing) and shampoo.
Now know further how you have to do this test.
How to test pregnancy with shampoo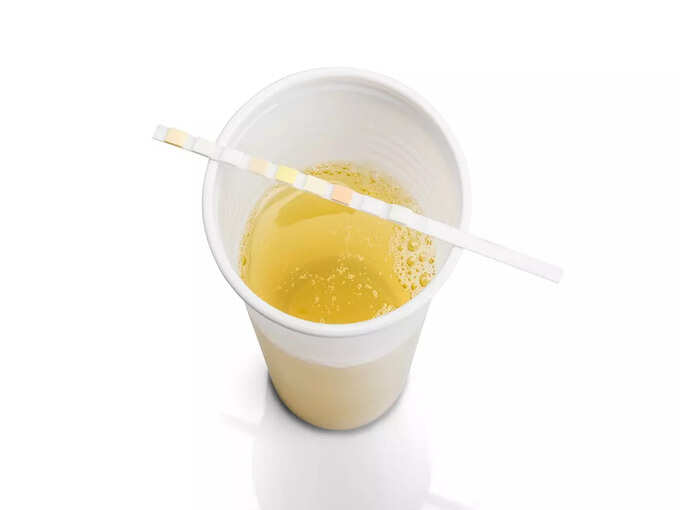 Take a bowl and put the first urine of the day in it.
Now take some water in another bowl.
Add a few drops of shampoo to it and mix it and let it form a foam.
Pour some urine into it.
See how it reacts when mixed.
How to know the result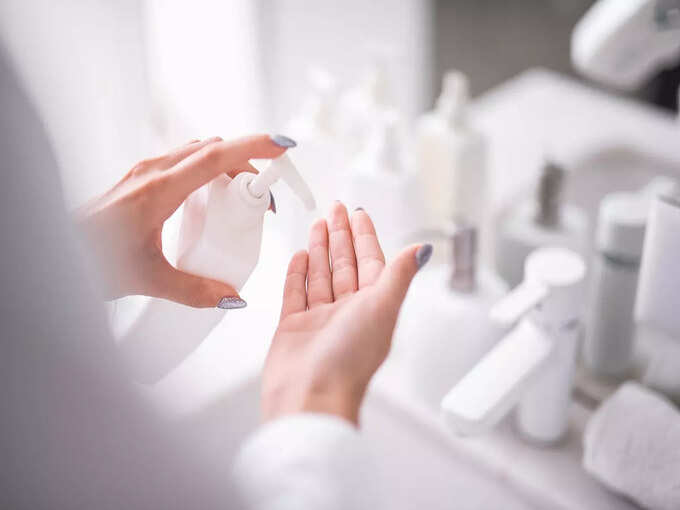 Like other homemade pregnancy tests, the shampoo pregnancy test also shows a mild reaction to urine.
If foam starts to form on top of urine when you pass urine, then it means that you are pregnant. However, if there is no change in the mixture or you do not see any reaction, then it means that you are not pregnant.
Also read: Do pregnancy test sitting at home in these easy ways
how accurate is this test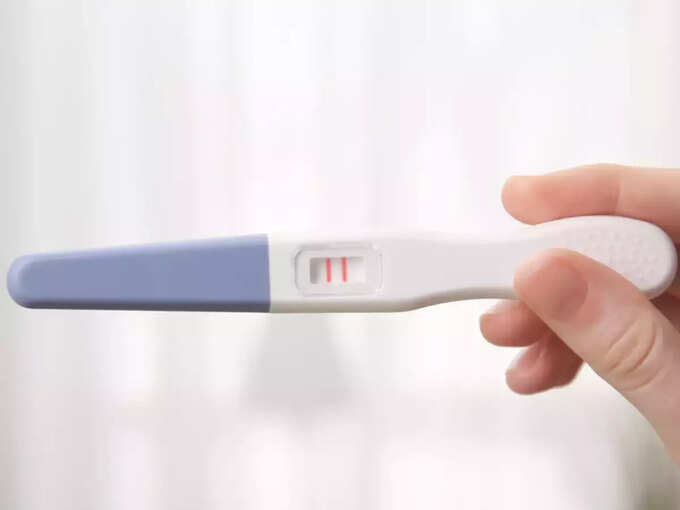 With this test, you can know in a few seconds whether you are pregnant or not, but it has no scientific basis and mostly it is likely to be wrong. On the other hand, for the homemade test, it is believed that the result can be different according to the cleanliness of the bowl, what time it is urine, how much urine is there, which shampoo is there etc. So you cannot completely rely on it.
.