In today's time, Worldmark Gurugram is a favorite place for people to visit. It is not only a big company but it is also a big shopping hub. People who come to visit Delhi definitely go to Gurgaon. Gurgaon is indeed a posh locality. From branded outlets to big malls here, people have been successful in changing their lifestyle. If you are visiting Gurugram for the first time, then you must know why this place has become the favorite hangout spot of the people. Here we are telling you 5 reasons, which will make it easy for you to understand why this spot in Gurugram Sector 65 is the favorite shopping paradise of the people.
(Photo Credits: Economic Times)
Ambience Mall in Gurgaon – Ambience Mall in Gurgaon
You will experience a different lifestyle as soon as you enter this property spread over seven acres of land. This place is surrounded by greenery. Many youngsters come here to spend time with friends. There are more than 230 stores and food outlets here. You can also click many pictures here.
(Photo Credits: TOI.com)
Gadgets House in Gurgaon – Gadgets Stores in Worldmark Gurgaon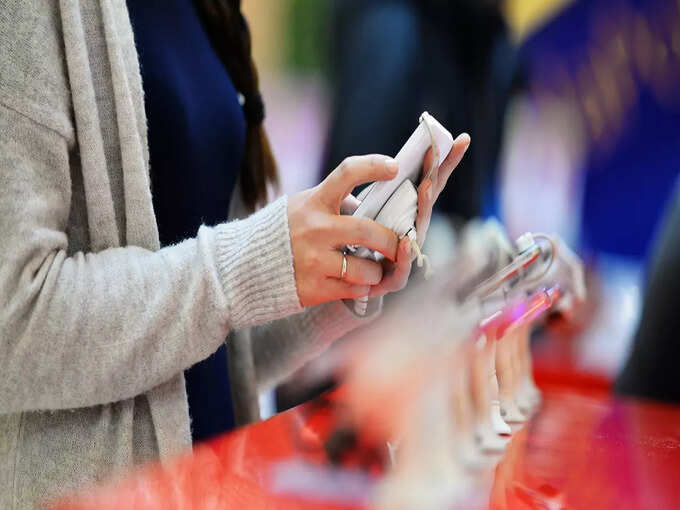 The Croma showroom built on the ground floor in Worldmark Gurgaon compels people to come here. Here you can find the latest collection of Electronics like Laptop, TV, Mobile Phone. If you want to invest in an iPhone or Apple Watch, you can go to Imaging Star to shop.
Here's a Starbucks – Hangout in Starbucks Worldmark Gurgaon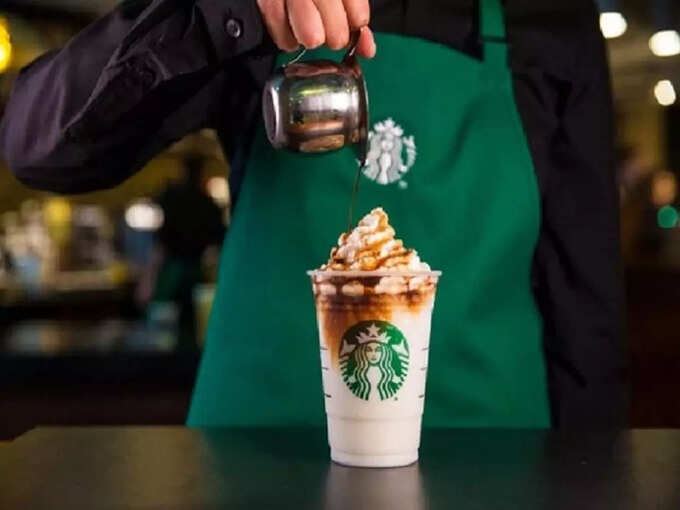 Gurgaon is his favorite place for caffeine lovers. Because here's Starbucks. You will start getting an absolutely international vibe as soon as you enter through the glass doors here. Seeing the interior here, you will not feel like you are in the Starbucks of India.
(Photo Credits: indiatimes.com)
Good for Evening Walk – Evening Walk in Worldmark Gurgaon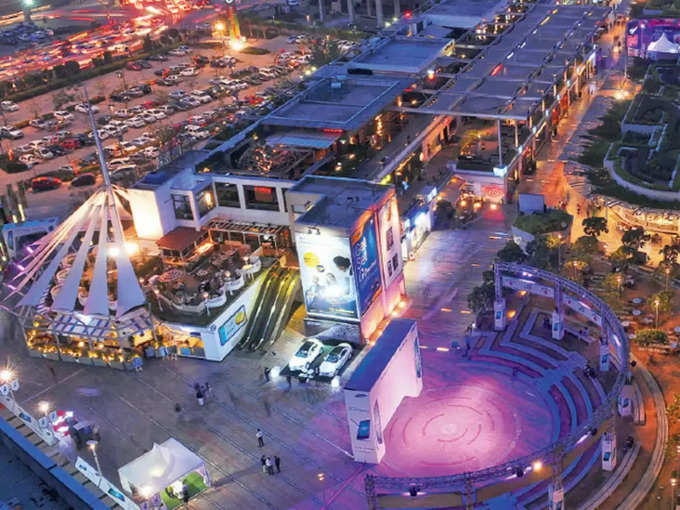 Gurugram is the best place for people to roam or walk in the evening. After sunset, the view here seems like a foreign city. The sparkling lights all around take away your bad mood and tiredness of the day.
(Photo Credits: Economic Times)
Tasty food Restaurant in Worldmark Gurgaon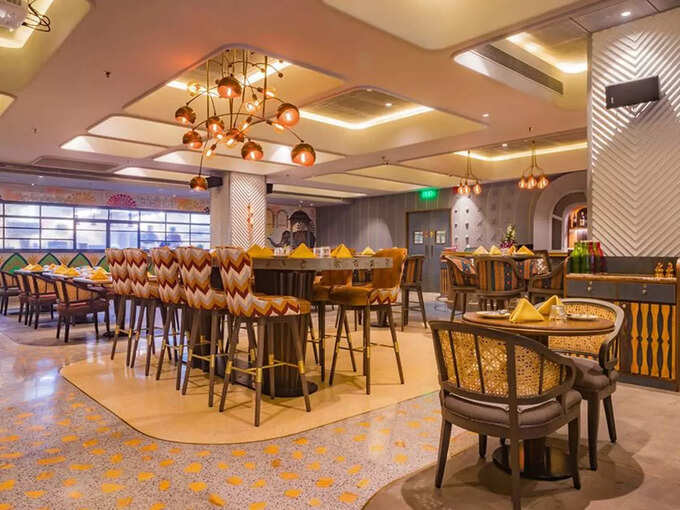 If you're looking for new restaurants every now and then, Worldmark is the place for you. There are different restaurants to suit all kinds of taste buds. From Fast Food, Continental, North-Indian, Italian and Thai to Japanese, you will find it all here. If you are going to Delhi, then book yourself a meal at some of the fab restaurants in Worldmark Gurugram.
(Photo Credits: indiatimes.com)
You can enjoy Mee Time – Mee Time in Worldmark Gurugram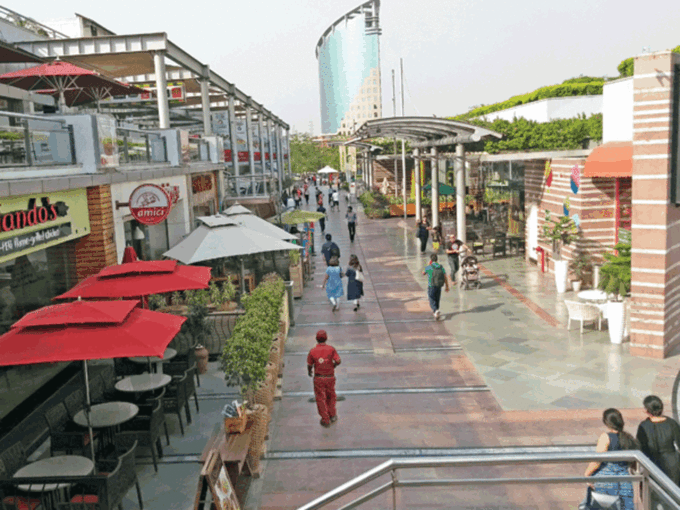 Due to the busy schedule, the person has forgotten to spend time with himself. But Gurugram is one such place, which gives you an opportunity to enjoy Me-time. There is a small cafe built in the Crossword Bookstore in Gurugram, where you can enjoy wine along with reading your favorite book. Everyone must visit here once to spend time with themselves.
Worldmark Gurugram is a wonderful destination with poolside views and modern architecture. So what is the delay, if you are in Delhi or Noida, then definitely visit Gurugram once. You will get to do a lot of new shopping and experiences here.