It has to be accepted that marriage is no less than a roller coaster ride for both the boy and the girl. This is because as much as it is tempting to get tied in this bond, more than that the fear of running this relationship with love and respect remains in the mind. However, the biggest reason behind this is because marriage is not between two people but between two families. In such a situation, when two people with different ideologies come together, they have to take care of every small and big thing.
However, the same applies to the boy and girl who are going to be bride and groom. This is because just one night before the wedding, they do such things to say goodbye to their bachelor life in the best possible way, due to which they have to repent badly on the wedding day. Not only this, sometimes the matter goes so far that even before seven rounds, there is a possibility of breaking the marriage. (All photos – Istock)
get drunk
There is no doubt that a day before the wedding, there is a lot of noise in the house. The day before the wedding, both the bride and the groom have fun and frolic with their friends and cousins ​​till late night. In such a situation, taking a drink between them also becomes very normal, which is not only wrong but it can also land you in a lot of trouble.
This is because you are the center of attention during this time for all the house guests. In such a situation, if you make even a small mistake, then you will come in everyone's eyes.
Keep these 5 things of Gautam Buddha in mind, then no one will be able to defeat you in life
call x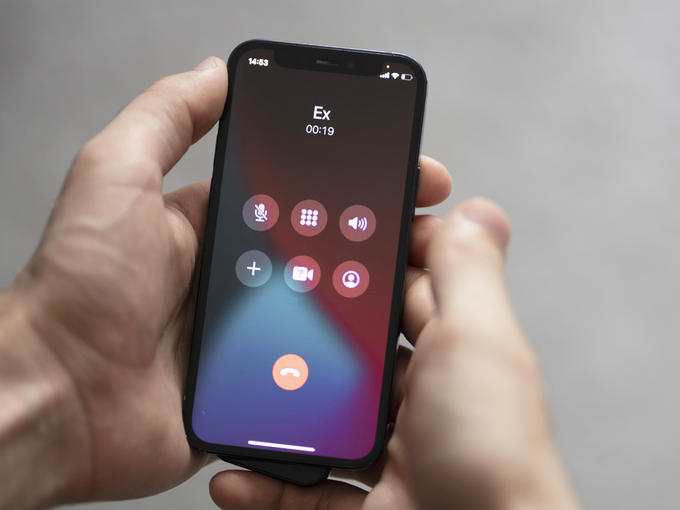 It doesn't matter how your relationship with your ex-boyfriend/girlfriend ended, but calling him/her the night before the wedding is not only wrong but can also affect your married life. This is because the night before the wedding you are going through a lot of mixed emotions. During this, it should not happen that you say something in your words, for which you will have to suffer later.
These 4 things tell that your mother-in-law is not your enemy, she also wants to befriend you.
Talking to the husband about the budget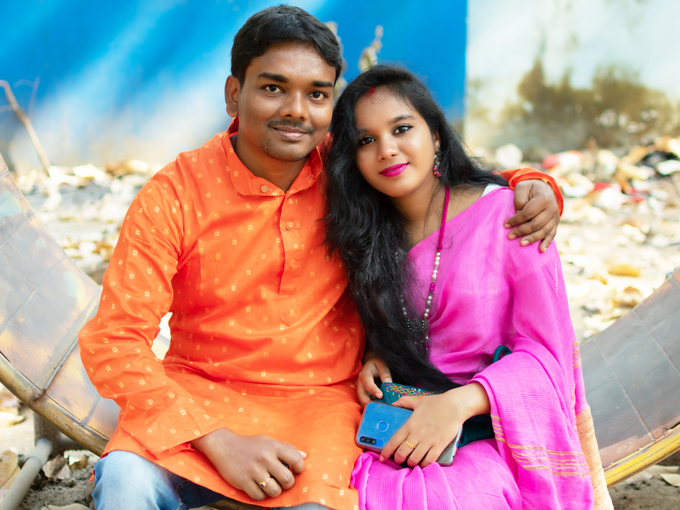 It cannot be denied at all that every father tries to spend more than his pocket to make his daughter's wedding perfect, for which sometimes he has to take a loan. However, during this time a daughter is understanding what her father is going through, but she should never talk about it to her future husband.
This is because during the conversation, your husband may feel bad about some of your words, due to which his mood may get spoiled on the wedding day.
These 4 men are cheating on their wives, which they do not regret at all
avoid complaining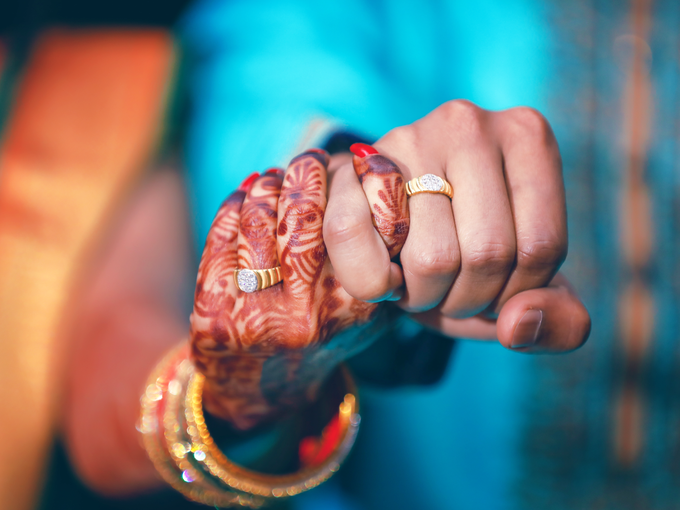 During marriage we meet many people, some of whom are good and some are bad. In such a situation, the most important thing to keep in mind is that avoid complaining about small things. This is because because of this one reason, not only you but also your family members' mood can get spoiled. In such a situation, act very wisely.
You must ask these 4 questions to your future husband before marriage