This fare is more expensive than air ticket
People coming here from the cities in the new year have to pay something like Rs 2500, Rs 3000 as rent. People say that you can buy air tickets from Goa to Mumbai for less than the cost of going to Mopa airport. This thing has become a huge headache not only for the tourists but also for the people living in South Goa.
Is it right to take a holiday package or book a hotel by yourself, know which one costs less
Some of the best tips to travel in Goa on a budget –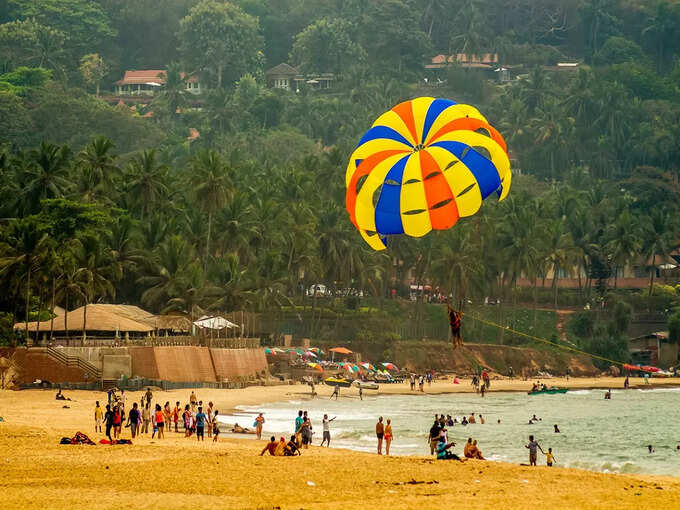 Rent a bike – As you know how expensive Goa is, it would be better to rent a bike or scooty instead of a taxi or car. Renting a bike can save you some money. You will get the bike for 300 to 500 rupees per day.
Stay in South Goa Went to Goa and did not live the party life, how can this be, but if you want to save your money, then try to stay here in South Goa, because North Goa can cost you a lot.
Take in off season If you go between May and September, you'll find everything much cheaper during this time. Try to make your Goa trip in off season only. Time will be saved and money will also be saved.
Stay in hostel Hotels, resorts are very expensive in Goa, you can also opt for hostels to stay. You will find hostels very cheap to stay here. Rates are available here for less than Rs.1000 per night.
Read this also: Take care of the choice of children while roaming around, do not get them insulted outside
read this also: Bangkok holidays will be heavy, do not do these 7 things, otherwise you will hit yourself on the feet