The Indian state of Rajasthan is famous for its colorful culture and history. Many forts and palaces here attract tourists. To say that the beauty of all the palaces mesmerizes the visitors, but the Hawa Mahal is the most unique and special. Jaipur is called the Pink City because of this palace made of pink sandstone. It has been constructed in Rajasthani and Mughal style. Almost everyone knows all these things. But still there are many such things, which you may not know. Here we are going to tell you some interesting things related to Hawa Mahal, which is considered the pride of Jaipur on the occasion of National Tourism Day.
No entrance –
Actually, the Hawa Mahal was a part of the City Palace itself. That's why no entrance gate was made from outside. To go to Hawa Mahal, you have to enter from City Palace side only.
Athiya Shetty-KL Rahul got married in this hill station, why did this place come so much for this couple
​953 windows – ​
It is also known as the Palace of Winds. There are 953 windows in this palace. They have been made so that air can easily come inside the palace.
At this mysterious place in India, vehicles start pulling up automatically, be careful that you may not get a sky ride
For women –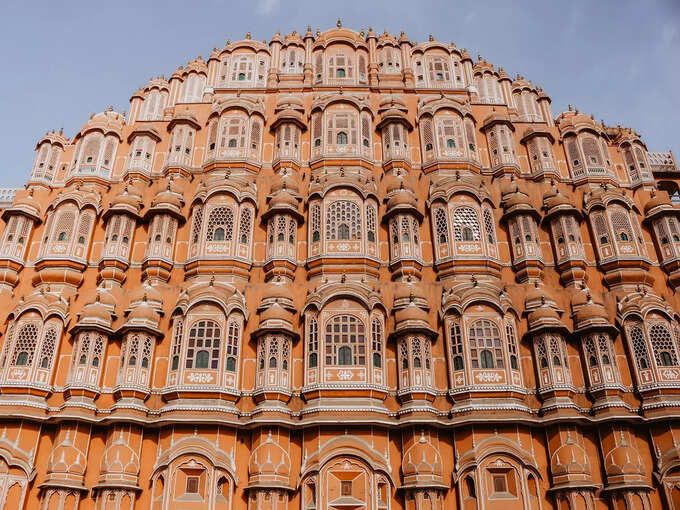 You might not know, but the Hawa Mahal was specially built for the royal ladies and their maids. Actually, at that time women could not openly attend any occasion, so they used to enjoy the events happening below from these windows.
Have you ever thought that Bihar can also have such wonderful hill stations, you will stop singing the praises of Shimla
​Not made for living – ​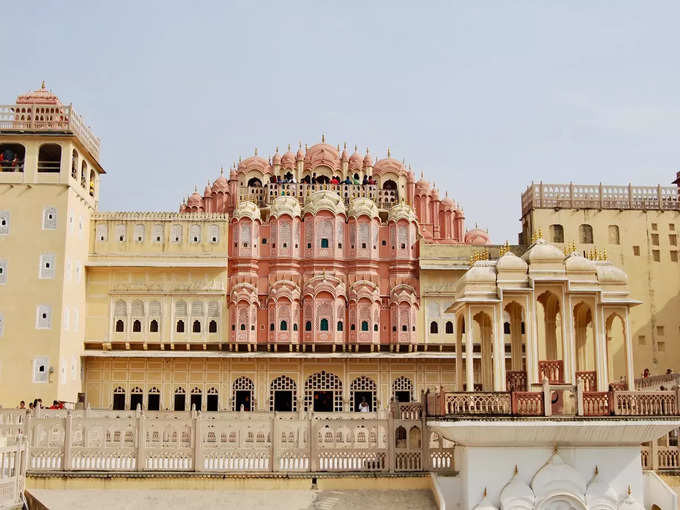 You will be surprised to know that Hawa Mahal was not built for the purpose of living. Royal women used to enjoy events from the windows here on some special occasions. The queens used to come here with their maids from the City Palace.
National Tourism Day: Hey, there are 7 wonders not only in the world but also in India, which you hardly know

Three temples inside the palace –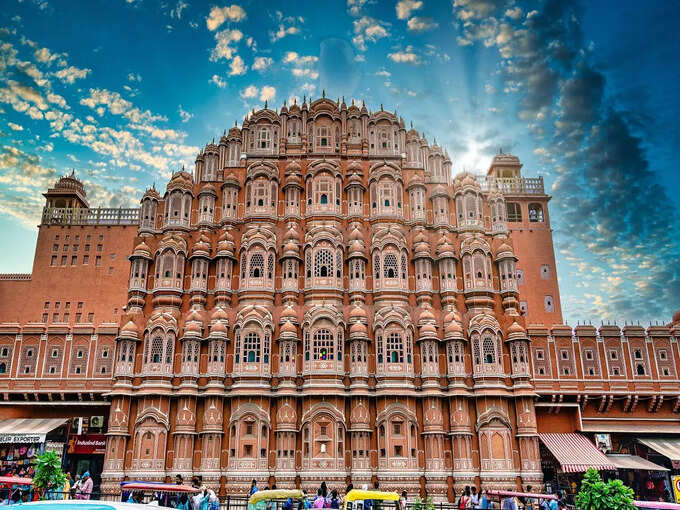 Most people do not know that there are three temples built inside the palace. Which are known as Govardhan Mandir, Prakash Mandir and Hawa Mandir. Earlier people used to come to Govardhan Krishna temple to have darshan of Lord Krishna. But now this temple is closed.
Very few people live in these villages of India, those who hate crowd should not go to Manali once here
The palace stands without foundation –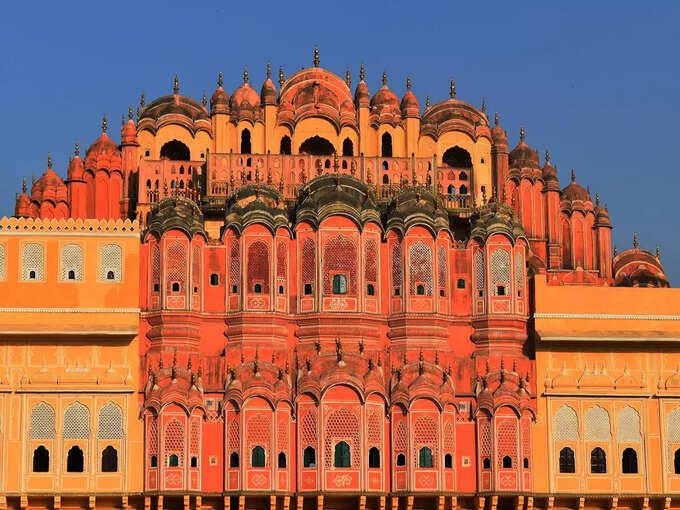 You will be surprised to know that Hawa Mahal is the tallest palace in the world built without foundation.
No stairs –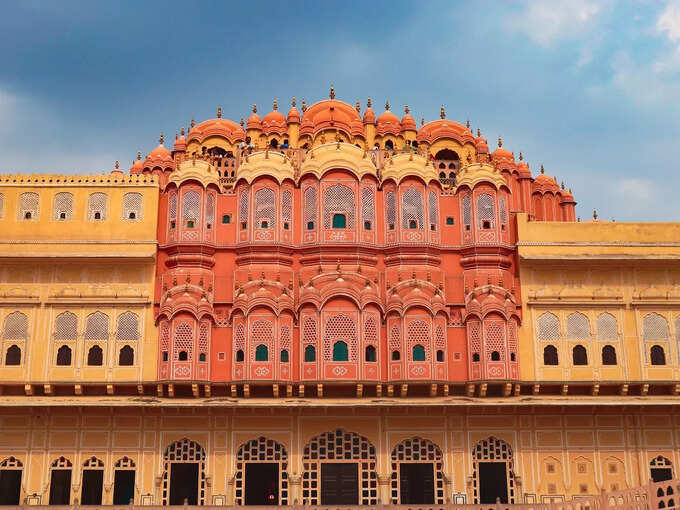 Hawa Mahal is a 5 storied building. Even today there are no stairs to go up. You will only find a ramp to go up.
These beaches of Maldives have full exemption to wear bikini, find an opportunity and reach with your partner
Named after Hawa Mandir –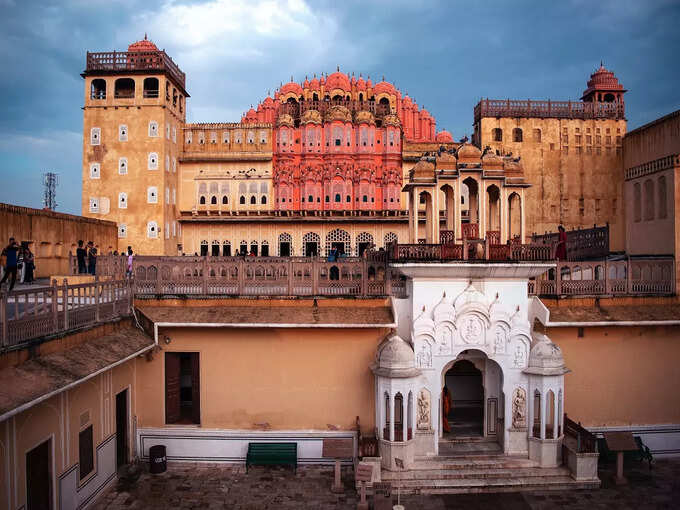 The palace is named after a temple named Hawa Mandir. This temple is still built inside this palace.
read this also : Republic Day 2023: This railway station of India is running since the time of British, Bangladesh is also visible from here