Newborn Care Week i.e. Newborn Care Week is celebrated every year from 15 to 21 November in the country. The purpose of celebrating this week is to raise awareness about the importance of newborn care for the survival and development of the child. The neonatal period (the first 28 days of life) is the critical time for a baby to survive; Because this period carries the highest risk of death per day than any other period during childhood. The first month of life is also a foundational period for lifelong health and development. Healthy children develop into healthy adults.
According to nhp.gov 2.6 million babies die each year in the first 28 days of life, most in the first week and an additional 2.6 million stillbirths occur each year. About 0.75 million newborns died in India in 2013. Although Neonatal Mortality Rate (NMR) has decreased from 44 per 1000 live births in 2000 to 28 per 1000 live births in 2013. The leading causes of neonatal death in India are pre-maturity, preterm (35%), neonatal infection (33%), intrauterine complications and congenital malformations (9%).
newborn baby care
Newborn baby care is essential for all newborns to reduce their risk of illness and enhance their level of growth and development.
Warmth, normal breathing, breast milk and prevention of infection are the basic needs of a baby at birth. It is very important to focus on newborn baby care to increase the chances of survival of the new born baby.
how to bathe baby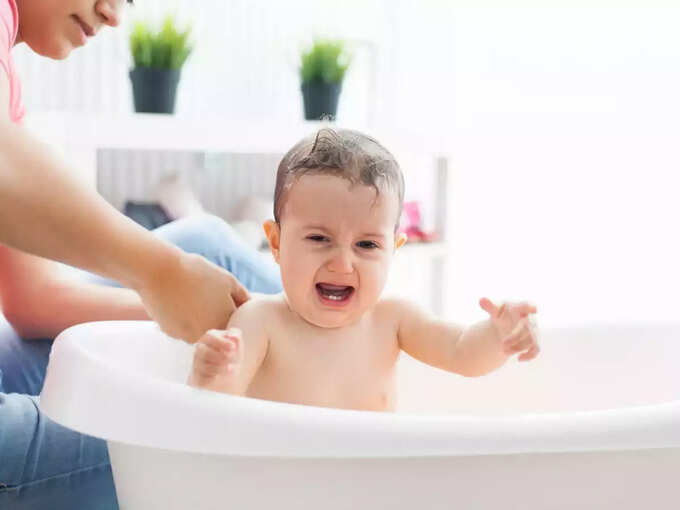 Bathe your baby with lukewarm water daily or every alternate day, massaging the baby with oils like coconut oil, almond oil etc. before bath helps in retaining the moisture of the skin. Do not dry the skin completely after bathing. Use a soft cotton cloth to gently wipe off the water and apply a mild moisturizer immediately after the bath.
how to keep body temperature normal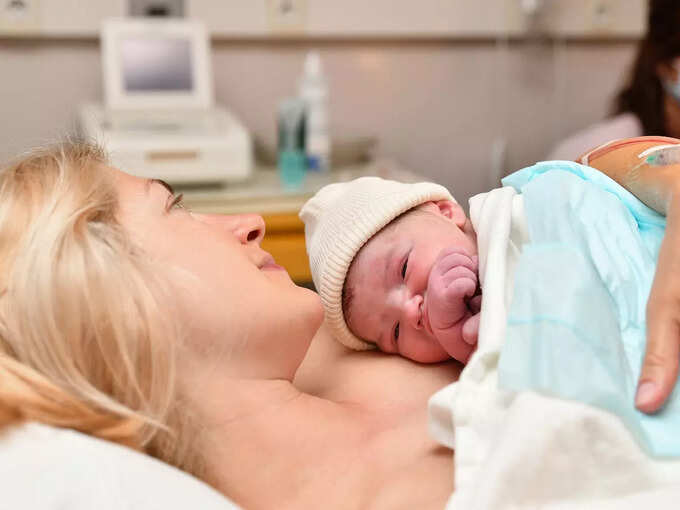 Dress the child well and always keep the head covered. Hands and feet need to be covered. The room temperature should preferably be at 25 to 27 degrees. If necessary use room heaters with all safety precautions.
skin to skin contact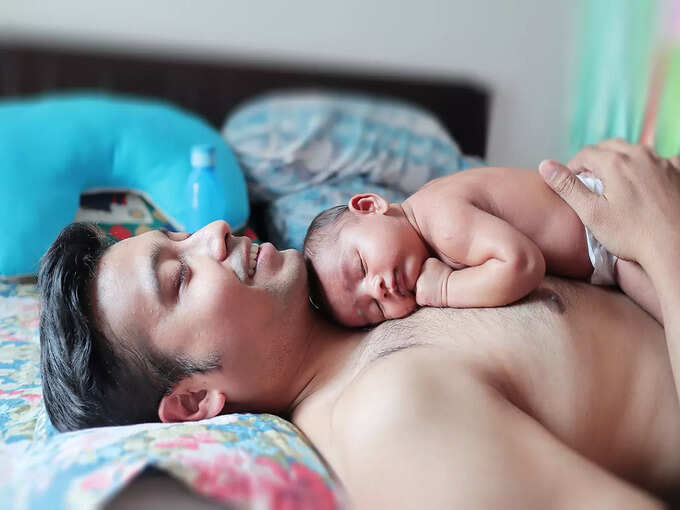 Skin-to-skin contact with mother, father or any family member (Kangaroo Mother Care) is a safe, effective and scientifically proven method of maintaining normal body temperature. It is very beneficial for newborn babies who are low birth weight or are born prematurely. Avoid over-dressing children as it can lead to hyperthermia (excessive body temperature) which is dangerous.
need of nutritionist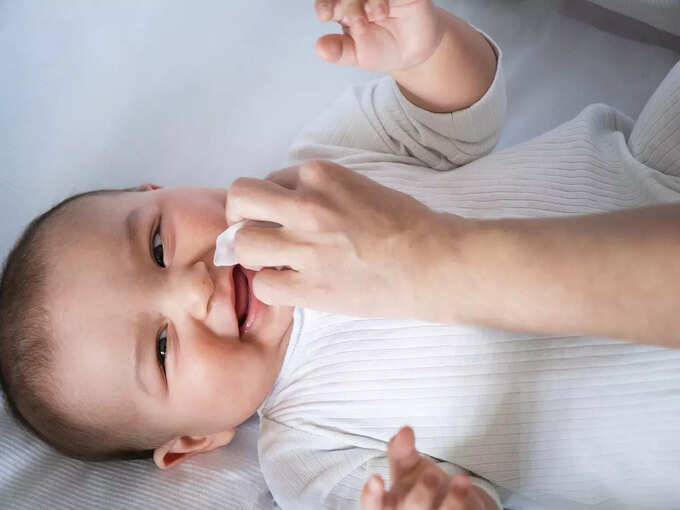 Nutrition is important for promoting growth and development. Cold weather increases the metabolic rate and therefore the energy needs of newborns increase during the winter months. Breastfeeding is the safest and most effective way to maintain nutrition in newborns. It transfers protective antibodies from mother to child and provides protection against many infections. Babies under 6 months of age should be exclusively breastfed.
Putting the baby to sleep wearing socks in winter can cause harm instead of benefits