Recently, some children and parents in Kerala have been confirmed to have noro virus. It is being said that this virus is caused by dirt and affects children more. According to mayoclinic.org, severe vomiting and diarrhea can begin suddenly in norovirus infection. It is highly contagious. It is usually caused by contaminated food or water made in dirty places. The CDC says that Norovirus causes can also occur after coming in contact with an infected person. Let us know how this virus affects children.
noro virus in babies
Norovirus can be very dangerous in children under the age of five. According to the US Centers for Disease Control and Prevention, approximately 200 million children under the age of five are infected with norovirus each year worldwide. Children most affected by this are from 6 months to two years. If the symptoms of noro virus are visible for a long time, then the child may have to be admitted to the hospital.

noro virus symptoms in children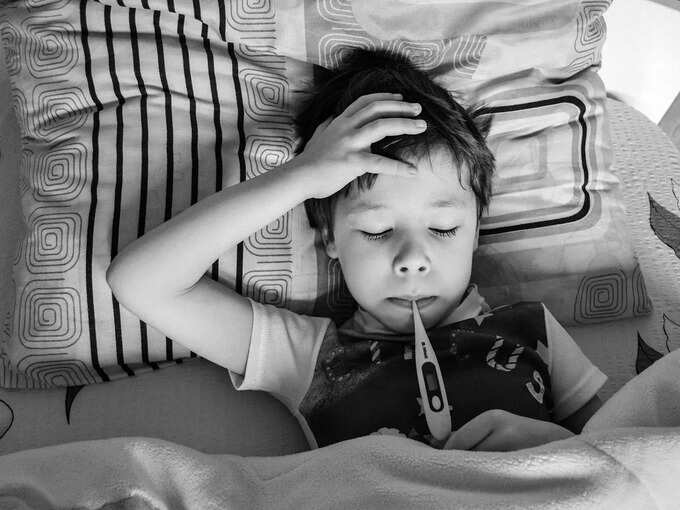 Symptoms of norovirus begin to appear within 12 to 48 hours. This virus causes inflammation of the stomach walls and intestines, which is called gastroenteritis. Symptoms in infants and toddlers include vomiting within two to three days of exposure to the virus, watery diarrhea within 5 to 7 days, abdominal pain, persistent nausea, headache and body aches, fever, and loss of appetite. Coming is included.
photo credit: pexels

children are more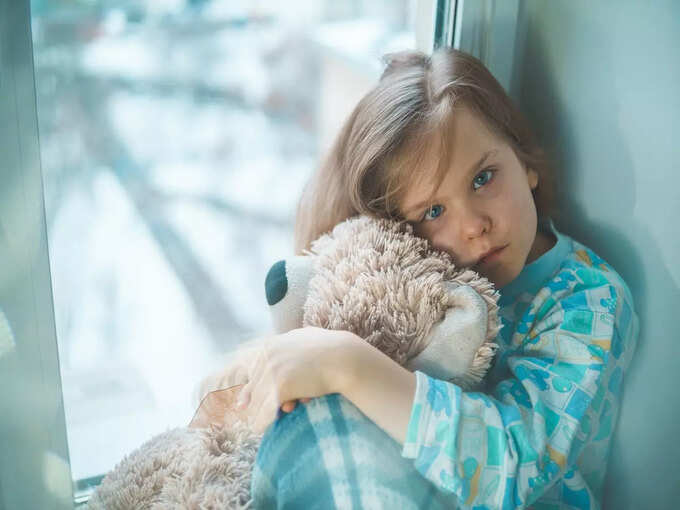 According to NCBI, norovirus is the leading cause of acute gastroenteritis globally and it affects children more than other age groups. Due to diarrhea caused by this virus, early treatment of dehydration can prevent the condition of taking severe form of this virus. According to ncbi, to avoid noro virus, it is necessary to wash hands frequently, stay away from sick person.
photo credit: unsplash

FAQ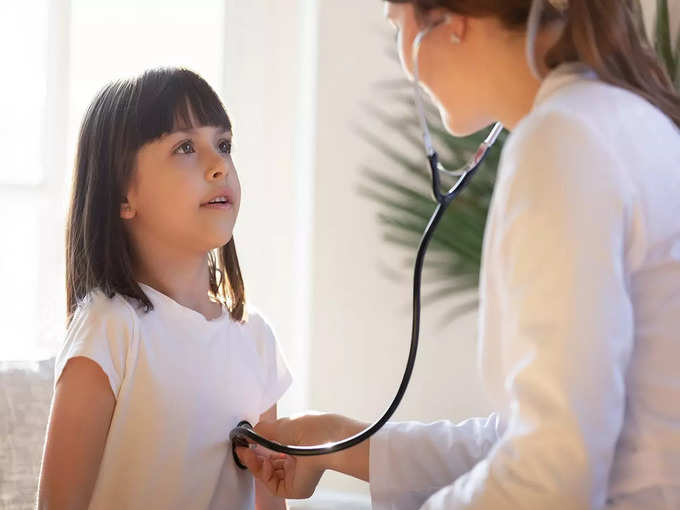 How to know the child has the virus?
Vomiting and diarrhea can lead to severe dehydration, according to healthline. Small children cannot tolerate so much vomiting and diarrhoea. Call the doctor immediately if you see these symptoms in a child under 6 months of age.
How long does norovirus live in children?
Kids Health says that the symptoms of norovirus infection usually last two to three days. Children should not be sent to school until the vomiting and diarrhea have stopped.
Corona virus is troubling such children the most