Who does not like to roam on foreign land. People who are fond of roaming are always looking for some new foreign countries to visit. But the truth is that it is necessary to have a visa to go abroad. But if you don't have a visa, don't worry. You can also travel abroad on Indian Visa. Yes, there are many countries in the world, which allow traveling without visa, that too without any hassle. On the occasion of National Tourism Day, here we are telling you about those beautiful countries of the world where you can travel without visa.
​Barbados – Barbados​
This Caribbean country is very good for island lovers. Indians do not need a visa to go here. You can stay here without a visa for up to 90 days. This place is just enough to give you some respite from your busy life.
Netaji Subhash Chandra Bose's ashes are kept in Japan's Renkoji temple, know why the temple is special
(All photos courtesy: unsplash.com)
​Bhutan – Bhutan​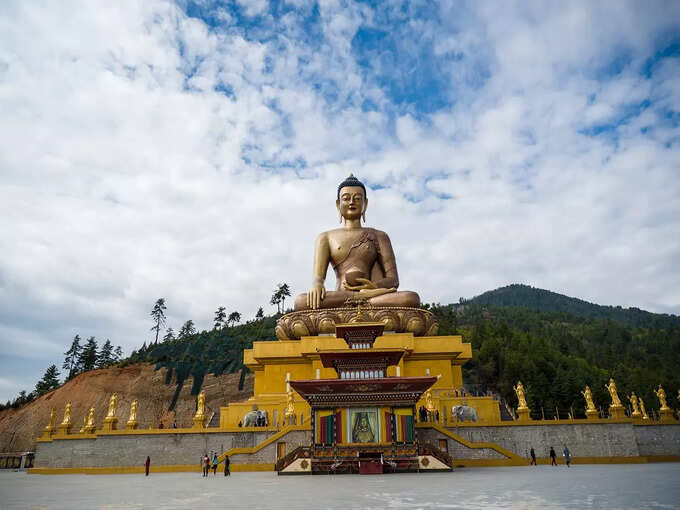 If you do not want to spend much time on foreign soil, then go to Bhutan, that too without a visa. Yes, here you can comfortably spend 14 days without a visa. Let us tell you that apart from being a neighboring country of India, Bhutan is one of the happiest countries in the world.
Snow-capped mountains-laughing valleys, why is Gilgit-Baltistan craving for tourists? will cause trouble
Fiji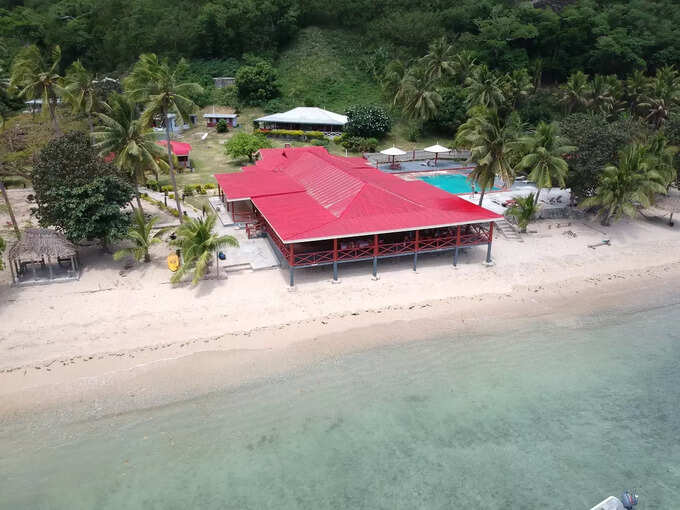 Fiji is very famous among Indian tourists. Many NRIs live here, so visiting here makes every Indian feel like home. The best thing is that this country is visa free. You will get a chance to stay here for 120 days without a visa. Along with beautiful landscapes, you can also experience corals and lagoons here.
​Athiya Shetty-KL Rahul got married in this hill station, why did this couple like this place so much?
​Jamaica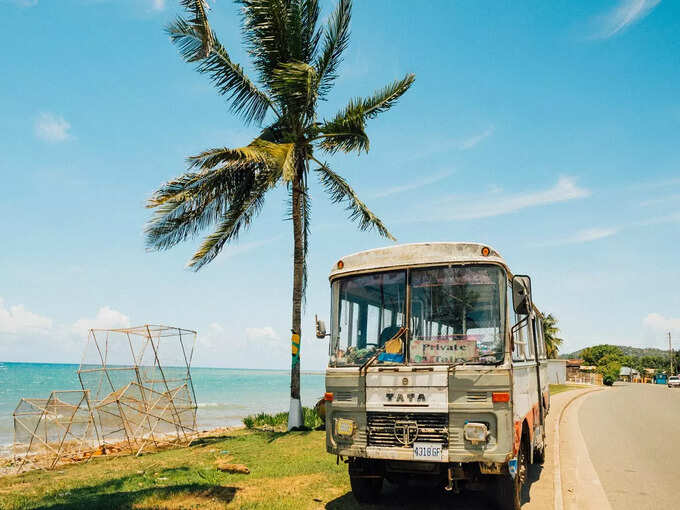 Jamaica is another country that allows Indians to travel without a visa. The mountains and beaches here attract tourists. That's why many people go to Jamaica to spend their holidays. By the way, Jamaica is also popular for a retreat and famous luxury properties.
Hawa Mahal is such a building in the world which is standing without foundation, 8 such interesting things will surprise you
Saint Vincent and the Grenadines – Saint Vincent and the Grenadines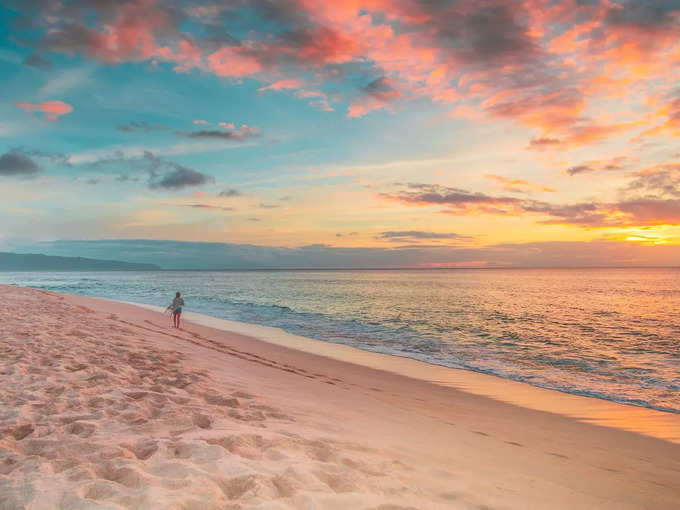 Without a visa, you can stay in this beautiful country for up to 30 days. If you like sailing, then understand that this place is best for you. There are many private islands here, which you can also book for a stay.
National Tourism Day: Hey, there are 7 wonders not only in the world but also in India, which you hardly know
(Photo courtesy: unsplash.com)
Saint Kitts and Nevis – Saint Vincent and Nevis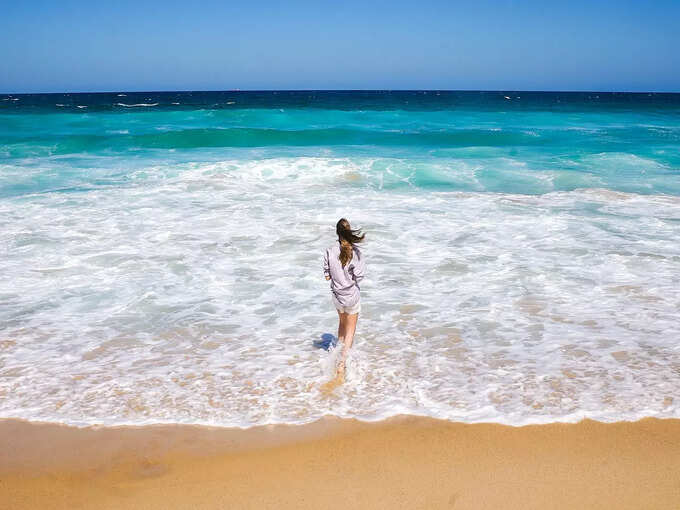 If you do not want to stay in any country for more than 90 days, then St. Kitts and Nevis is a good place. Here you can stay tension free for 90 days without visa. Here are the most beautiful beaches of the world, where you will get a chance to spend some moments of relaxation. Well very few people know about this place. Hardly any traveler comes here to spend holidays. But in reality this place offers an offbeat experience.
read this also : Seeing the speed of this train in India, you will be forced to walk yourself, it takes 5 hours to go 46 km