Expert Answer
Ravi, founder of AIR Institute of Realization and AIR Center of Enlightenment says that as you mentioned your wife is spending her earnings on her purchases and needs, which you do not like at all. In such a situation, I would say that it is completely his choice. This is because he has earned this money. But if you want your wife to save money and support you in household expenses, then you should explain this situation to her lovingly.
This is because marriage is the union of two people. After marriage, the life of both becomes one. If both of you move forward in this relationship by taking different views, then it will be difficult for you to walk together for a long time.
My Story: My mother-in-law plays dirty games with me like Ekta Kapoor's serials, but even my husband doesn't say anything
talk openly with your wife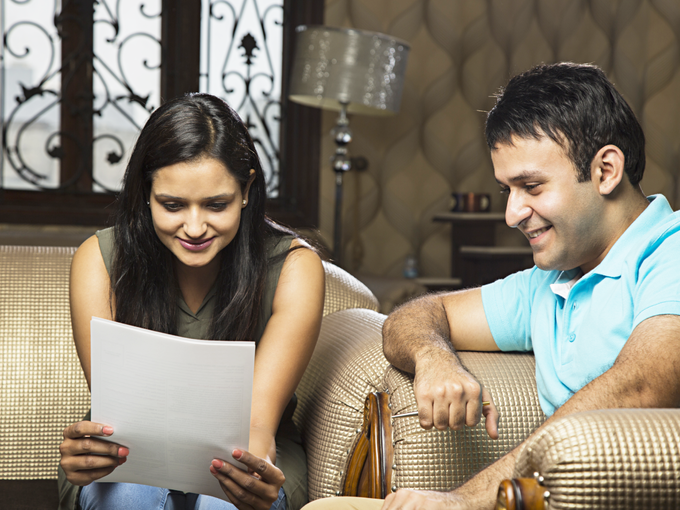 Keeping your conversation, you said that along with your family, your parents also have full expenses on you. In such a situation, I would say that talk openly with your wife about all your problems. Tell them in a loving way that how much the household expenses are burdening you.
He is not answerable to anyone for spending his income on his luxuries. But she can help you take on some of the responsibility around the house. By doing this, not only will both of you be able to save, but there will be no shortage in your lifestyle as well.
you have to understand the wife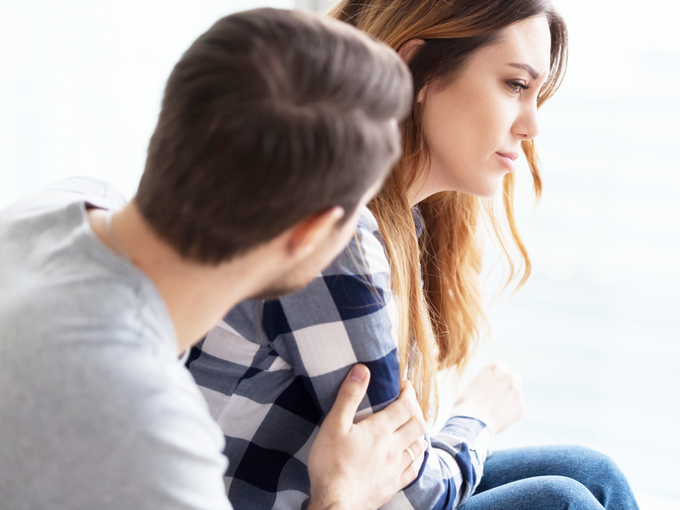 On this topic, Vishal Bhardwaj, founder and relationship coach of Prediction for Success, says that I can very well understand how difficult it must be for you to manage everything. It is very unfortunate that your wife is not paying attention to your sufferings for her better life.
However, in this situation I would also say that talk to them in a peaceful manner. Let them know that this house is not yours only. He also has the responsibility of running this house. You also have a child, who is growing up fast.
In such a situation, both of you need to save an amount to make her a bright future. Not only this, you also tell her that if she controls her expenses, then you too can get some help for the future.
My Story: Husband does not allow me to wear short clothes, also has objection to wearing red lipstick, says other men will be attracted
If you also have a story related to relationships, which you want to share with everyone, then you can send it to [email protected] Your name will be kept secret. Content courtesy TOI, click here to read in English.