Expert Answer
Relationship coach and founder of Predictions for Success Vishal Bhardwaj says that everyone wishes for a happy married relationship with their spouse. This is because your future life and other relationships depend on this one thing. I can understand your problem very well. This is because it is impossible to even imagine happiness and peace with a difficult life partner. But you will also agree that somewhere behind his behavior is his emptiness.
This is because your wife has no medium to spend her energy. This is also one of the reasons why she is taking out her frustration in negative ways. In such a situation, I would ask you to attach them with some activity according to their skills and education. If possible, ignore their shortcomings and pay attention to their merits. Not only this, if she is busy in any work of her choice, then believe me you will definitely see a change in her behaviour.
My Story: My mother-in-law plays dirty games with me like Ekta Kapoor's serials, but even my husband doesn't say anything
learn to keep yourself busy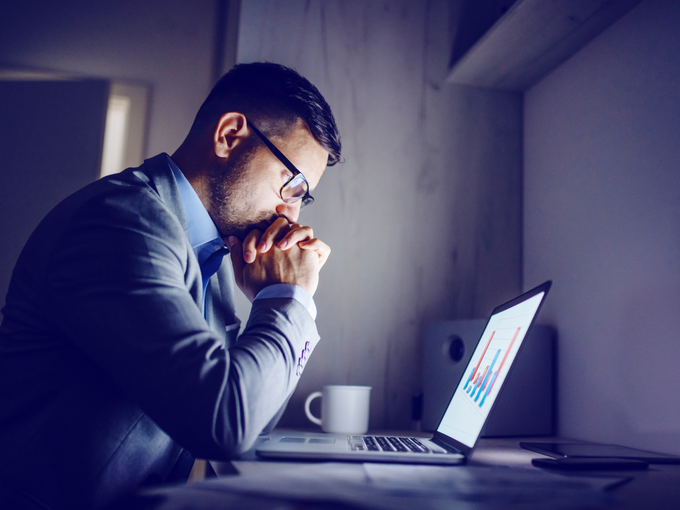 After listening to all your talk I just want to say to you that we cannot control the behavior of other human being. You are only disturbing your mind by expressing your objection towards his behaviour. The more you focus on your wife's negativity, the more her behavior will get worse towards you.
The easiest way to reduce negative thoughts or frustration is to focus on what makes you happy. Go outside Meet new people. Talk to them, learn something new and have only as much conversation with your wife as is necessary.
My Story: My husband threw me out of the bedroom in front of my father, after which…
focus on children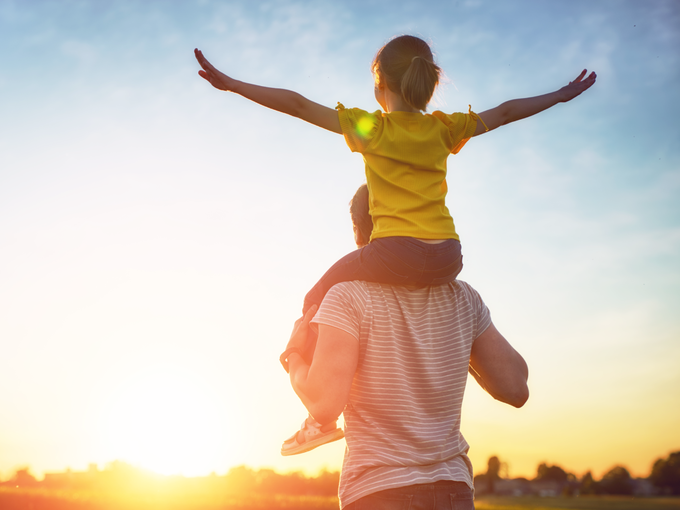 I also want to tell you that as a life partner, you may not be able to change much in your wife, but to fulfill the duty of a father, go to whatever level you have to go. This is because the grief given by the mother can disturb the mental and emotional balance of the children. Stand up for your kids as much as possible. Be their support system.
No one has the right to hurt them. If possible, take the responsibility of reading them yourself. Such small children can learn only through love. I would also like to tell you that focus your attention on giving love and right values ​​to the children. Protect them. Seeing them grow up happily, I am sure you will also feel at ease in life.
My Story: I Fell in Love with a Married Man, Am I Wrong?
If you also have a story related to relationships, which you want to share with everyone, then you can send it to [email protected] Your name will be kept secret.