Question: I am a married man from Ghaziabad. My family members got me married in the year 1992. At that time I was only 24 years old. I was shown only the photo of my wife, after which we got married. After marriage, I came to know that my wife is older than me. One of his teeth is also false. Even one of his hands does not work properly. Although, at first I felt bad but then I thought that with the help of each other's love, our married life will continue. Well, it happened. After five years of marriage, we had twins. I was very happy during that time.
Although, I do not want to hide from you, I am not very educated. But due to my hard work and understanding, I have made my house-car and children successful by giving them good education. Both my son and daughter are doing well in their life. But now my married life has become very disturbed. This is because I have been paying the home loan installments for the last few years, due to which I do not have any money for my expenses. This is also one of the reasons why my wife and I live like strangers after living in the same flat.
My wife sleeps in a separate bedroom with our son and I in a separate one. Not only this, for the last few years it does not even mean anything to me. I do all my work myself. One tea, four biscuits in the morning and then two meals a day, this is my daily routine. I lie alone in the room all day. My wife keeps taunting me for small things, after which I am fulfilling her wish by selling the car. However, now even that money is about to run out. I don't understand what to do? This is because my wife is not at all ready to understand me. She has clearly said that she will stay with her son. I am all alone. (All images are indicative, we protect the identity of users in the stories shared by them)
Expert Answer
Vishal Bhardwaj, founder of Predictions for Success and relationship coach, says that the true behavior of a husband is revealed during his wife's illness and the true behavior of a wife during her husband's poverty. This is because in both these situations a person feels most alone. In such a situation, not only does he ask himself countless questions, but he does not even know the answers to them. You are also stuck in exactly the same situation, where you are feeling very lonely.
However, in such a situation, I would say that first of all you have to understand that whatever you have done for your family is not a small task at all. You have not only given a secure future to both your children on the basis of your own hard work, but have also taken care of the dignity of relationships. In such a situation, it is very wrong to feel small. You should be proud of your success and decisions.
My Story: I am fed up with my husband in the first month of marriage, I don't know what to do?
Share your problems with the children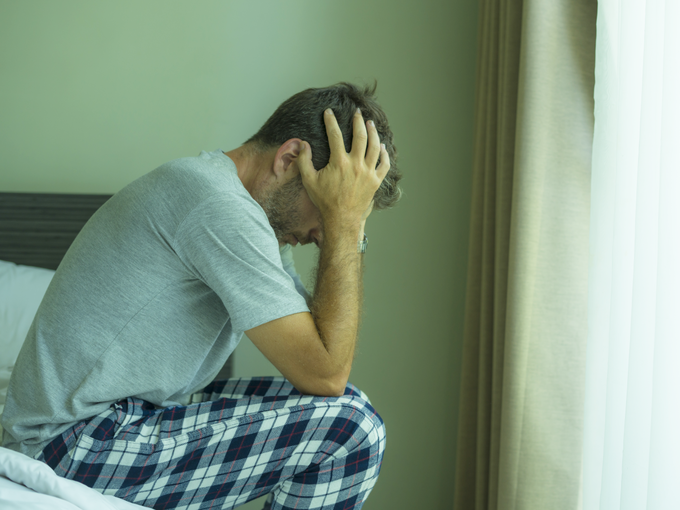 As you mentioned that you are still paying the installment of your house. In such a situation, I would say that you share your sorrows with your children. Tell them what you are going through alone. I can understand that you must be feeling that he will get very upset after listening to your words, so let me tell you that he is a grown up now. He will understand you.
This is because they know very well the importance of your hardwork and every sacrifice made in life. When you get their support, it is bound to happen that your wife will also understand you. The power of family will give you new consciousness, to do something new and to become better.
My Story: My Husband Is Making Me Hate Myself, For The Worst Reason
learn new things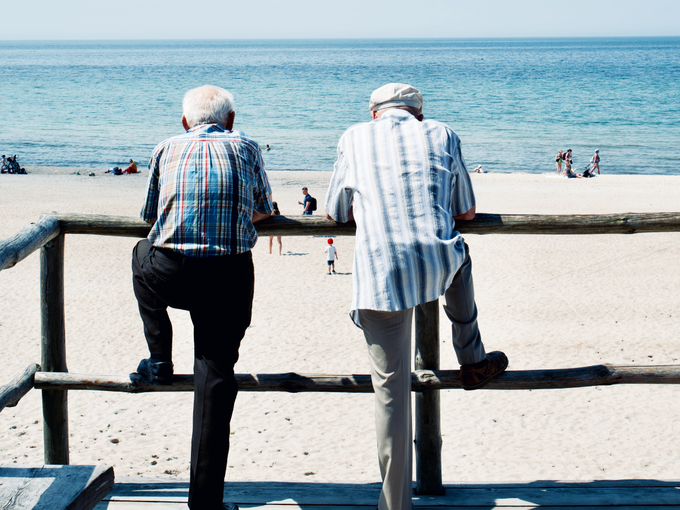 After listening to all your talk, I would advise you to stay away from negativity. The easiest way to reduce it is to increase positivity. Make some friends around you. Start a new routine like Gardening-Daily Walk, Yoga. If you want, you can also join any fitness club or art club or NGO around you, which will not only make you feel good but also you will not feel lonely.
My Story: My husband is very suspicious of me, he has a problem with me wearing short clothes
If you also have a story related to relationships, which you want to share with everyone, then you can send it to [email protected] Your name will be kept secret.