Question: I am a married woman. I have been married for only three years. My problem is that I am fed up with my husband. Actually, my husband is immersed in his work all day. Because of this habit of his, I have started feeling very lonely in this marriage. My whole day is spent in taking care of my child. I wait the whole evening to spend time with my husband, but as soon as he comes back from work, he changes clothes and goes straight to the study room.
Not only this, now both of us do not even eat together, due to which I feel very lonely. I want to talk to him. I also feel like going out with him. But he is not interested in anything more than his work. Is this the end of our marriage? I do not understand how to explain to my husband? What should I do to make him realize how lonely I am because of him.
(All images are indicative, we protect the identity of users in the stories shared by them)
Expert Answer
Ravi, founder of AIR Institute of Realization and AIR Center of Enlightenment, says that if your husband is a workaholic, don't take it the wrong way. This is because it is much better to have a working husband than to be an alcoholic or a drug addict. He is working so hard just for you guys. So stop thinking that this is the end of your marriage.
In this situation, my advice to you would be to talk to your husband very patiently, calmly and lovingly. Express whatever you are feeling to your husband. Not only this, during this time ask him why he is doing so much work. Is something bothering them?
My Story: My wife is a number one liar, she treats my kids very badly
relive the early days of marriage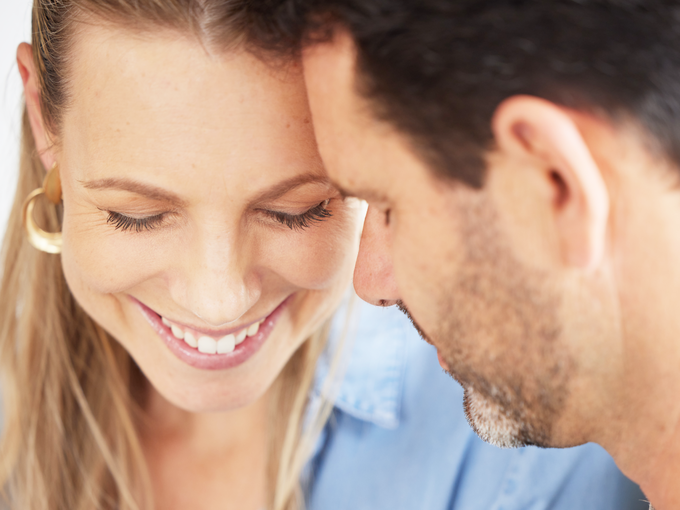 If you are not getting any chance to talk to him, you can tell him that he should never feel guilty even after working so hard for his family. You can also talk to them about their work. Not just that, relive the early days of your marriage. If he is not having dinner with you, try having dinner with him. Wait for them to be free.
I am saying all this also because marriage is not at all about 'me'. In this, husband and wife have to walk together. A marriage is successful when two people live together and understand each other. If both of you are not taking interest in your relationship, then your marriage will get spoiled soon.
My Story: I Married My CEO's Son For Money, But I Don't Love Him
Be a husband's support system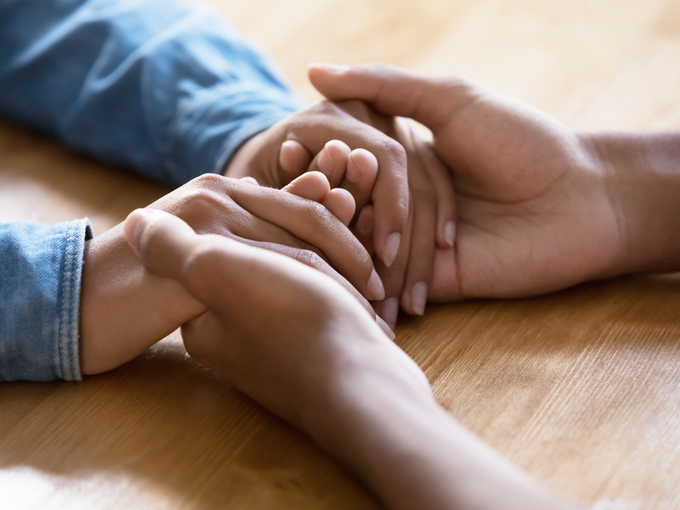 On this topic, Vishal Bhardwaj, founder of Prediction for Success and relationship coach, says that if your husband is not getting enough time to spend with you, then there must be some valid reason behind it. In such a situation, you should have a peaceful conversation with them. I agree that as a family man he also has important responsibilities towards his family. But in this competitive world, the professional life of people is full of commitments.
Toxic work culture keeps men bound in the hope of earning enough, due to which they have to work hard day and night. As a wife, you have to understand his commitment and work life so that he can get your full support. If you do this, they will love it too.
My Story: My Husband Stares At Other Women Even After I Am Beautiful, I Don't Like It
If you also have a story related to relationships, which you want to share with everyone, then you can send it to [email protected] Your name will be kept secret. Content courtesy TOI, click here to read in English.