Often something happens in life that we cannot even imagine. In such a situation, what if someone gets involved with deadly things like drugs. But they say that some things are not in our hands. I had exactly the same thing happen. That time was very difficult for me, when I came to know that my husband takes drugs. This habit of his had dashed all my hopes. Actually, this thing is from the year 2015, when I found my husband lying on the floor.
There was a needle in one of his arms. I was horrified to see him in this condition. My tears were not taking the name of stopping. For a moment I thought I had lost my husband. I ran to call an ambulance to save them. After reaching the hospital, the doctor told me that my husband had taken an overdose of medicines due to which he was unconscious. I never realized that my husband can also take drugs. I could not even bring such a thought to my mind. Though I denied it for a long time, my doubts were cleared when the doctor told me about his medicines. (All images are indicative, we protect the identity of users in the stories shared by them)
he is a very successful person
My husband is a successful businessman and a happy person. For the last two years, he was performing very well in his field. Everyone used to praise him. We had arranged marriage. We both love each other very much. We spent a lot of time with each other and were also planning to have children in the near future. Everything was going very well in our married life. In such a situation, when the doctor sent him to the rehabilitation center, all my dreams were shattered.
However, I used to talk to him there too to make him feel at home. Used to play a game or two with them. One day he broke down in front of me. He apologized to me for his mistake. Then I came to know that he had developed this addiction while living with another businessman. Hearing all this, my heart sank.
​My Story: I Got a Chance to Marry a Man When His Wife Cheated on Him​
blow again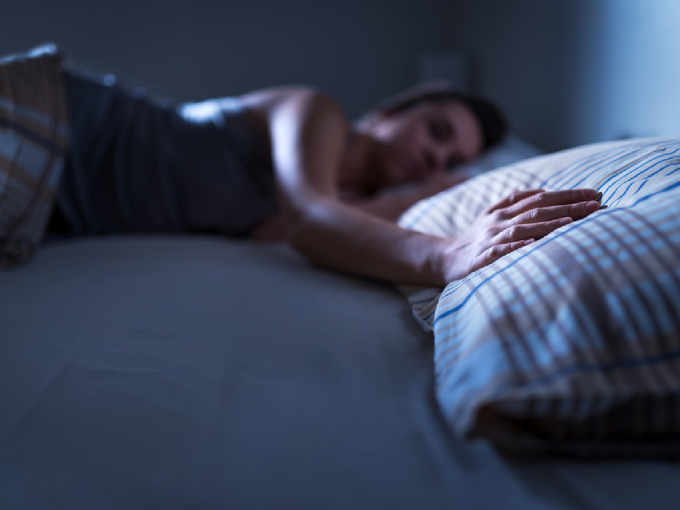 My husband was slowly recovering. He was being discharged from the rehabilitation center after 1 month. However, he was given strict instructions to attend every meeting and take medicines. Everything was fine, but two months later he became ill again. One day I found him collapsed in the bathroom. I was very disappointed to see them.
This is because it was becoming difficult for me to live with a man who could not take care of himself. I tried to be with him every day. Encouraged them every moment so that they don't break. But all of this was to no avail. In the year 2017, he was again sent to the rehabilitation center. I kept waiting for his recovery. I was hopeful that one day he would get well. Seeing him in this condition, I fell in love with him even more.
My Story: My mother-in-law plays dirty games with me like Ekta Kapoor's serials, but even my husband doesn't say anything
We both started getting emotionally attached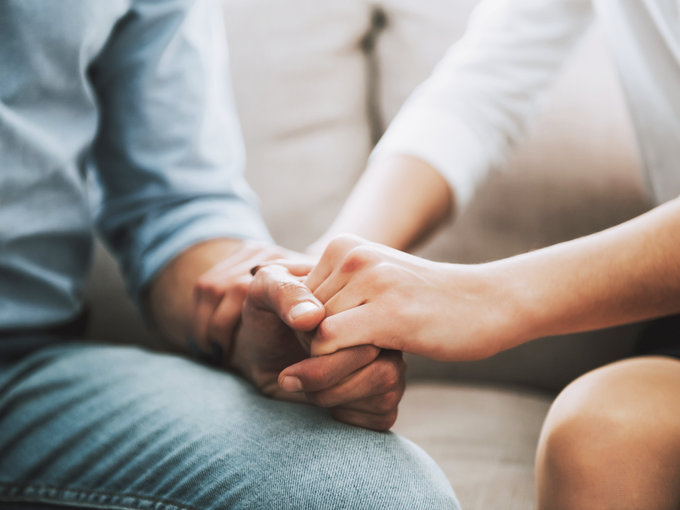 I was trying to connect with him emotionally for his speedy recovery. I took care of him a lot. Hug them with love every day. My husband started getting better again and it was easier for me to bring him home. There was a lot of improvement in his health now. Now he used to share all kinds of business matters with me. I also learned basic things to help him in business. I used to support him at every step. At last my love put them out of their misery. Today my husband's eyes once again sparkled with laughter and happiness.
My Story: My Husband Is Making Me Hate Myself, For The Very Worst Reasons
If you also have a story related to relationships, which you want to share with everyone, then you can send it to nbtlifestyle@timesinternet.in. Your name will be kept secret. Content courtesy TOI, click here to read in English.