Question: I am a 28 year old married woman. I have been married for 3 years. My husband and I have known each other since college time. We had a love marriage. There is no problem of any kind in my married life. But I am very upset with my husband's relatives. Actually, my husband comes from a conservative business family. We live in joint family. Apart from my mother-in-law and brother-in-law, husband's uncle-aunt and their children also live with us.
Our house is very big. There are many people here. In such a situation, I had told my husband before marriage that I would think about family only after completing hotel management course and getting a job. However, expressing his reluctance on this, he had said that the women of his house do not work for money. Yes, if I join an NGO, they don't mind. Final year of my course is going on. I haven't got any job yet. But my husband's relatives have started asking me when will I have a baby?
The worst part is that even my parents-in-law know that without completing my studies, I cannot even think of raising a family, but still they do not object to such questions. In such a situation, the limit was reached when my aunt mother-in-law, referring me to an infertility expert, said that if necessary, she can do my mind makeup. Although having a child is a completely personal choice for me and my husband, this question of his always bothers me a lot. I don't understand how to deal with such bigoted relatives? (All images are indicative, we protect the identity of users in the stories shared by them)
Expert Answer
Kamna Chhibber, Head, Department of Mental Health and Behavioral Sciences, Fortis Healthcare, says that every family has its own culture and norms. It is very difficult for you to change their thinking. As long as the matter was in your hands, you managed it well.
But now this matter is becoming difficult for you. This is because you are living in a joint family. Not only this, these are the relatives who care more about others than themselves. Interfering in the lives of others is their main job. In such a situation, I would say that do not pay much attention to their words.
My Story: My husband threw me out of the bedroom in front of my father, after which…
Know the reason first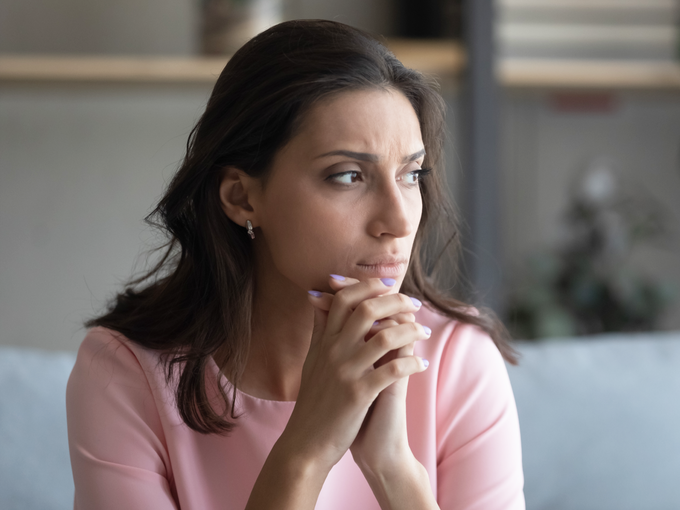 As you told that because of these things you are facing a lot of problems. In such a situation, I would say that first of all, know the reason why your family is putting so much pressure on you to have a child. So once you know the reason, it will be much easier for you to deal with it.
Maybe your parents-in-law are eagerly waiting for their grandchildren. At the same time, it has been three years since your marriage. In such a situation, waiting for a long time is rarely seen in a joint family.
My Story: I Fell in Love with a Married Man, Am I Wrong?
don't react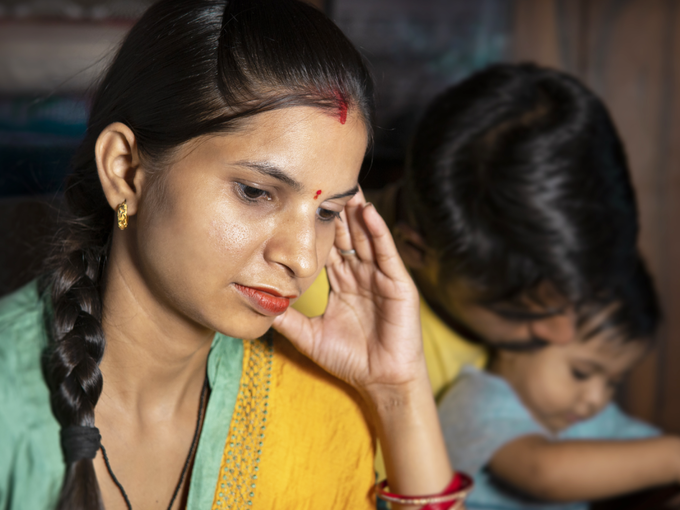 I can understand very well that listening to people's words makes your mind restless. In such a situation, I would say that do not react until your mind is calm. Apart from this, when you understand the reason for the problem, you can take the support of your husband and in-laws. Explain your point to them. Tell them you love kids. But right now career is also important for you. In such a situation, if you become a mother, then the study and writing you have done will be put on a complete break.
My Story: My mother-in-law plays dirty games with me like Ekta Kapoor's serials, but even my husband doesn't say anything
If you also have a story related to relationships, which you want to share with everyone, then you can send it to [email protected] Your name will be kept secret. Content courtesy TOI, click here to read in English.