Question: I am a 27 year old unmarried guy. I come from a Muslim family. A few days back, I have joined the West Bengal Police after passing the constable exam. There is no problem in my personal life. But the trouble is that I have fallen in love with a girl who is a Hindu. She is very beautiful to look at. She is only 22 years old now. She works in Bihar Police. We both like each other a lot.
We both want to get married too, but the problem is that it is difficult for us to unite because of different religions. It's not that I didn't talk to that girl about it, but she says that our family will never agree to this relationship. I don't understand what should I do? Thinking about this, I am so upset that I am not even able to concentrate on my work.
(All images are indicative, we protect the identity of users in the stories shared by them)
Expert Answer
Vishal Bhardwaj, founder and relationship coach at Predictions for Success, says it is sad to see that inter-faith marriages are still looked down upon. Especially, it is very difficult for a Hindu and Muslim couple to live together.
Although, it is not like this in Bollywood, but even imagining it in common life is a crime. In such a situation, I would say that if you decide to get married, then you have to be ready to face all kinds of criticism and hatred.
My Story: My family members are forcing me to get married but I cannot commit due to this one reason
trust each other and move on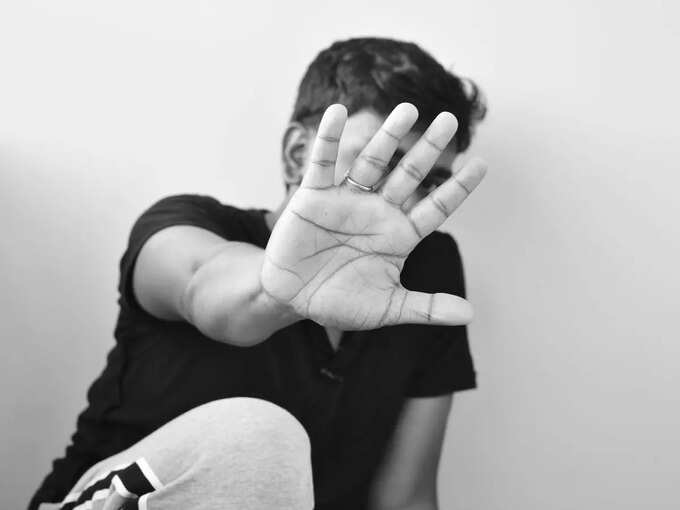 As you told that both of you are in government job. In such a situation, I would say that this is the best thing about your relationship. That's because the easiest way to rise above the hatred of such relationships is to be highly successful and independent. Once you achieve great heights in your professional life, it becomes very less for many to question your judgment or hold grudges towards you.
But during this time keep one thing in mind that you will have to struggle a lot to take your relationship to marriage. In such a situation, it is very important to move forward by trusting each other.
My Story: My wife's mother misbehaves with me, don't understand how to deal with her?
get help from girlfriend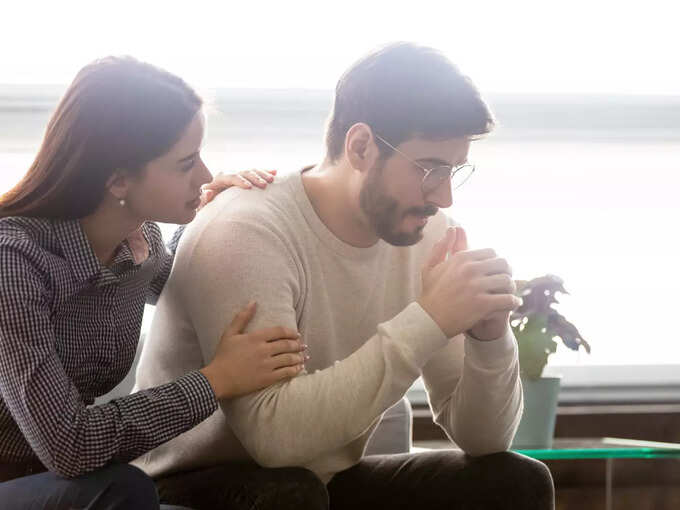 After listening to your whole talk, I would advise you to make a list of people who can help you in this matter. Those who understand that loving is not a crime. Include such people in your decision, who will not only understand your decision but will also support you.
If you want, you can also include your partner's family members in this matter. Get help from your girlfriend. This is because if both of you together help each other, then very soon you will be able to reach an accurate decision.
My Story: I caught my wife spending the night with a boy 15 years younger in a hotel, don't know what to do?
If you also have a story related to relationships, which you want to share with everyone, then you can send it to [email protected] Your name will be kept secret.