I first met Sunil when he was struggling to buy sanitary pads in a store. During this I helped her to choose a right sanitary pad. He looked very upset. During this he told me that he had recently lost his wife. He has a 13 year old daughter for whom he has to live.
Seeing his condition, I calmly explained everything to him. He seemed relaxed after listening to me. I was also slowly connecting with him. To be honest, that day with Sunil and today, we both have been together for 3 years.
(All images are indicative, we protect the identity of users in the stories shared by them)
i vowed not to marry
After this incident, we both kept meeting each other often. During this, many things started happening between us. Maybe it was because he and I were at the same stage in our lives. We both had the same likes and dislikes. Even we liked the same TV series.
He was a sweetheart and treated me very well. I myself was single. I had vowed never to marry, because of which my age had passed. But it seemed that at the age of 35, love was knocking at the door of my heart.
My Story: My mother-in-law plays dirty games with me like Ekta Kapoor's serials, but even my husband doesn't say anything
we fell in love with each other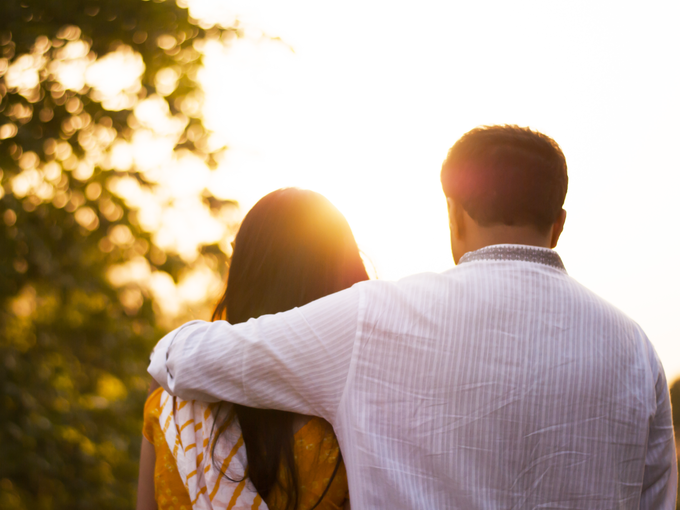 Sunil and I were having a great time with each other when we realized that we love each other. Perhaps this is also because we both had passed a year together. This time was really special for us. To find love back after the death of his wife was a big deal for him. It was no less romantic for me too. With him I was also moving forward in my life.
I do not want to hide from you that during dinner I also met his daughter several times. She was not friendly at all. However, I expected such behavior from him. That's because she was a teenage girl. I wanted to be at peace with him. Also because it was a sensitive situation, which I did not want to spoil at any cost.
My Story: My Husband Is Making Me Hate Myself, For The Worst Reason
i explained to his daughter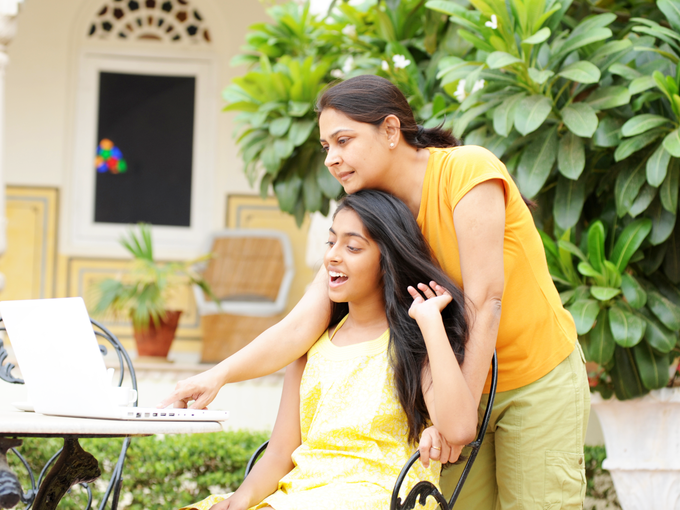 Me and Sunil told about our marriage at home. During this, Sunil's daughter was very upset. He didn't talk to us for a few days. But Sunil tried his best to handle it all. We decided to give him some time. But even after this she refused to come with us for dinner and get-togethers. Every time we would talk to her, she would go straight to her room. Seeing all this one day I decided to talk to him.
I asked her what is she thinking? During this she told me how lonely she was feeling after marriage. She is scared that her father will forget her mother. I could see tears in her eyes. But I held her hand and assured her that her father would never forget her mother.
I told him that Sunil used to get very happy when I used to listen to his mother's stories. He only talked about his daughter and his dearly departed wife. She started feeling happy after hearing all this. During this I also told her that I want nothing more than to be a part of this wonderful family. She smiled listening to me and put her hand on mine.
My Story: After I came to know about my husband's affair, he treated me badly.
we got married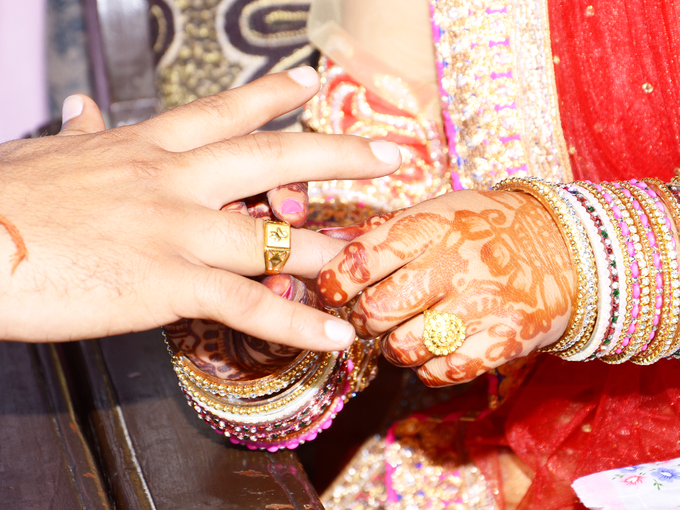 After this incident I became wonderful friends with him. A few months later, Sunil and I got married. His daughter was very happy to see her father happy. She was walking with us every step of the way. I could clearly see how happy the three of us were as a wake family.
I don't want to hide from you Sunil's daughter has never made my life difficult but she is very happy about this big change in her life. She is a good child. I love her very much. Sunil is one of the best thing that happened in my life.
My Story: My NRI Husband Said To Me On The First Night Of Marriage- 'My Girlfriend Has To Be Accepted Along With Me'
If you also have a story related to relationships, which you want to share with everyone, then you can send it to [email protected] Your name will be kept secret. Content courtesy TOI, click here to read in English. Click here.