Indian Army
The Indian Armed Forces include the Indian Army, the Indian Air Force and the Indian Navy. The Indian Army, also called the Indian Army, which is the land-based branch, is the largest component of the Indian Armed Forces.
photo credit: pexels
supreme commander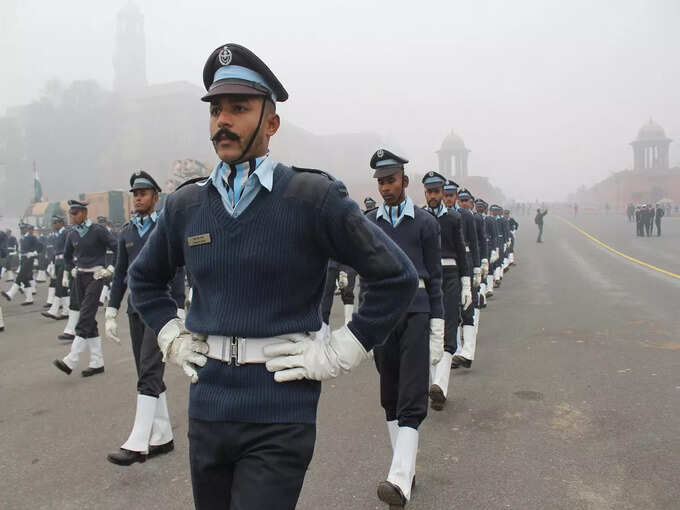 The Supreme Commander of the Army Force in India is the President of India. Under which the uniformed Indian Army, Indian Navy and Indian Air Force are included.
photo credit: pexels
theme of the year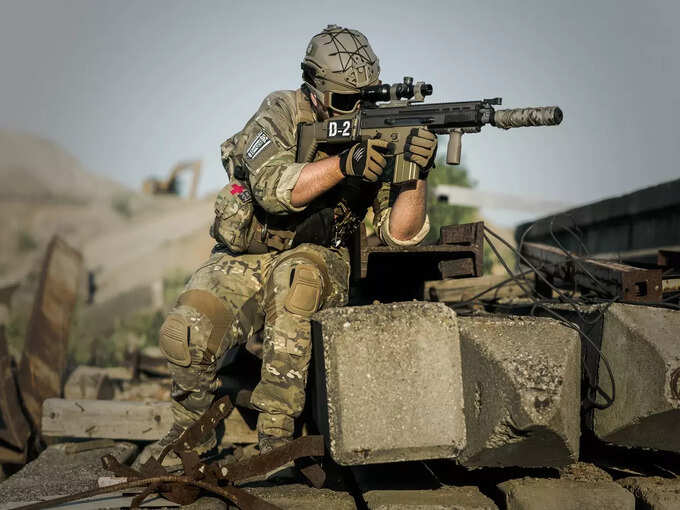 "In Stride with the Future" is the theme of the Indian Army this year. Indian Army is ready to defend the country with modern equipment like Artificial Intelligence, Cyber ​​Warfare, Robotics and Aerospace.
There are 53 cantonments in the Indian Army. These cantonments are for the use and accommodation of the armed forces. These cantonments have been established under executive orders.
photo credit: pexels
Siachen Glacier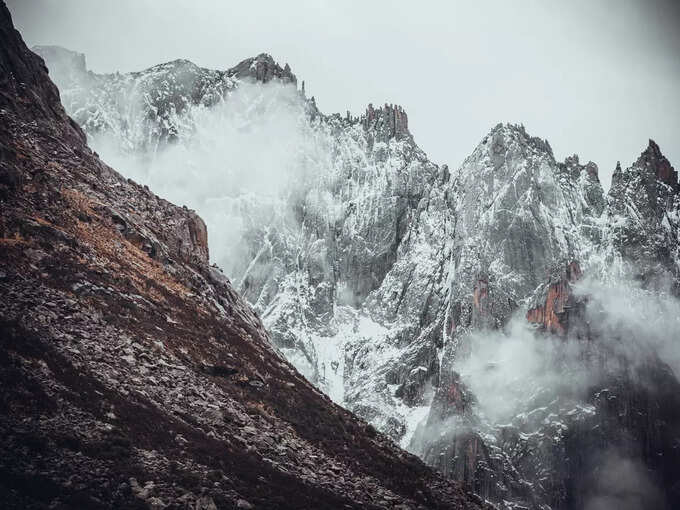 Siachen Glacier is important for the security of the nation. The temperature here goes up to -60 degree centigrade in the winter season. Also there is a danger of strong winds and landslides. Siachen Glacier holds special importance for national security.
photo credit: pexels
Chief of Army Staff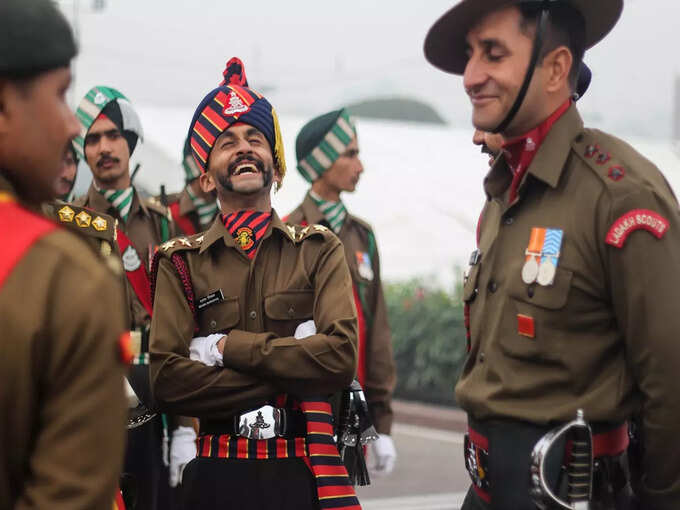 The highest ranking officer of the Indian Army is the Chief of Army Staff. He is in charge of the operational function of command. He is also the principal advisor to the Defense Minister. Presently General Manoj Pandey is the Chief of Army Staff.
photo credit: pexels