There are many such places across the country, which open on their own time and also close on their own time. Such places attract people the most, because people wait for a whole year to visit these places. Now look at Kedarnath or Badrinath Dham itself, the doors of these temples open twice a year, once in summer and once in winter.
If we talk about Delhi, then here too there is such a place, which opens only once in a year, that too only for a month. We are talking about the Mughal Garden place in Delhi, which opens in the month of February and closes in the month of March. Let us know, in which month you will be able to visit this place.
Mughal Garden opening time –
According to the information, this year the Mughal Garden is opening from February 12 and in March it will remain open till March 16 and after that it will be closed. During this time you can plan to go here with your wife and children.
If you do not want to be insulted in front of your wife, then before going abroad for honeymoon, put 6 essential things in your pocket.
(All photos below courtesy: wikimedia commons)
Important information related to Mughal Gardens –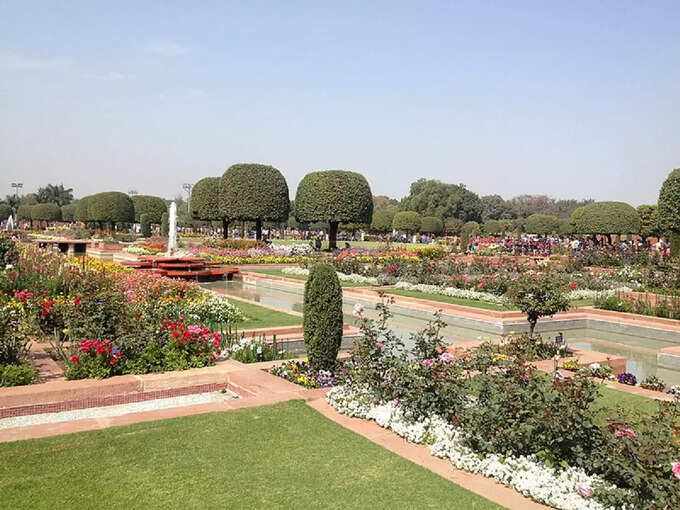 The date of opening of Mughal Gardens is 12 February to 16 March 2023.
To go, you will have to register yourself on the official website there within 24 hours.
Keep in mind, do not register on the same day you are going to visit.
You can take mobile phones into the Garden, but cameras are not allowed.
Winter Destination Wedding: If you want to hit full fashion in a cold wedding, then not Delhi, these 5 hot places of India will come in handy
On which days will it be closed?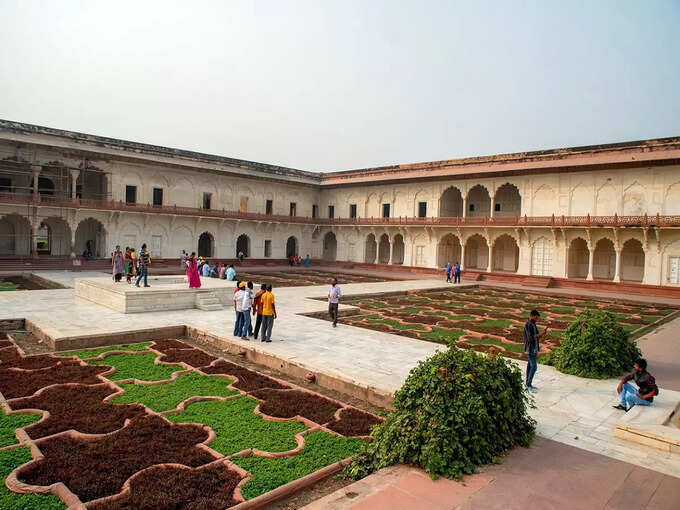 Mughal Garden remains closed on Monday every year. This year also something similar, do not plan to go here with your family on Monday. Apart from this, you can plan to visit on any day.
Leave the day, now you will be able to see the Taj Mahal at night too, pick up the car and go out for weekend fun with your wife
There is no answer to beauty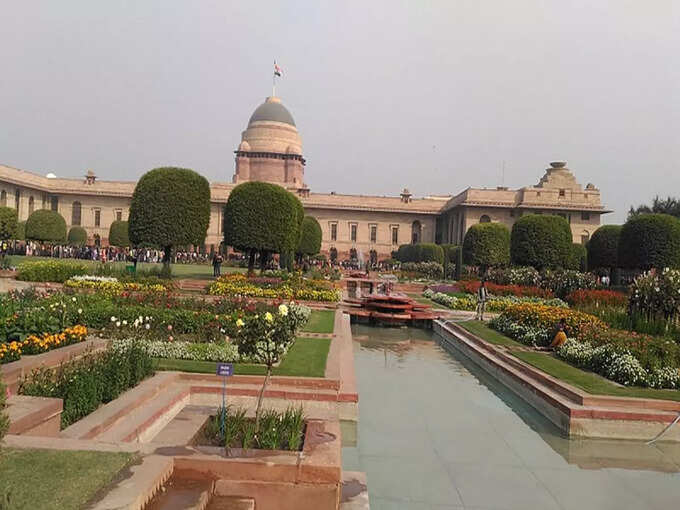 There is no answer to the Garden in terms of beauty. Different species of flowers are seen here. Surrounded by colorful flowers, this garden looks beautiful. Fountains all around, herb plants add to the beauty of the place.
Celebrating Honeymoon in Bali, just do not do these 5 things, lest you have to return back to your country with shame
Nearest metro station –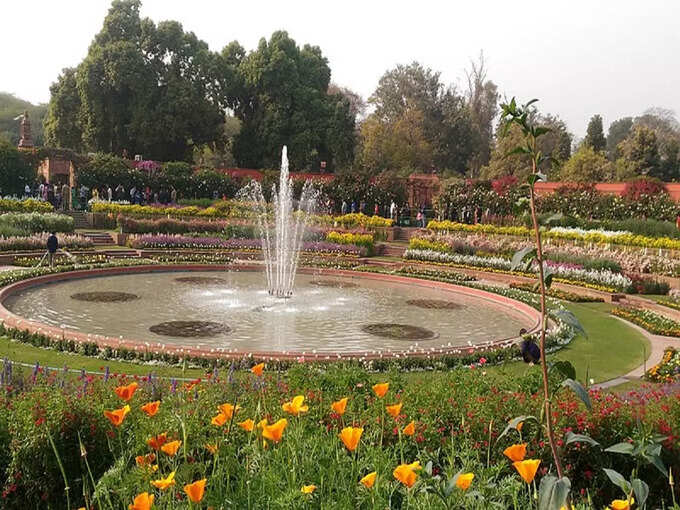 The nearest metro station to reach Mughal Gardens is Central Secretariat. From here you can get down at Rail Bhawan and walk till gate number 35 of Mughal Garden.
read this also : Coldest Places: These are the coldest countries in the world, do not miss them at all to celebrate honeymoon